Living through lockdown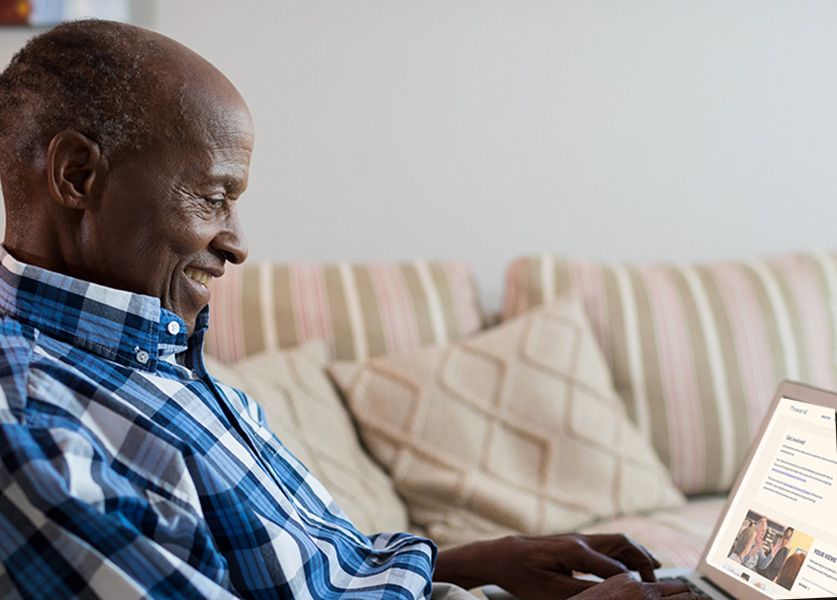 How are you coping with coronavirus?
Here, we encourage customers to join the conversation and chat about the issues which matter to them most. The topic we're all talking about at the moment is coronavirus.
We know that many of our customers are battling with the impact of coronavirus and government restrictions, but we hope that you are safe and feel supported by us and the wider community in which you live.
Don't forget that we are here to help. If you require support during this difficult time or would like to chat, please get in touch on 0300 555 060 or visit www.onward.co.uk/coronavirus.
To get the conversation started, we want to know:
What are you getting up to during lockdown?

How are you maintaining your health and wellbeing? Share your tips and ideas.

What great stories can you share about your community? Have they rallied round?

What are you doing to support your friends and family?
Let us know in the comments below.
* If you have an outstanding repair or case of ASB, please let us know in the Live Chat, contact us at customerservices@onward.co.uk or call us on 0300 555 0600 so we can log it appropriately and resolve it quickly. This forum is not routinely monitored for repairs reports.
Comment on this topic