The Onward Newsletter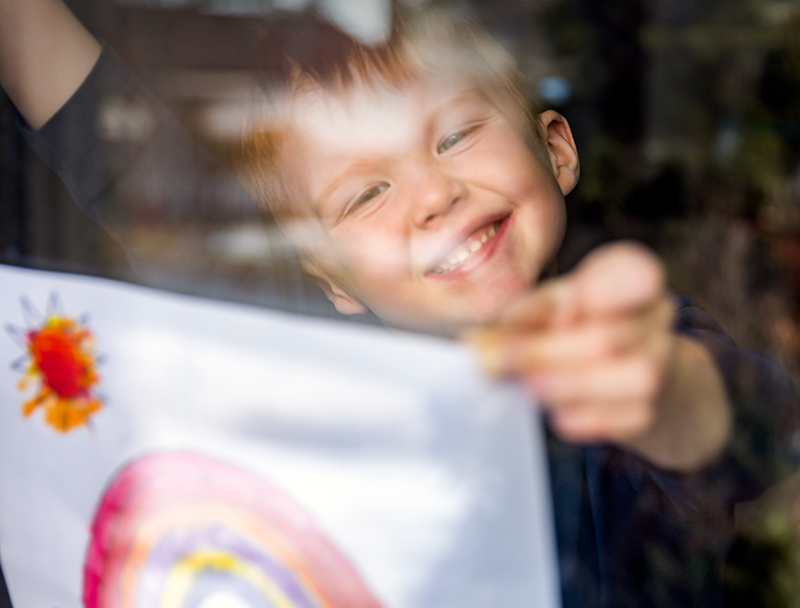 Help us design The Onward Newsletter
Here on our Hot Topics page we encourage customers to join the Onward conversation, provide feedback, suggest ideas, and chat with other customers and Onward colleagues.
At Onward, we're busy working on the next issue of The Onward Newsletter, and we want your input!
About the newsletter
We launched The Onward Newsletter in February 2020. It is designed to update you on the issues that matter to you most and let you know about the great work we're doing in your community.
Every three months customers should expect to receive a copy of the newsletter through their letterbox and have access to an digital version.
A newsletter designed with customers, for customers
We want to know what great ideas you have for the newsletter. To get the conversation started, tell us:
What issues matter to you most?

Do you have a great story you'd like to share in the newsletter?

What other newsletters do you like to read and think are good?

What did you like about the latest issue of The Onward Newsletter?
Let us know in the comments below.
* If you have an outstanding repair or case of ASB, please let us know in the Live Chat, contact us at customerservices@onward.co.uk or call us on 0300 555 0600 so we can log it appropriately and resolve it quickly. This forum is not routinely monitored for repairs reports.
Comment on this topic