The Customer Engagement Community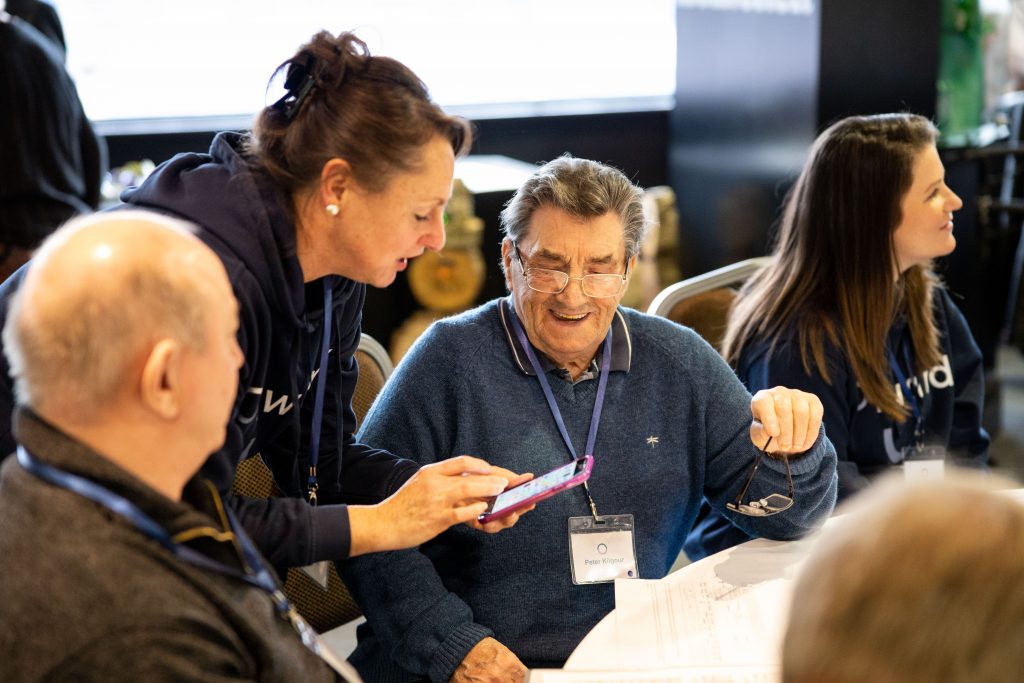 What is the CEC?
The Customer Engagement Community is a group of tenant volunteers who regularly take part in surveys, feedback and other activities.
We currently have over 2,500 customers involved across all of our neighbourhoods. Members of the community take part in as many or as few activities as they like and there is no pressure and no obligation.
Members have exclusive access to training opportunities which help improve employability, support professional development, and encourage learning. More than that, members are entered into a monthly prize draw to win £50 of high street vouchers!
What is the purpose of the CEC?
The CEC plays a crucial role in helping Onward to focus on the things that matter to customers most. Having a large group of really dedicated customers enables us to gather valuable, high-quality customer feedback so we can use it to tailor our services.
What can we do better?
We want to know what you think about the CEC..
Are you a member? Great! Tell us what you think works and what doesn't

If you're not a member, why? How can we encourage you to join?

Would you like to receive a welcome pack when you join the CEC? What should it include?

What events, activities or training do you think we should offer to CEC members?
Let us know in the comments below.
* If you have an outstanding repair or case of ASB, please let us know in the Live Chat, contact us at customerservices@onward.co.uk or call us on 0300 555 0600 so we can log it appropriately and resolve it quickly. This forum is not routinely monitored for repairs reports.
Comment on this topic