The Customer Engagement Community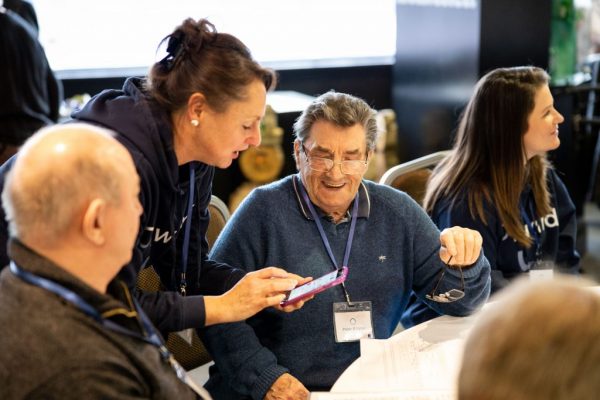 At Onward we put our customers at the heart of everything we do – including the way we design and deliver our services.
That's why we're inviting customers to join our growing Customer Engagement Community. As a member, you can help shape the future of Onward, influence the priorities in your neighbourhood, and access a range of training opportunities to help you develop new skills.
And if that wasn't enough, all members are also entered into a monthly prize draw! Terms and conditions apply.
If you're passionate about your home and neighbourhood, and you want to influence decisions made by Onward, then becoming an involved customer could be for you.
We invite you to participate in as little or as much as you like, and have different levels of involvement to suit your needs and the amount of time you can spare.
---