Contact us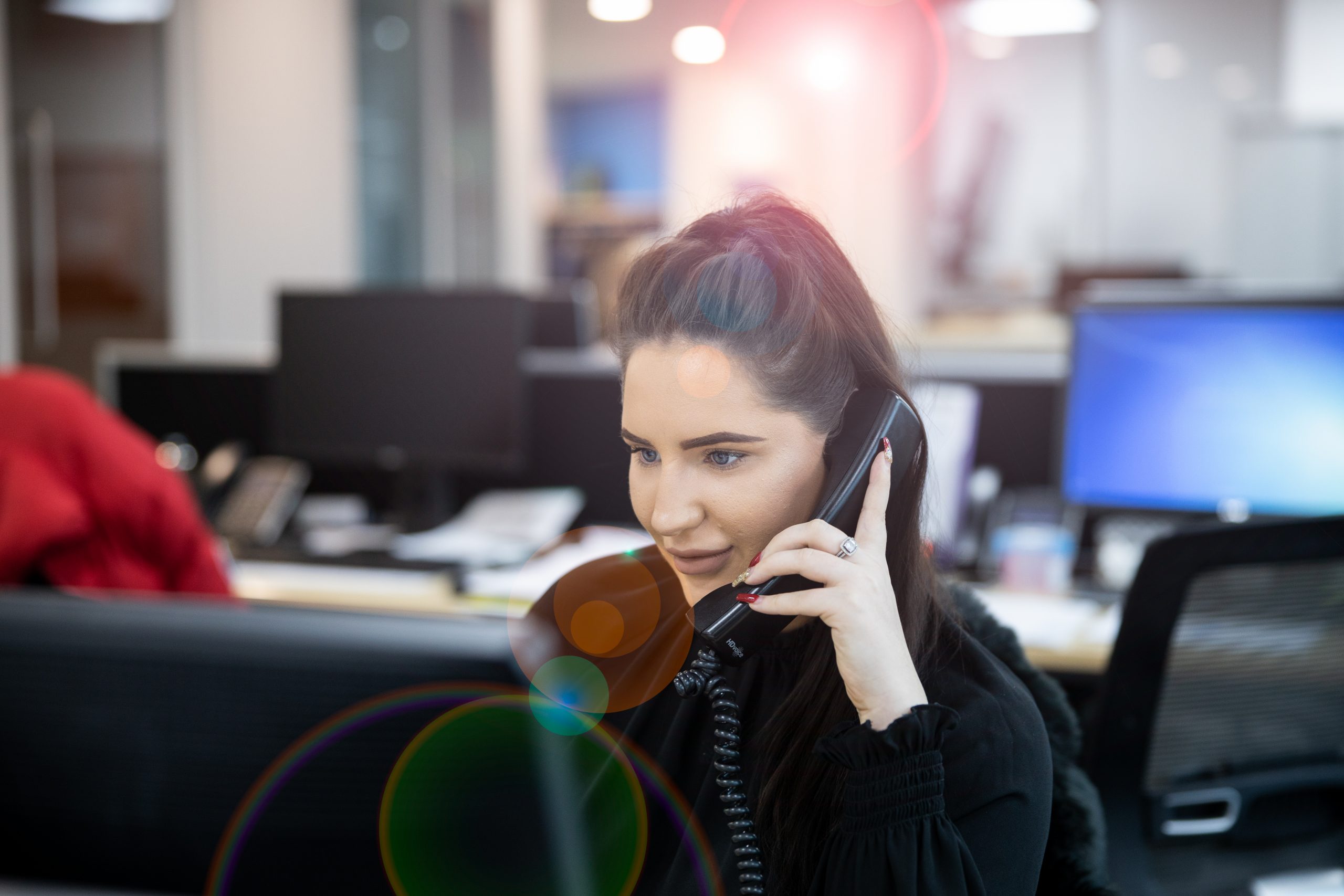 Whether you're an Onward customer or not, there are a wealth of different ways you can get in touch with us. If you want to ask us a quick question, why not try our Live Chat service by clicking on the icon in the bottom corner of your screen? Or, if your query is about something a bit more in depth, use one of our other methods of contacts detailed below!
My Onward
Use your Customer Account to report repairs, raise enquires, pay your rent, report anti-social behaviour and do pretty much anything you may need to as a Onward Homes customer, 24-hours a day, 365 days a year.
Speak to us on Live Chat 
Have a quick question you would like a member of our team to answer? Get in touch with us via Live Chat!
Our Live Chat is available:
Monday, Tuesday, Thursday, Friday – 8:30am to 7:30pm
Wednesday – 10am to 7:30pm
You can also access our guides and help options available 24/7 365 days a year by opening our Live Chat in the bottom right hand corner – perfect for finding a home or resolving repair issues.
Message us on WhatsApp
Got a quick question to ask? Send us a message on WhatsApp from your mobile phone. WhatsApp is available Monday – Friday, 8:30am-7:30pm (10:00am to 7:30pm on Wednesdays).
Get Social 
You can also send us any quick questions you've got by getting touch via social media. These platforms are monitored from 8:30am-7:30pm (10:00am to 7:30pm on Wednesdays).
Send us an email
If you have a general enquiry that does not require an immediate response you can get in touch via email at CustomerServices@onward.co.uk
In the email, please include:
Full name
Full address including postcode
Date of birth or contact number
Please contact us using the email address that you have registered with us
We aim to respond to all emails within one working day.
Give us a call 
If you have an urgent matter that requires immediate attention, give us a call on 0300 555 0600.
Our Customer Service team are available:
Monday, Tuesday, Thursday, Friday – 8am to 8pm
Wednesday – 10am to 8pm
Our emergency out of hours service is available on the same number outside of these hours if you wish to report an instance of antisocial behaviour or if you wish to raise an emergency repair.
Feedback: Compliments and complaints
Your feedback is very important to us. It helps us improve what we do and makes sure we're delivering the right services for you. So, whether it's good or bad, we want to hear what you have to say. Visit our compliments and complaints page to help us get things right. 
Fill out our contact form 
You can also use our contact form if you have a general enquiry, media enquiry and if you'd like to send us a compliment or log a complaint.
Media enquiries
If you have a media enquiry, please get in touch by emailing mediaenquiries@onward.co.uk. Alternatively, please call 0161 875 7912 to speak to a member of the External Affairs & Communications Team.