Swap your home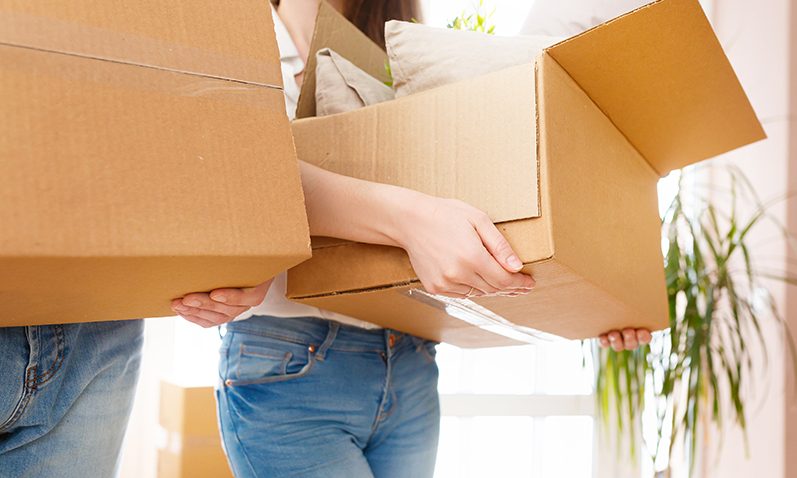 Have you considered swapping your home?
Mutual exchanges are where you can swap your home with another customer either with Onward or other registered provider customers.
For more information, head to the House Exchange website where you can can register free of charge and start looking for your new home.