Environmental services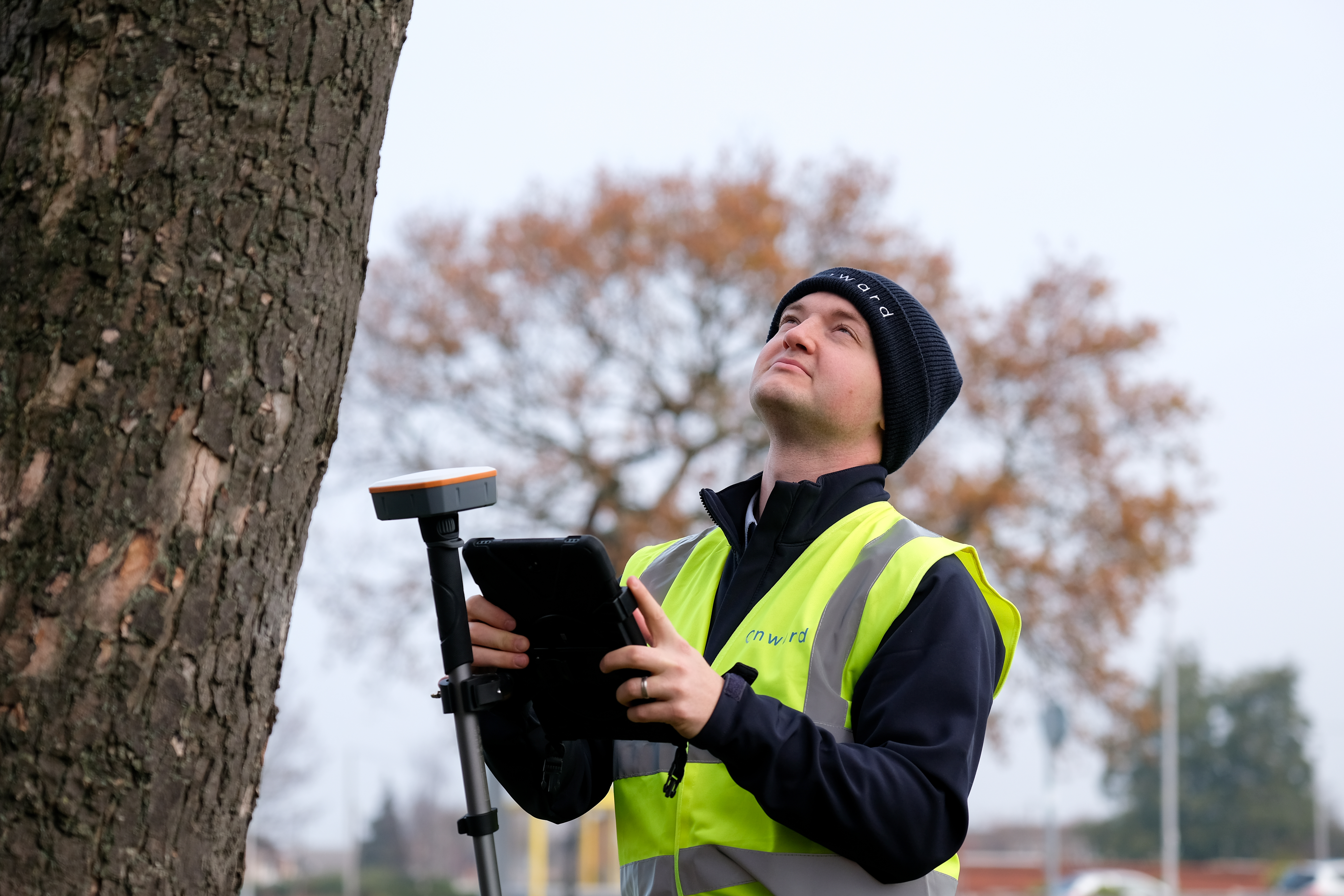 Our Environmental Services team play a key role in ensuring that we're making a positive difference in the communities we serve.
We're responsible for maintaining, managing and improving the green spaces in our care.
In our neighbourhoods, we're responsible for the following:
Grassed areas
Shrub beds and hedges
Hard surfaces
Invasive/ dangerous weeds
Wildflower sites
Trees
Estate wardens
We also undertake a range of duties on estates, schemes and properties to keep them looking good. These can include:
Investigating fly tipping
Communal cleaning
Clearing fire escapes and safety routes
Removing graffiti
Onward Environmental Services team also manage external contractors to deliver the following services:
Communal cleaning
Window cleaning
Grounds maintenance
Contractors are checked and monitored routinely on a monthly basis for quality, productivity and safety. Each contractor attends a monthly meeting with Onward contract managers to discuss performance in these areas.
For further information, read our Environmental Services Handbook below.