Environmental services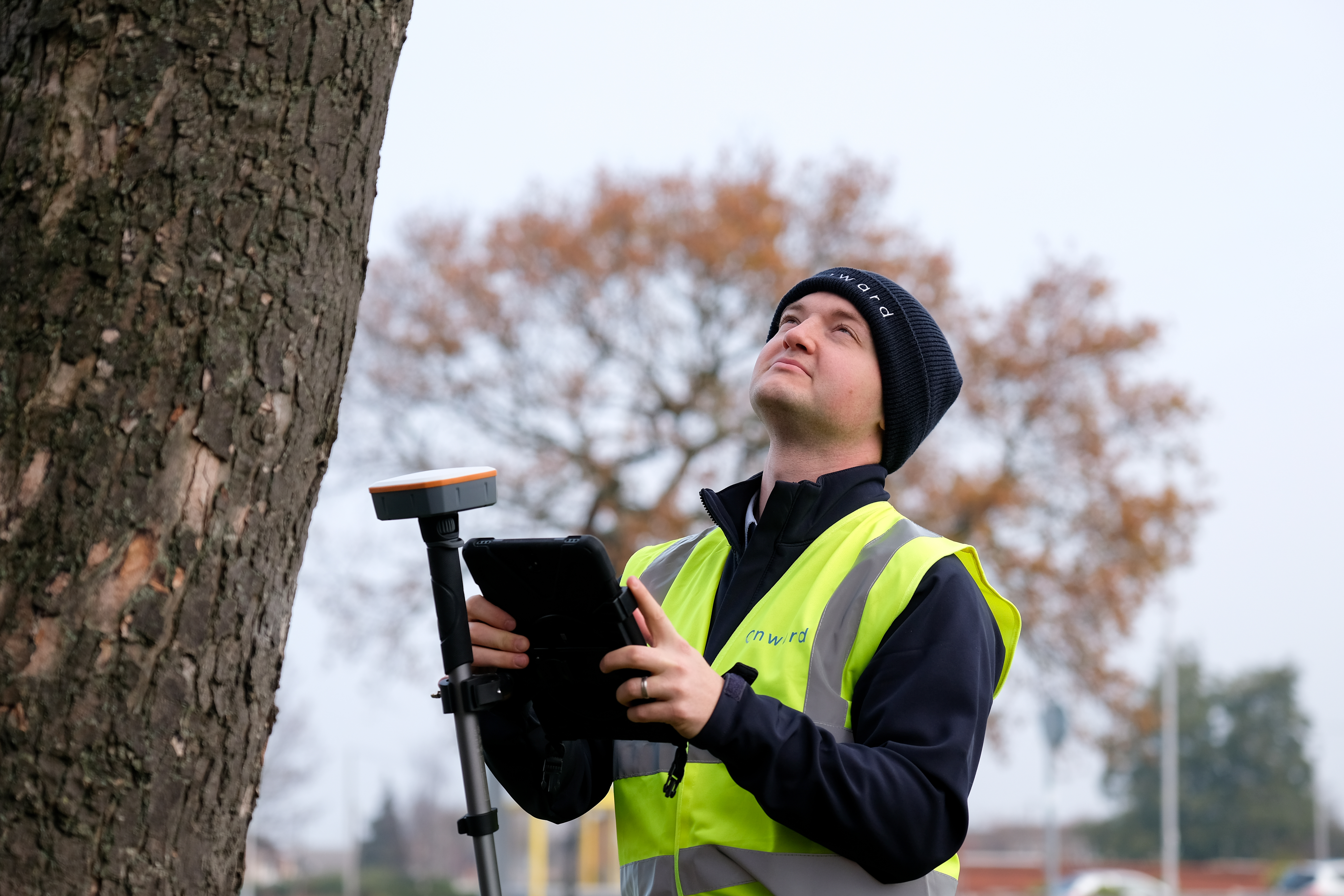 Our Environmental Services team play a key role in ensuring that we're making a positive difference in the communities we serve.
We're responsible for maintaining, managing and improving the green spaces in our care.
In our neighbourhoods, we're responsible for the following:
Grassed areas
Shrub beds and hedges
Hard surfaces
Invasive/ dangerous weeds
Wildflower sites
Trees
Estate wardens
We also undertake a range of duties on estates, schemes and properties to keep them looking good. These can include:
Investigating fly tipping
Communal cleaning
Clearing fire escapes and safety routes
Removing graffiti
Onward Environmental Services team also manage external contractors to deliver the following services:
Communal cleaning
Window cleaning
Grounds maintenance
Contractors are checked and monitored routinely on a monthly basis for quality, productivity and safety. Each contractor attends a monthly meeting with Onward contract managers to discuss performance in these areas.
Our grass cutting and grounds maintenance contractors now have dedicated web portals for Onward customers to see when works are planned.
Please follow links below for further details.
If you are unsure of which contractor covers your area please contact or 0300 555 0600 or EST.feedback@onward.co.uk for further information.
For further information about our services, please read our Environmental Services Handbook below.