Suppliers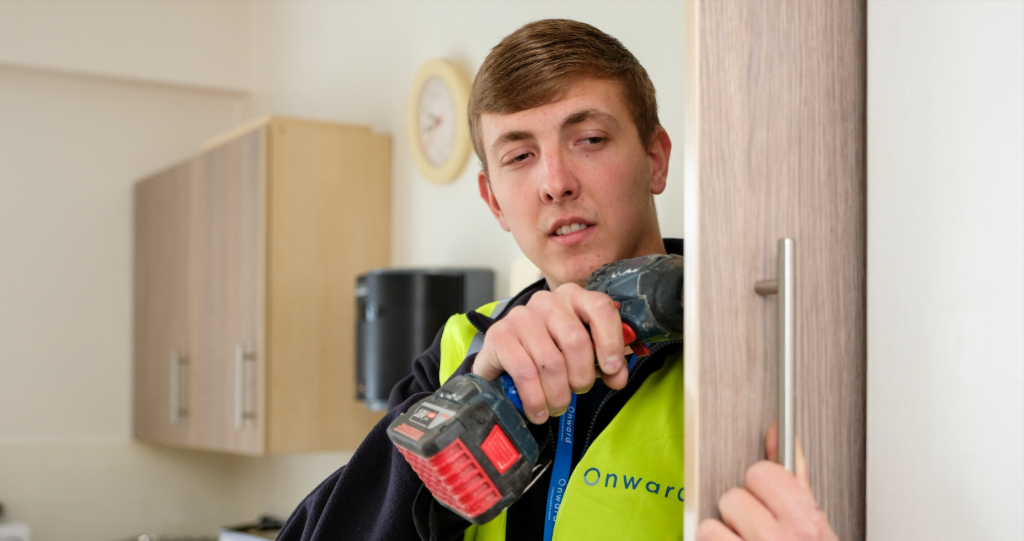 We purchase a wide range of works, goods and services and we are continually looking to develop opportunities with external business partners, contractors and suppliers.
We review options to work collaboratively on future procurement initiatives, whilst considering value for money and the local effect on sustainability, the environment and employment opportunities.
All of our tender opportunities can be viewed on the E-Tendering Portal. Please follow the registration process for the latest opportunities with us .
Registration is free and by selecting the appropriate business classification(s) in the registration process, you will automatically receive email notification of new tender opportunities within the business classification(s) you select.