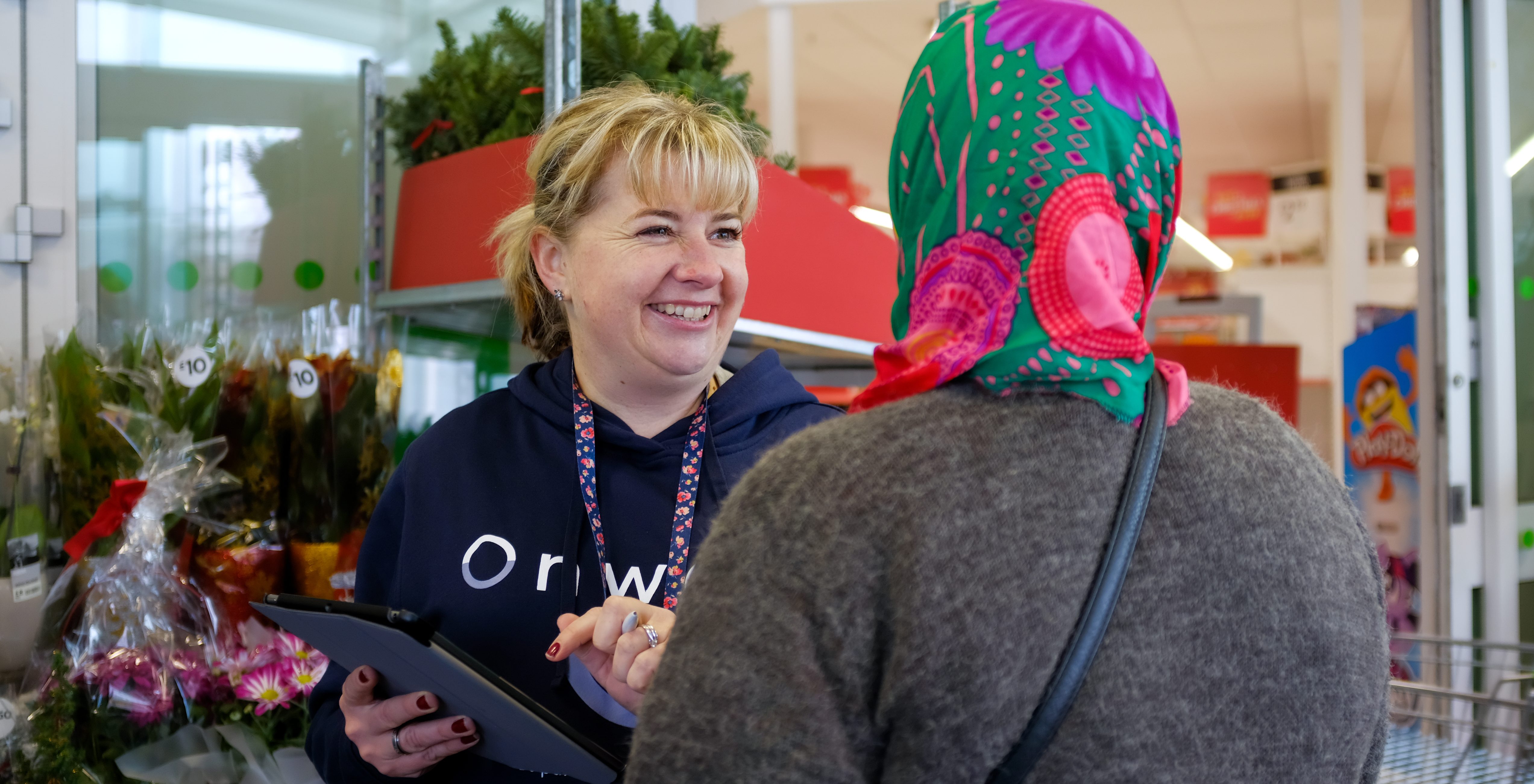 At Onward, our aim is simple: to make a positive difference in the communities we serve.
We recognise that each community is unique and requires different services and support, so we produce a Neighbourhood Plan every twelve months which sets out our service commitments to you and your local area for the year ahead.
In developing the plans we seek customer feedback, particularly through our Survey of Tenants and Residents (STAR).
To see your most recent Neighbourhood Plan, please select one of the following regions:
If you have any questions about your Neighbourhood Plan or you would like to have your say, please do get in touch. We'd love to hear from you.