Board Directors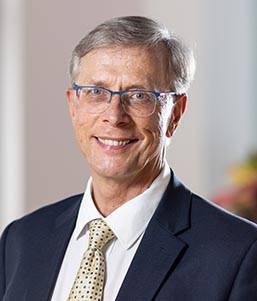 Tim Johnston, Board Chair
Tim is a graduate economist, Chartered Accountant and experienced leader across a range of sectors.
After a first career with KPMG, Tim founded and now Chairs a successful specialist economic and financial advisory business, AMION Consulting. He also holds a range of senior leadership positions as a non-executive director and trustee, including in property, the NHS and the charitable sector.
Tim is a non-executive Chairman of specialist public sector-focused joint venture developer, Langtree Property Partners Ltd (LPP). He is also a Non-Executive Director and Senior Independent Director of Liverpool University Hospitals NHS Foundation Trust, where he Chairs the New Hospital Committee. Tim also Chairs The Big Trust, a charity helping disadvantaged people build new skills and find new jobs, and supporting disadvantaged children explore future career opportunities.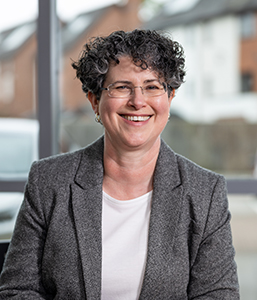 Bronwen Rapley, Chief Executive
Since 2016, Bronwen has spearheaded the creation of Onward Homes from five separate housing associations, building a united organisation committed to the customers and communities it serves across the North West.
Under Bronwen's leadership, Onward has achieved top governance (G1) and financial (V1) ratings from the Regulator and secured a top A1 (Stable) credit rating, ahead of a successful bond issue to support delivery of an ambitious Business Plan. Looking to the future, her priority for Onward is to work with customers to build thriving communities, supported by the security of good quality, green homes and places.
Bronwen has worked in housing and regeneration for 30 years, initially as a solicitor and then by delivering a number of large regeneration projects in the North West. Prior to joining Onward, Bronwen led the investigation and enforcement team at the Regulator of Social Housing.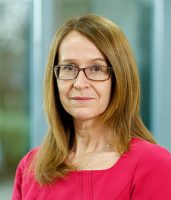 Rachel Barber, Non-executive Director
Rachel is a non-executive director (lay member for Public and Patient Involvement) for Walsall CCG and holds a number of non-executive director and advisor roles within the housing and police sectors.
She has held senior executive positions within the water sector with a service delivery focus, achieving successful transformation, linking strategic direction to insight , improving services, achieving high customer satisfaction and continuous improvement across a diverse base.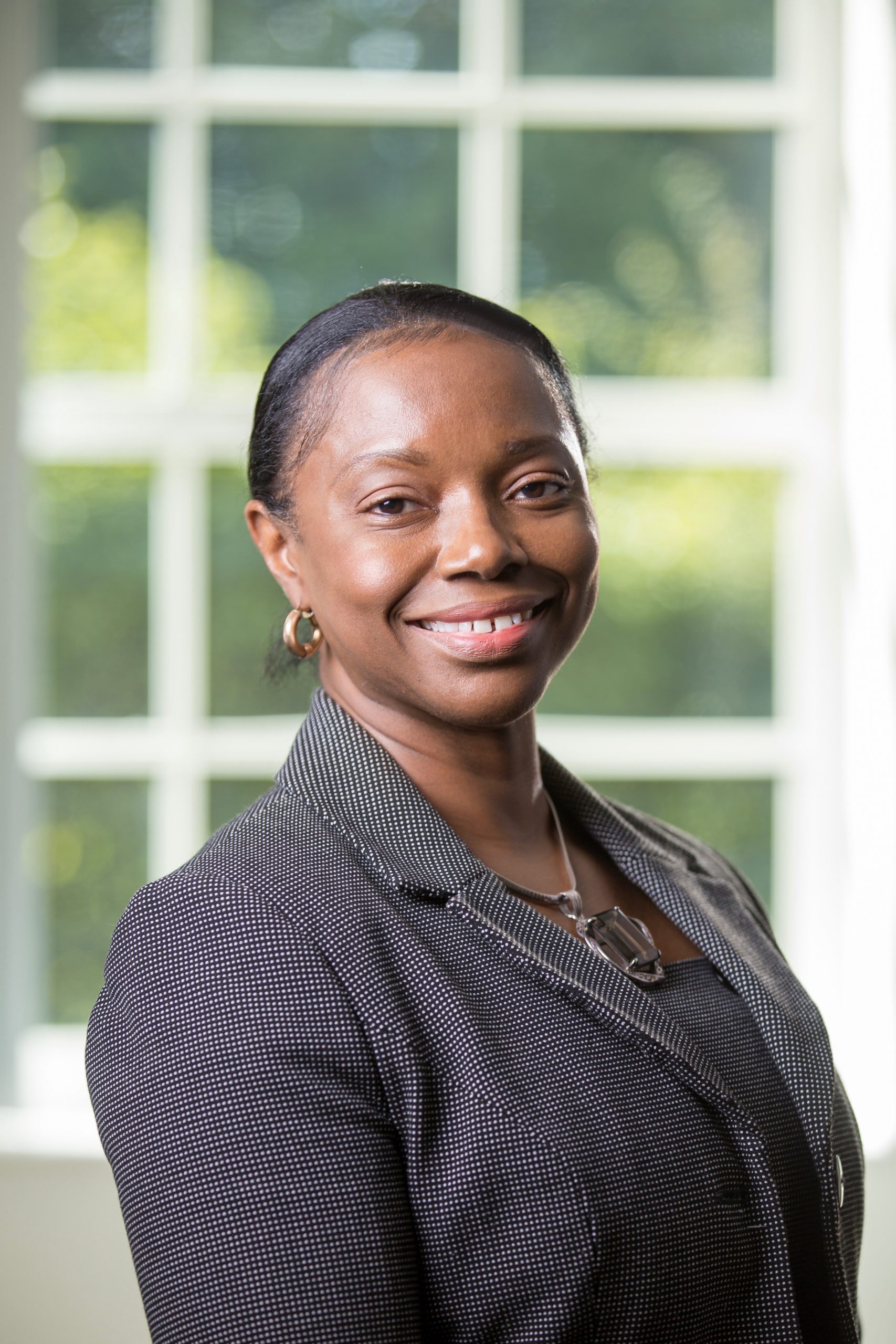 Dena Burgher, Non-executive Director
Dena has enjoyed over 25 years in strategic business development at FTSE 250 Construction companies and public sector organisations operating in the residential housing sector. She is currently an Independent Interim Director for Revision Property Solutions Ltd.
Dena has held senior Director roles with Vistry Partnerships, Kier Living and Lovell Partnerships, and is a Non-Executive Director at Storm Housing Group in the Midlands.
Dena joined the Onward Board in November 2020 and sits on the Development Committee.
Wyn Dignan, Senior Independent Director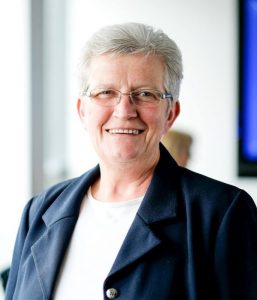 Having served in a range of NHS organisations as Chair or Non-Executive Director for in excess of 20 years, Wyn brings extensive health and change experience from across North West public service networks.
She has additional experience from a former commercial career in banking and finance.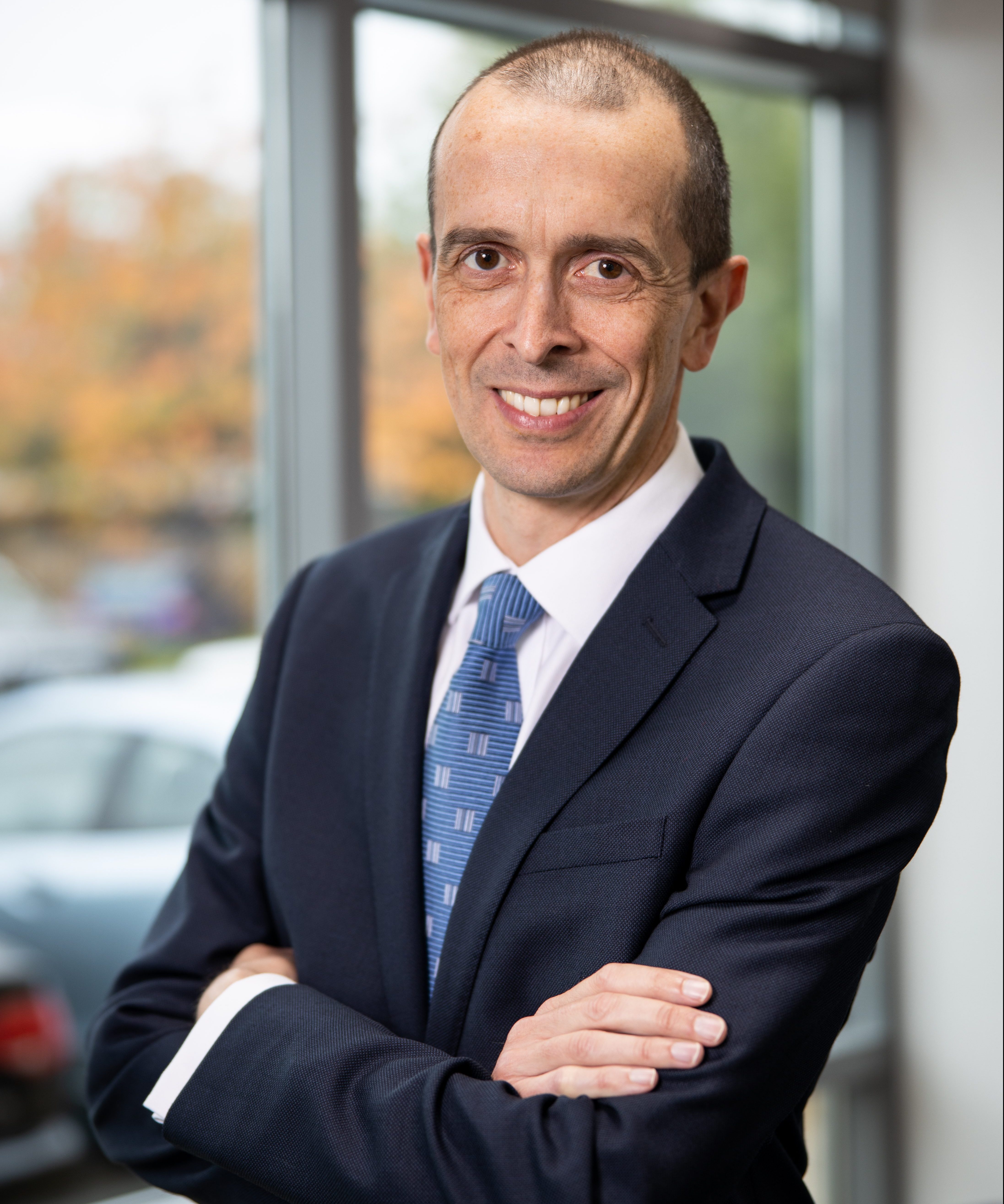 Mike Gerrard, Executive Director of Finance
Mike joined the organisation from The Barnet Group, a housing and care group in North London, where he was the Group Director of Resources.
Prior to this, he began his career as an auditor for Arthur Andersen and gained experience with AstraZeneca and PwC Consulting before moving into housing with the Riverside Group as a Project Director in 2003.
Since then he has worked as Finance Director at Willow Park Housing Trust and undertaken senior finance and project roles with a range of housing providers.
Paul High, Non-executive Director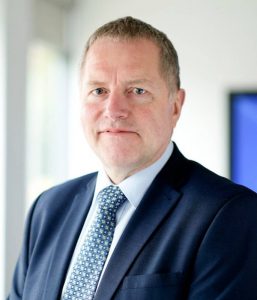 Paul is a chartered surveyor with extensive property development and asset management experience, both in the commercial and housing sectors. He retired as Executive Director of the Orbit Group in 2017, having led a development programme building 1,700 new homes annually.
Paul was appointed to the Board of Onward in 2017. He also holds a non-executive position on the Board of BPHA – a housing association operating in the South East. From time to time he carries out consultancy work in the housing sector.
Having re-located from the Midlands to West Yorkshire, he completed the conversion of a 2-bed 1920s bungalow into a 4-bed house.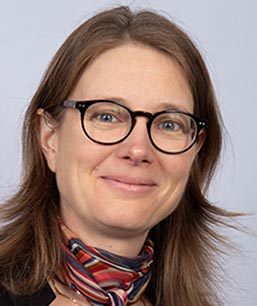 Dr Kate Jones, Non-executive Director
Dr Kate Jones is the Chief Information Officer for Cadent and is focused on delivering a sustainable gas supply to the communities that Cadent serve. Kate has held various operational and IT roles in Cadent and spent the first 15 years of her career running global Professional Services functions for Telecoms and Software Development companies.
Kate holds an MBA and a Doctorate and started her academic career as a Geographer with a passion for statistics, sustainable development and understanding how the world works.  She is also a member of the West Midlands CBI regional council and the British Computer Society.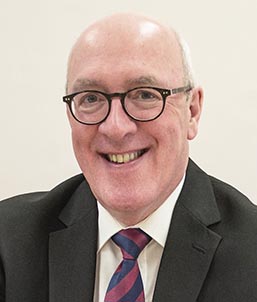 Kieran Keane, Non-executive Director
Kieran has over 30 years' experience in senior roles across finance, audit risk and operations. A qualified accountant (FCCA), Kieran has had roles with Anglian Water Plc, twenty years in various management and leadership roles with the Places for People Group, most recently as Group Executive Director' Operations and then Corporate Services.
In 2017, Kieran joined Lancaster City Council and become Chief Executive in 2019 and has led on several regeneration projects, steering the Council through the challenges of Covid along with leading for the Council on the project to being an "Eden of the North" to Morecambe Bay. Kieran retired from this post in March 2022.
Sandy Livingstone, Executive Director of Property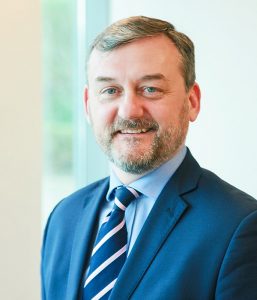 Sandy joined Onward in November 2017, having acted as the interim Executive Director of Property for over a year.
Sandy is a Chartered Surveyor with extensive experience in all aspects of the housing sector, having previously been a Director in Savills' Housing Consultancy division. He also brings a wide range of experience in property management, from the higher education, transport, healthcare, and commercial development sectors.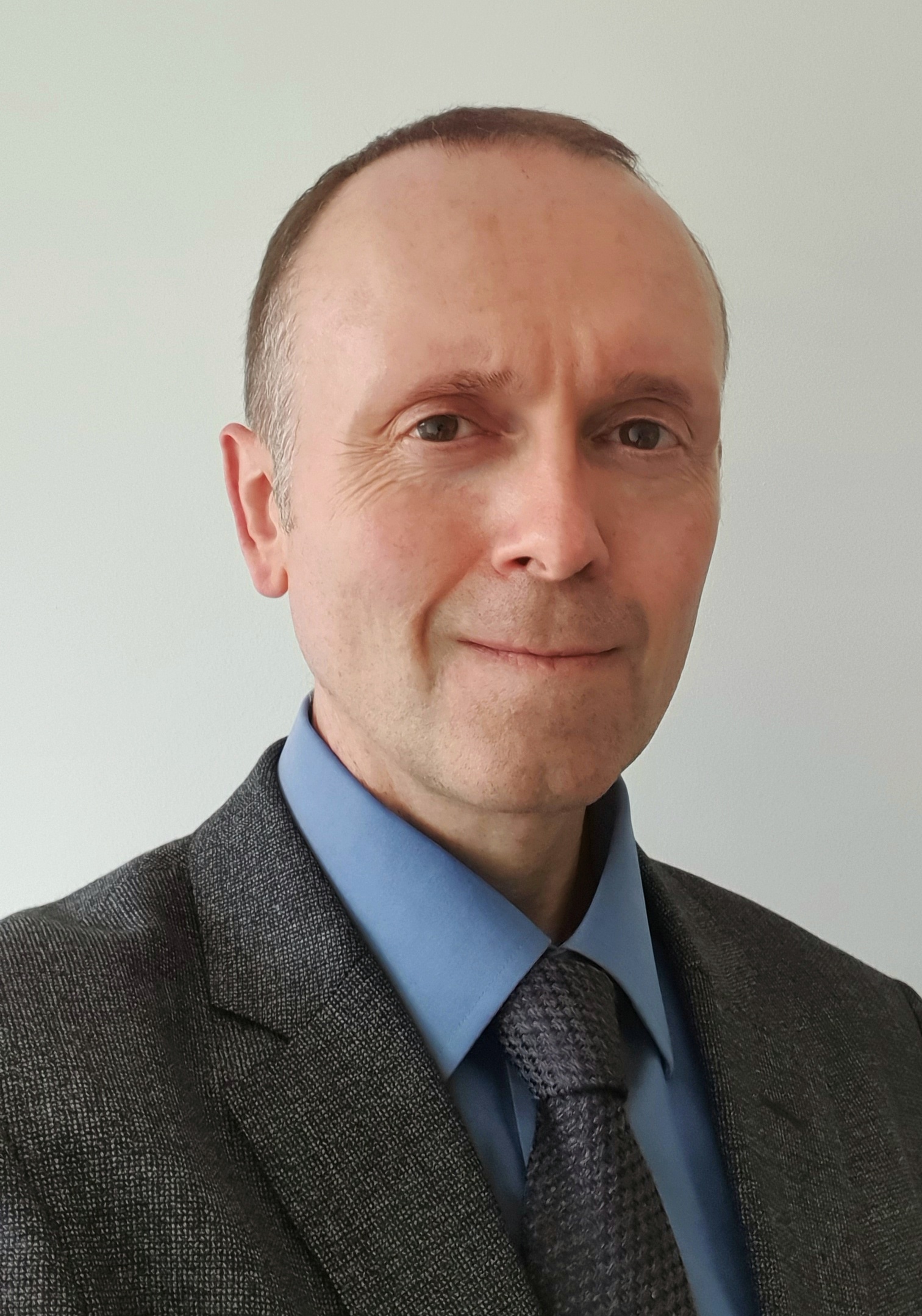 Matt Saye, Executive Director of Operations
Matt joined Onward in September 2020, having worked in housing for over 20 years, with extensive experience of managing homes and providing services in communities. He brings a range of specialist knowledge having managing all types of property and developed numerous services.
As Executive Director Operations Matt is responsible for ensuring Onward works for its customers and plays its part in bringing benefits to the communities it operates in. He works with a committed team that provides customer and residential services along with community and financial support to our customers.
Michael Verrier, Non-executive Director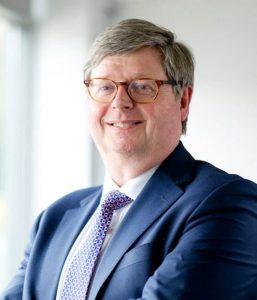 Michael is a chartered accountant and experienced Corporate Treasurer. His career includes 15 years as Group Treasurer at Wolseley plc.
Michael joined Onward as a Non-executive Director in 2017 and chairs the Audit & Risk Committee.
He previously held a Non-Executive Director position at Family Mosaic, where he also chaired the Finance & Development Committee.