Board Directors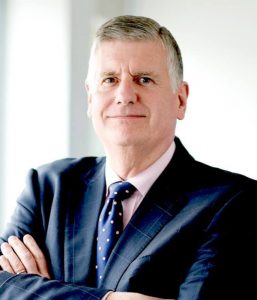 Dr Neil Goodwin CBE, Board Chair
Neil is an experienced board chair, leadership academic and a former chief executive in the NHS.
He also chairs Aintree University Hospital NHS Foundation Trust in Merseyside; the Cheshire-based Caring Together and Connecting Care health and care transformation boards, which will merge into a single board from January 2018; and on an interim basis for six months from November 2017, Liverpool Health Partners Limited, the city-region's putative academic health science centre.
In the NHS, Neil's roles have included CEO of St Mary's Hospital, London and the Greater Manchester Strategic Health Authority. For more than 10 years, he was visiting professor of leadership studies at Manchester Business School and an honorary professor at Durham University and University College London. As a leadership academic Neil consulted on strategy, leadership development, the creation of academic health science centres, and undertook confidential inquiries into board governance. He is the author of Leadership in Healthcare, the first book of its kind set in a European context.
Neil holds postgraduate degrees from London and Manchester Business Schools, and in 2007 he was appointed CBE for services to the NHS.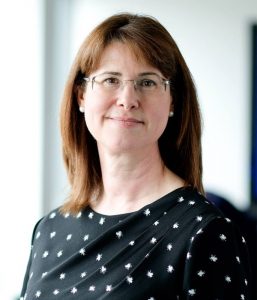 Bronwen Rapley, Chief Executive
Bronwen has worked in housing and regeneration for more than 25 years, initially as a solicitor and then in the North West's housing sector where she delivered a number of large regeneration projects.
Before her appointment as Chief Executive, Bronwen was deputy director of investigation and enforcement at the Homes and Communities Agency (HCA).
Working with the Board and the Senior Leadership Team, Bronwen provides leadership and strategic direction to ensure Onward is in a strong position to address new challenges and access opportunities for future success.
Alastair Cooper, Executive Director of Operations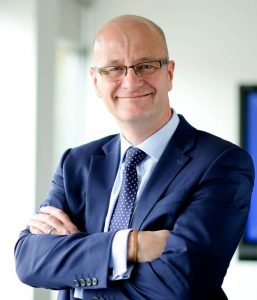 Alastair joined Onward in January 2017 from G4S, where he was Local Government and Mobilisation Director for the public services side of the business.
Alastair has extensive senior-level experience of operational delivery across a range of sectors, including utilities, enforcement, transport and healthcare.
He is also a senior officer in the Army Reserve, currently serving at the Army Personnel Centre.
Wyn Dignan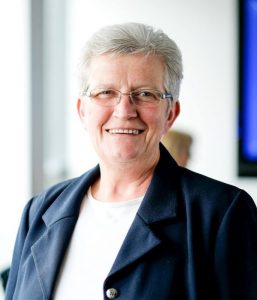 Wyn is currently Chair of the North West Ambulance Service NHS Trust, having previously chaired the Manchester Health and Social Care Trust.
As well as bringing extensive health and change experience across North West public service networks, Wyn has additional experience from a former commercial career in banking and finance.
Breda Dutton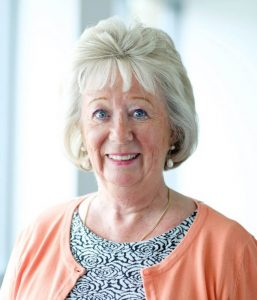 Breda had a long and successful career in local government, retiring in August 2010.
She worked closely with housing and health colleagues throughout her career, developing a passion for the provision of good quality housing.
Breda has worked with a school for young people with moderate learning disabilities and ASD for around 30 years, and has held positions of Chair of the Governing Body, Vice Chair of Governors and Chair of Finance Committee.
Paul High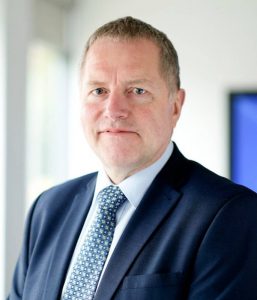 Paul is a chartered surveyor who retired at the end of March as Executive Director of the Orbit Group, the second largest housing association developer group in the country.
He brings extensive property development experience, having led the development of more than 1,700 homes in 2015-16.
Sandy Livingstone, Executive Director of Property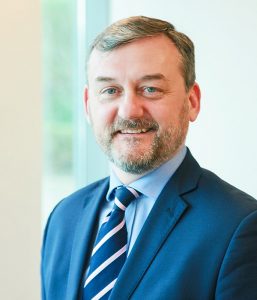 Sandy joined Onward in November 2017, having acted as the interim Executive Director of Property for over a year.
Sandy is a Chartered Surveyor with extensive experience in all aspects of the housing sector, having previously been a Director in Savills' Housing Consultancy division. He also brings a wide range of experience in property management, from the higher education, transport, healthcare, and commercial development sectors.
Lisa Oxley, Executive Director of Finance and ICT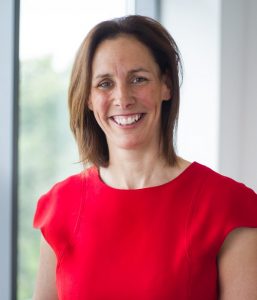 Lisa is a senior finance executive with more than 20 years' experience in the private sector. She joined Onward from Capita in January 2017.
Lisa has held financial accountability for delivering large, complex technology programmes to support public sector customers in health and local government.
Brian Roebuck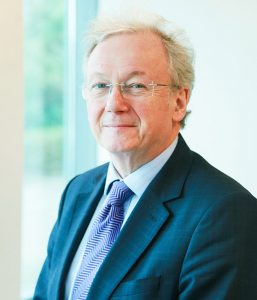 Brian is a qualified mathematician, engineer and accountant.
He has worked primarily in social housing since 1994, but has also held senior management positions in the public, voluntary and private sectors, including higher education and health.
Brian also has extensive experience in corporate governance, mergers and acquisitions, strategic financial planning, and risk management.
Brian is Deputy Chair of Onward Homes and Chairs the Finance and Performance Committee.
Michael Verrier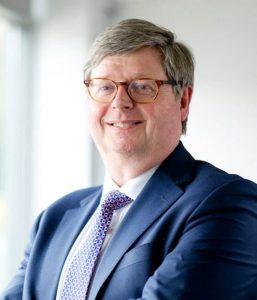 Michael is chartered accountant who, until recently, was Group Treasurer of Wolseley plc, an international trade distribution business with a turnover of more than £13 billion.
He is currently a Non-Executive Director of social housing provider Family Mosaic, where he chairs the finance and development committee.
Michael chairs Onward's Audit Committee.