Board Directors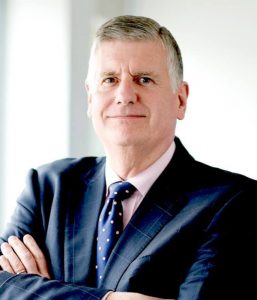 Dr Neil Goodwin CBE, Board Chair
Neil is an experienced board chair, leadership academic and a former chief executive.
He also chairs Liverpool Health Partners, the Liverpool City region's academic health science partnership of NHS Trusts and universities. For five years, until October 2019, he chaired Aintree University Hospital NHS Foundation Trust in Merseyside. Neil's CEO roles have included St Mary's Hospital, London and the Greater Manchester Strategic Health Authority.
For more than 10 years, Neil was visiting professor of leadership studies at Manchester Business School and an honorary professor at Durham University and University College London. As a leadership academic Neil consulted on strategy, leadership development, the creation of academic health science centres, and undertook confidential inquiries into board leadership and governance. Neil is the author of the book 'Leadership in Healthcare' and holds postgraduate degrees from London and Manchester Business Schools. In 2007 Neil was awarded CBE for services to the NHS.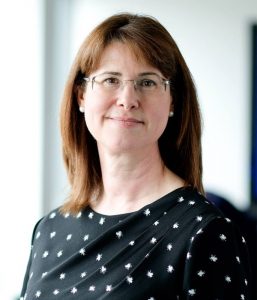 Bronwen Rapley, Chief Executive
Bronwen has worked in housing and regeneration for more than 25 years, initially as a solicitor and then in the North West's housing sector where she delivered a number of large regeneration projects.
Before her appointment as Chief Executive, Bronwen was deputy director of investigation and enforcement at the Homes and Communities Agency (HCA).
Working with the Board and the Senior Leadership Team, Bronwen provides leadership and strategic direction to ensure Onward is in a strong position to address new challenges and access opportunities for future success.
Alastair Cooper, Deputy Chief Executive and Executive Director of Operations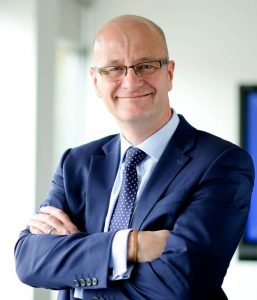 Alastair is a seasoned executive director with extensive experience of delivering high profile, customer facing services across a range of sectors, including healthcare, patient transport, back office processing and enforcement.
He was appointed Executive Director of Operations in January 2017 and played a key role in the transition of Symphony Housing Group to Onward Homes. In October 2018 he was promoted to Deputy Chief Executive.
Alastair is a serving Colonel in the Army Reserve and was awarded the QVRM in the 2014 New Year's Honours.
Wyn Dignan, Senior Independent Director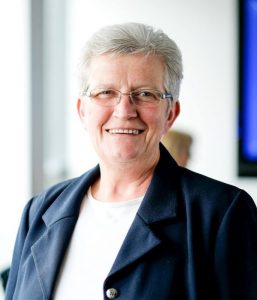 Wyn is currently Chair of the North West Ambulance Service NHS Trust, having previously chaired the Manchester Health and Social Care Trust.
As well as bringing extensive health and change experience across North West public service networks, Wyn has additional experience from a former commercial career in banking and finance.
Paul High, Non-executive Director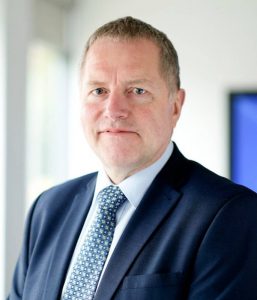 Paul is a chartered surveyor and retired Executive Director of the Orbit Group, the second largest housing association developer group in the country.
He brings extensive property development experience, having led the development of more than 1,700 homes in 2015-16.
Sandy Livingstone, Executive Director of Property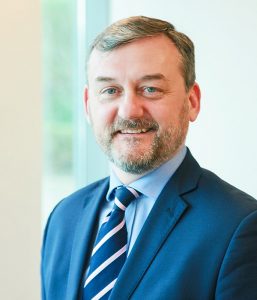 Sandy joined Onward in November 2017, having acted as the interim Executive Director of Property for over a year.
Sandy is a Chartered Surveyor with extensive experience in all aspects of the housing sector, having previously been a Director in Savills' Housing Consultancy division. He also brings a wide range of experience in property management, from the higher education, transport, healthcare, and commercial development sectors.
Brian Roebuck, Board Deputy Chair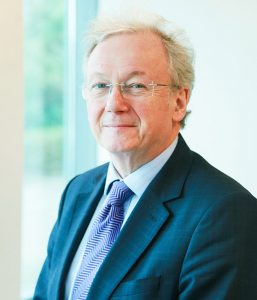 Brian is a qualified mathematician, engineer and accountant.
He has worked primarily in social housing since 1994, but has also held senior management positions in the public, voluntary and private sectors, including higher education and health.
Brian also has extensive experience in corporate governance, mergers and acquisitions, strategic financial planning, and risk management.
Brian is Deputy Chair of Onward Homes and Chairs the Finance and Performance Committee.
Michael Verrier, Non-executive Director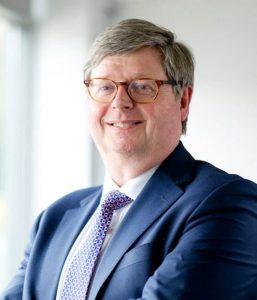 Michael is a chartered accountant and experienced Corporate Treasurer. His career includes 15 years as Group Treasurer at Wolseley plc.
Michael joined Onward as a Non-executive Director in 2017 and chairs the Audit & Risk Committee.
He previously held a Non-Executive Director position at Family Mosaic, where he also chaired the Finance & Development Committee.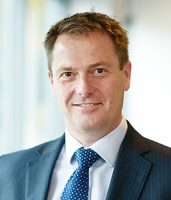 William Hewish, Non-executive Director
William is the Chief Information Officer for Pets at Home Group Plc. He was previously CIO for the FTSE 100 company United Utilities Plc.
He has held senior technology roles in sectors such as pharmacy, distribution, retail and a digital start-up in the fashion industry. In 2018 he was recognised in the CIO 100 list as one of most transformative and disruptive CIOs in the UK.
William brings significant experience of digital strategy, cyber, IT governance and business continuity.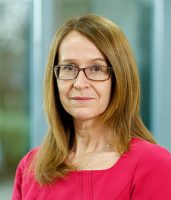 Rachel Barber, Non-executive Director
Rachel is a non-executive director (lay member for Public and Patient Involvement) for Walsall CCG and holds a number of non-executive director and advisor roles within the housing and police sectors.
She has held senior executive positions within the water sector with a service delivery focus, achieving successful transformation, linking strategic direction to insight , improving services, achieving high customer satisfaction and continuous improvement across a diverse base.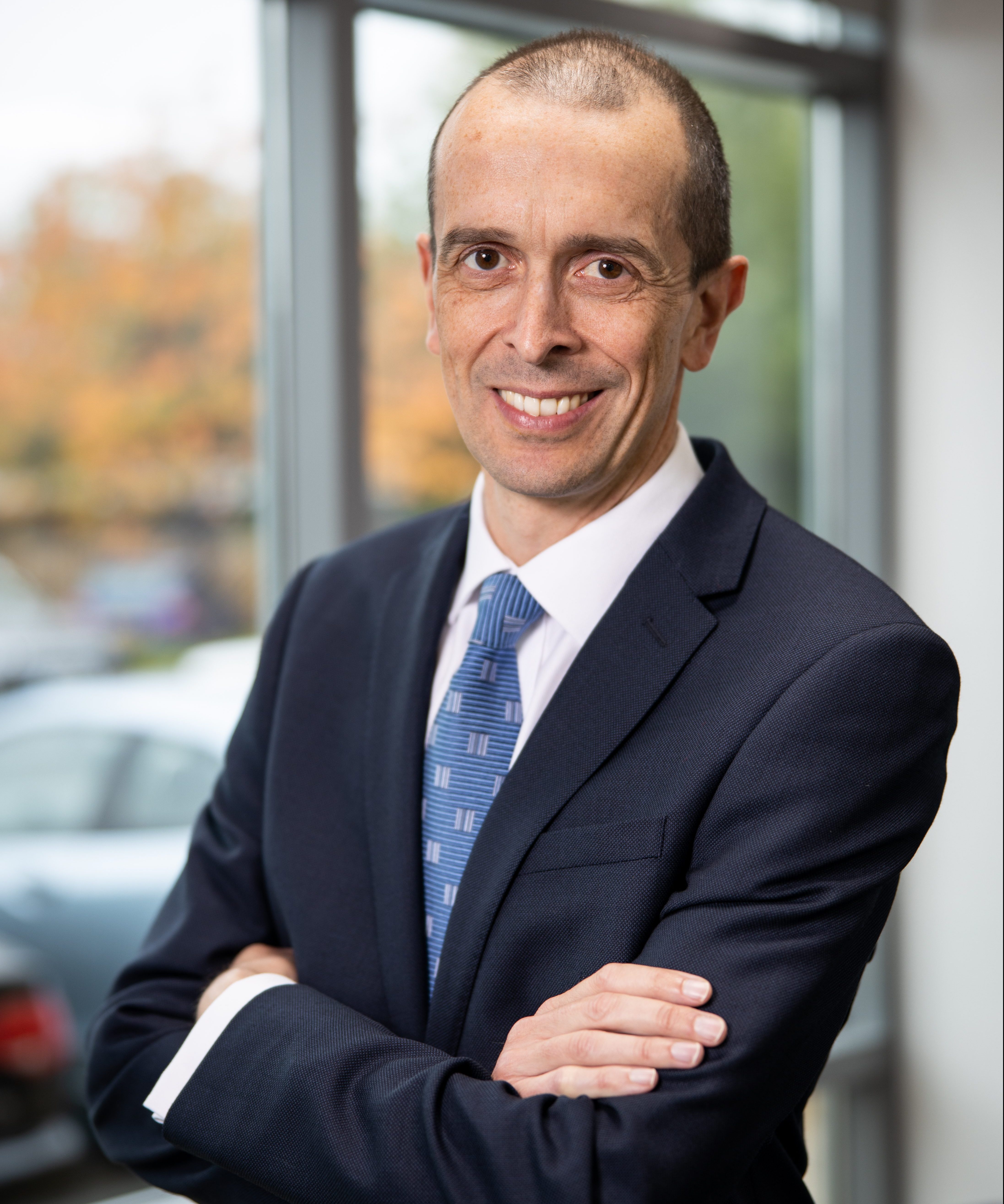 Mike Gerrard, Executive Director of Finance
Mike joined the organisation from The Barnet Group, a housing and care group in North London, where he was the Group Director of Resources.
Prior to this, he began his career as an auditor for Arthur Andersen and gained experience with AstraZeneca and PwC Consulting before moving into housing with the Riverside Group as a Project Director in 2003.
Since then he has worked as Finance Director at Willow Park Housing Trust and undertaken senior finance and project roles with a range of housing providers