Making a difference in our communities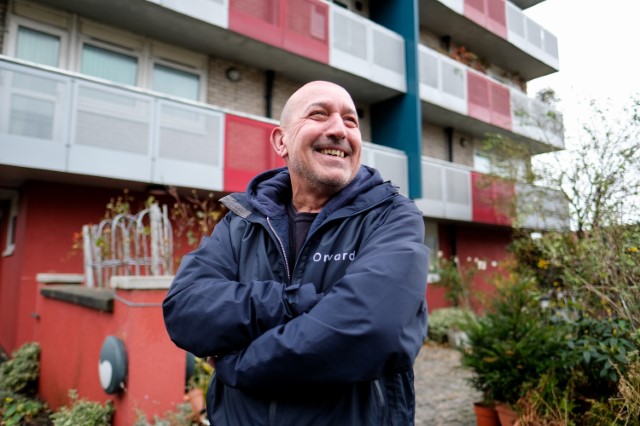 We are passionate about our purpose to make a positive difference in the communities we serve. In changing times, we are even more committed to this vision, and we want to work with the strengths and aspirations of our communities to help realise their potential.
Our customers' experiences inform how we invest in our communities and listening to their views ensures that what we do benefits our neighbourhoods. 
So we can continue this work, we'd like you to share your thoughts and experiences. 
What are your community's greatest strengths? 
What are your community's aspirations – the things your neighbours really want from their local area? 
What is the most important role Onward can play in helping communities to fulfil their aspirations? 

How has Onward made a positive difference in your community? Tell us some examples.
Let us know in the comments below.
* If you have an outstanding repair or case of ASB, please let us know in the Live Chat, contact us at customerservices@onward.co.uk or call us on 0300 555 0600 so we can log it appropriately and resolve it quickly. This forum is not routinely monitored for repairs reports.
Comment on this topic