Help us design The Onward Newsletter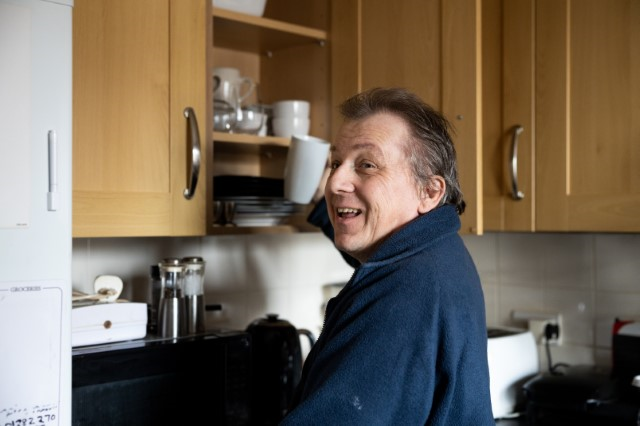 In February we launched The Onward Newsletter, a customer newsletter which will be published every three months and delivered to your door. Take a look at the February issue here.
The newsletter is designed to update you on the issues that matter to you most and let you know about the great work we're doing in your community.
A newsletter designed by you, for you
We're working on the next issue of the newsletter, and this time we want your input!
We want to know what great ideas you have. Let us know your thoughts on our Hot Topics page, where you can also chat to other customers and Onward colleagues.
Alternatively, download our feedback form and enter your comments and suggestions. Please return your completed form to emily.burke@onward.co.uk by April 27, 2020.
Check your post
And finally, be sure to check your post for the next issue of The Onward Newsletter coming soon!