Blog: Digital Learning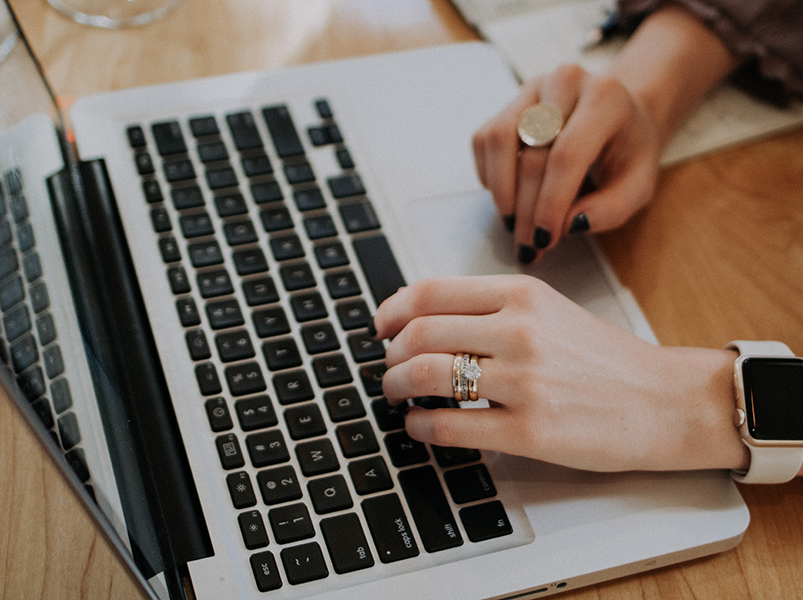 In this month's blog we look at the evolving trends in digital learning…
The Covid-19 pandemic caused a significant acceleration in the move to digital or on-line learning.  Trends that had been growing for decades accelerated with the rise in home working and the need for different forms of training and support.
This rise in usage has been accompanied by an explosion in the range of providers and technologies used.  These range from 'formal' digital learning through 'informal' and 'blended' approaches.  Formal digital learning is where technology delivers formal courses or qualifications usually for a charge or subscription.
Informal learning typically uses technology to connect colleagues and the wider sectors to enable knowledge sharing, discussions, and collaboration.  A blended approach is a combination of the above, often supported with some face-to-face support.
The growth in provision has been met with an equal expansion in the technologies available.  These now include 'gamification', where learning has adopted the competition, league table and reward elements more frequently seen in on-line gaming to artificial intelligence and fully immersive learning.
These are equally available on mobile devices and tablets as on laptops or typical workplace technology and maximise the opportunity for bite-size learning taking a few minutes as well as longer programmes.  The ability to provide learning and support at the point of need is now greater than ever
This growth has been fuelled not only by the pandemic and advances in technology, but also by learner expectations for new and more flexible methods of study.  Cost and resource limitations have played a part, but equally important has been the acceleration in the need for up-skilling and re-skilling of roles as historic skillsets become out-of-date at a more rapid pace.
Looking to the future, the challenge for digital learning is to ensure that quality is maintained and taking the opportunity to blend approaches to provide the best possible support to colleagues in supporting customers.
Onward have maximised these approaches, as with the recent Onward+ programme, where all colleagues in the business completed on-line learning before attending a face-to-face customer service training programme.  This was supported by line manager discussions and support from the Onward Leadership Team.  Our plan is to continue to grow our digital learning provision to best equip our colleagues to best support our customers and communities.
Join our friendly team… 
There are lots of great reasons to work at Onward. We offer a competitive salary and a comprehensive benefits package, generous annual leave, flexible hours and a pension scheme. 
We're a friendly bunch, and provide our colleagues with a professional and caring environment to work in. And we're all about developing our people so they can reach their full potential. That's why you'll be given all the support and opportunities you need to go further. 
Check out all of our latest vacancies here