Blog: Learning Disability Week 2023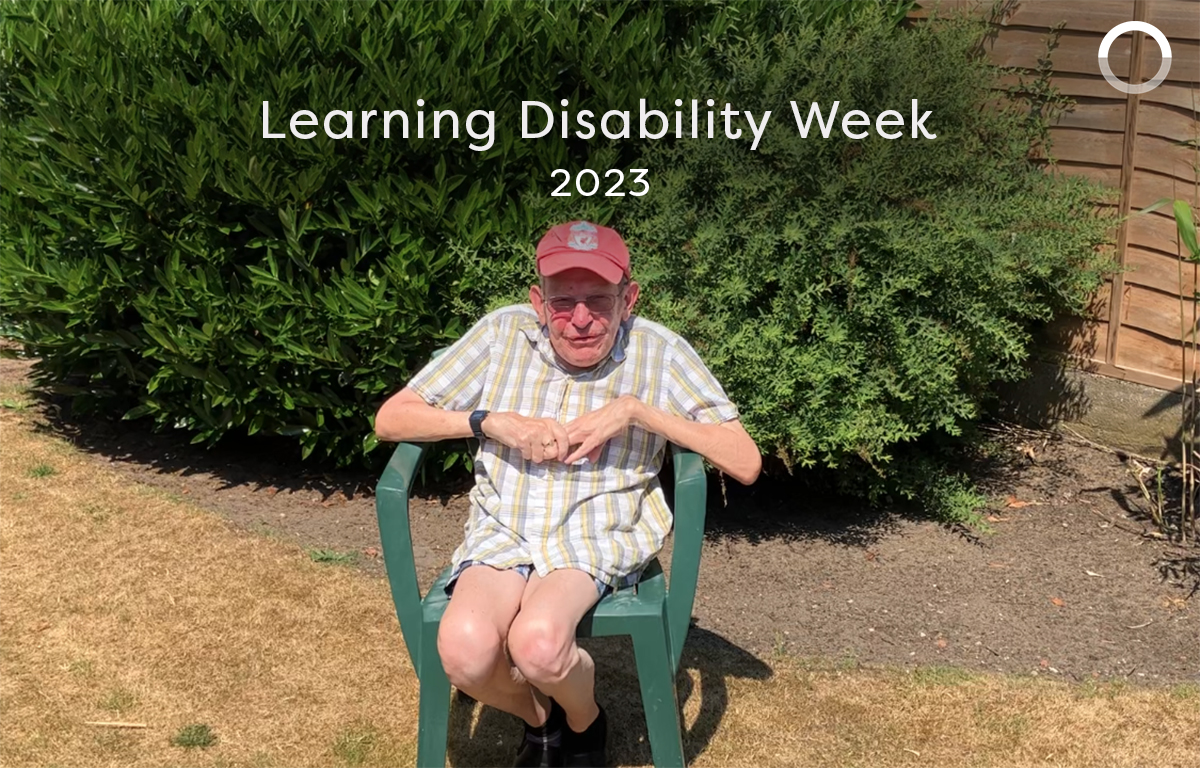 Here at Onward it is incredibly important to us to enable people with additional support needs to live as independently as possible, in their own homes, within the local communities.
Onward's Supported Housing Team helps many people with their housing needs including residents with:
Learning disabilities – autism – mental health needs – physical disabilities – auditory or sensory disorders – experiencing homelessness – fleeing domestic abuse
Amongst Onward's supported housing stock, we currently manage in the region of 1050 units of accommodation for residents who have a learning disability. The work we do includes:
Tailoring our services: We provide a robust and enhanced housing management service
Working closely with partners: We work closely and in partnership with 72 different support providers
Working with Commissioners: We work with Local Authority Commissioners and the NHS to meet housing need
Learning Disability Week
This week we are celebrating Learning Disability Week. The week aims to educate, spread awareness, increase understanding, and bust myths about living life with a learning disability.
Did you know?
People with learning disabilities are up to twice as likely to experience mental health problems, due to many factors such as discrimination, social isolation, low self-esteem, and bullying.
Our Supported Housing Team caught up with some customers with learning disabilities to chat about some of the things they love to do and living in their Onward home.
George
We chatted with George, who loves having fun with his friends that live with him. He previously worked at the botanical gardens when he was on YTS "a long time ago!" he says. George's love of green areas has continued on since, as he tends to the gardens at his home.
Trevor
Trevor works twice a week on the reception desk of the support provider where his flat is located. He also shared his involvement in local radio and his long-standing love of the place he lives, "I used to come here on holiday when it was respite care and I said to my parents one day, I want to move in".
Fiona
Fiona has lived in her home for 11 years, "I'm really happy here. I really enjoy it". She enjoys her media studies and research. Fiona also is addicted to horror movies… which she enjoys whilst sipping her favourite Costa iced coffees!
Here at Onward, we're all united by #The Onward Difference. Our 3 Values; Creativity, Excellence and Respectful are key in enabling people to be their very best.
Our Supported Housing Team are committed to providing the very best housing support to our customers with specific support needs. We aim to create a safe environment for our supported residents to live and thrive.