Everyday Heroes: Alison Thomas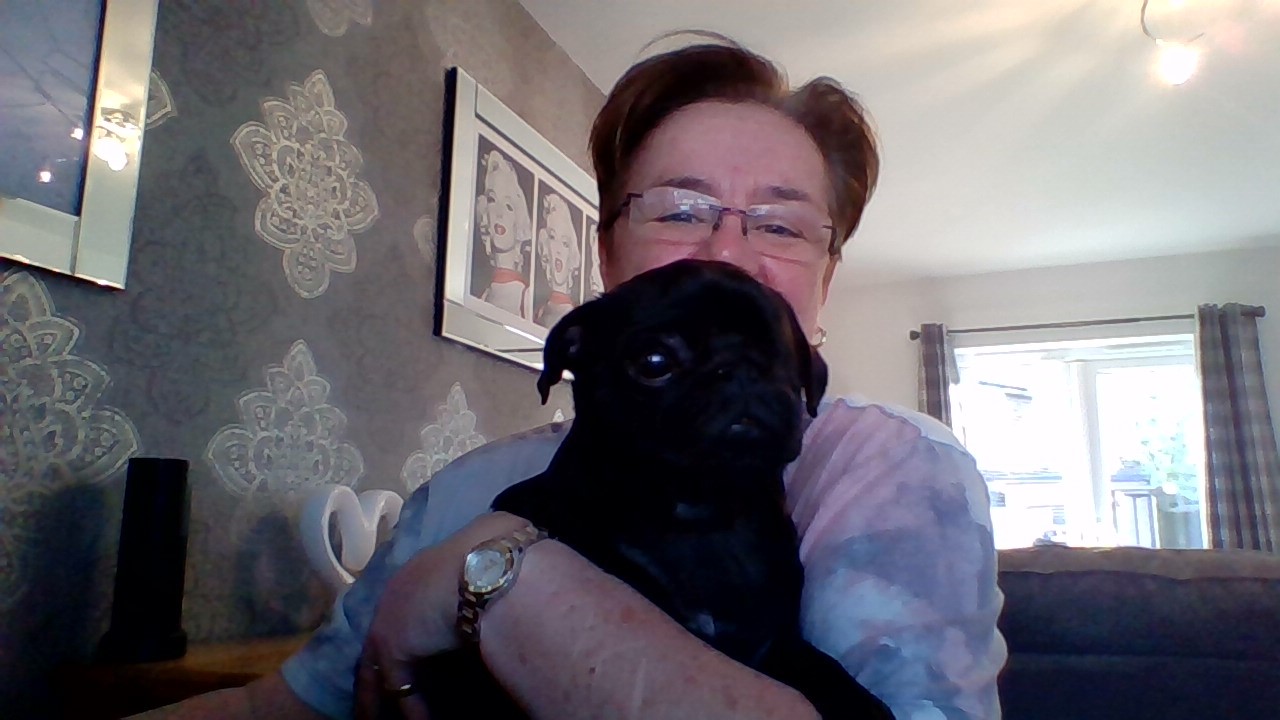 In this series on Everyday Heroes we're celebrating the people on the ground at Onward who are going above and beyond to help during this tough time.
First up we have Alison, one of our Regional Buildings Managers.
Despite being high risk for coronavirus and unable to leave the house at the moment, Alison's proven one person can still make a difference.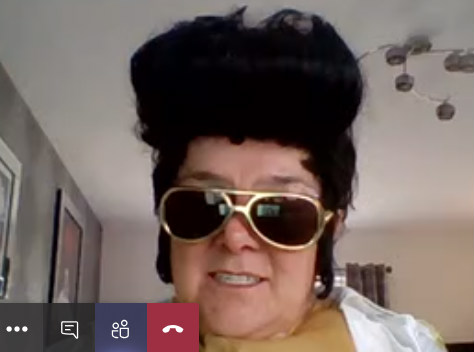 "A normal person like me"
She's stepped up to the plate with Open Kitchen MCR, a waste food initiative based out of our Didsbury office. Open Kitchen is working flat out to make sure there's enough food to go around the area.
After realising just how hard they were working – and that they could do with all the help they could get to meet the rising demand – Alison requested to be seconded as a temporary volunteer.
She wondered how she could put her skills to best use to help out with the service.
"I asked myself: 'How do they live in this terrible time? How can I help?'," she said.
She couldn't leave the house to volunteer with food prep or delivery, but knows she's "good at persuading people to part with their goods and services". So, she thought, a "normal everyday person like myself can help people less fortunate than I am".
She started volunteering from home putting requests for support on LinkedIn, and ringing up her contacts and pretty much anyone else she thought might help!
"I'm humbled by the responses I've got from LinkedIn – phenomenal," she said.
'Phenomenal' response
Her efforts have paid off, with the following donations so far:
18,000 teabags from Tetley
100 loaves a week from Robertson Bread in Nantwich
Tea and coffee from Office Depot
PHT crates
An Onward Environmental Services van (currently not being used) for deliveries
Small fridge freezers from AO
Several large commercial fridges from JLL
Knowing Alison, there will be even more on the way. When asked about what she's achieved, she was more concerned with giving a special mention to her counterpart in Merseyside, Pete Bowe.
"He's been a silent hero, delivering PPE to schemes, chairs and desks to homes. He's really rolled his sleeves up," she said.
"I believe in paying it forward and it's been an incredible collaborative effort."
"Alison's been a hero!"
Open Kitchen Director Corin has been really impressed with Alison's work too.
"Alison has been an absolute hero!" she said. "She's thrown herself headfirst into helping us find anything we need. She's been phoning companies, posting on LinkedIn, emailing contacts, and in absolutely no time has somehow acquired fridges, freezers, vehicles, teabags, and much more. We may not give her back to Onward at the end of this."
JLA said they were also pleased to help Alison and the Open Kitchen team out.
"The work of Open Kitchen MCR is critically important for the community," they said. "Supplying commercial fridges has extended the kitchen's capacity during the coronavirus outbreak and means more vulnerable people in Manchester can be fed by their fantastic volunteers and organisers."
Office Depot added: "We are proud to be able to support and donate to Open Kitchen Manchester during this challenging and unprecedented crisis. Giving back to the communities in which we operate is in our DNA and a key pillar of our business."
Open Kitchen has been doing stellar work with the help of Alison and many other fantastic volunteers, which they talk more about in their recent blog.
You can help too!
Their volunteer coordinator Frankie said: "We would not have been able to do any of this without our volunteers. We have over 70 volunteers now, and about 15 of those are professional chefs from Manchester restaurants. The chefs are working with our Head Chef to prepare and portion up all the food."
The other volunteers are beavering away making labels, labelling and packing meals for delivery, and helping with set up and cleaning.
Several of them have also taken over some various bits of admin, for example organising the request forms, which is even more essential than usual as numbers are increasing.
"Some of them are now team leaders and are supporting other volunteers," she said. "On top of that they are just a really lovely, happy, generous bunch of people."
The Open Kitchen team is still looking for general volunteers and for professional chefs. If you live in the Manchester area and want to help get in touch.
A massive thank you to Alison and all the other everyday heroes out there making a difference!