Best online activities to keep busy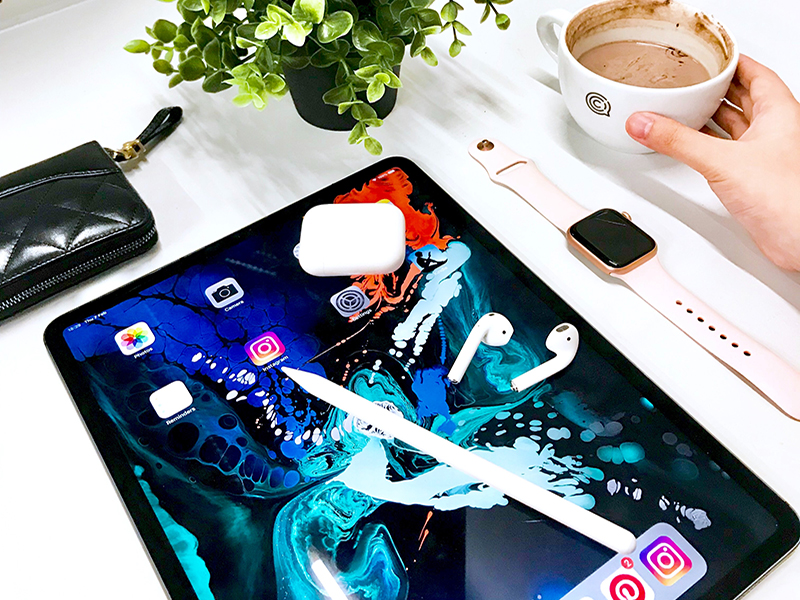 Life as we know it has been put on hold. Keeping upbeat and motivated whilst indoors can some days feel like a tall task, even more so if you live alone.
But don't worry, we may have no-where to go, but there's still plenty to do!
With many of us looking for creative new ways to keep our minds and bodies active during the covid-19 lockdown. We've scoured the web and pulled together some of the best online activities to help keep you entertained whilst at home.
1. Catch up on reading
Why not put the outside distractions to one side and pick up a good book. There are lots of online suppliers, but a good place to start is the new online library app BorrowBox – Download magazines, audio and ebooks for free from the comfort of your own sofa.
2. Have a spring clean 
Re-organising your cupboards and draws can help you feel re-energised, bringing a sense of satisfaction. Why not try out one of those cleaning hacks you've been meaning to try. It's also great for keeping fit and could also double as a workout! Check out the Good Housekeeping's 50 tips and tricks for easy home cleaning for inspiration.
3. Try out a new recipe 
According to a recent public survey by Mori, more and more of us are turning our hand to baking. Check out Jamie Oliver's Store Cupboard Recipes for some helpful tips on turning everyday items and leftovers into tasty treats.
4. Learn a new skill
Whether you turn your hand to arts and crafts, sewing, or learning a new language. YouTube is a great place to start, with step by step guides, advice and free courses.
5. Puzzles and games
Keeping our minds active is really important. Solving puzzles is especially great for helping to improve our short-term memory. There are lots of free downloadable materials including; adult colouring pages at crayola.com and free wordsearches via The Word Search.Com. Alternatively check out free apps available via Google Play and the App Store.
For the latest coronavirus customer updates take a look at our website