Benefits advice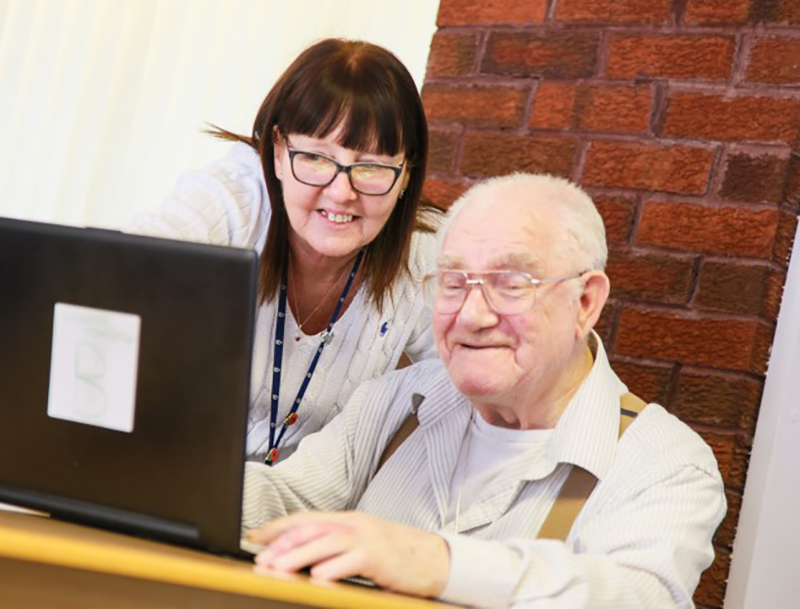 If you're currently out of work, suffer from ill health or are on a low income, you may be entitled to some financial support. You can check what you could be claiming here.
Universal Credit
Universal Credit is a new benefit to support you if you are out of work or on a low income.
We have developed some basic information about Universal Credit, which explains this new benefits system in more detail.
Changes to benefits for mixed age couples
From 15 May 2019, mixed aged couples (where one person is of State Pension age and the other isn't) will no longer be able to apply for Pension Credit and/or Housing Benefit.
Find out more about what the changes mean for you..
---
Useful websites