We're celebrating International Day of Older Persons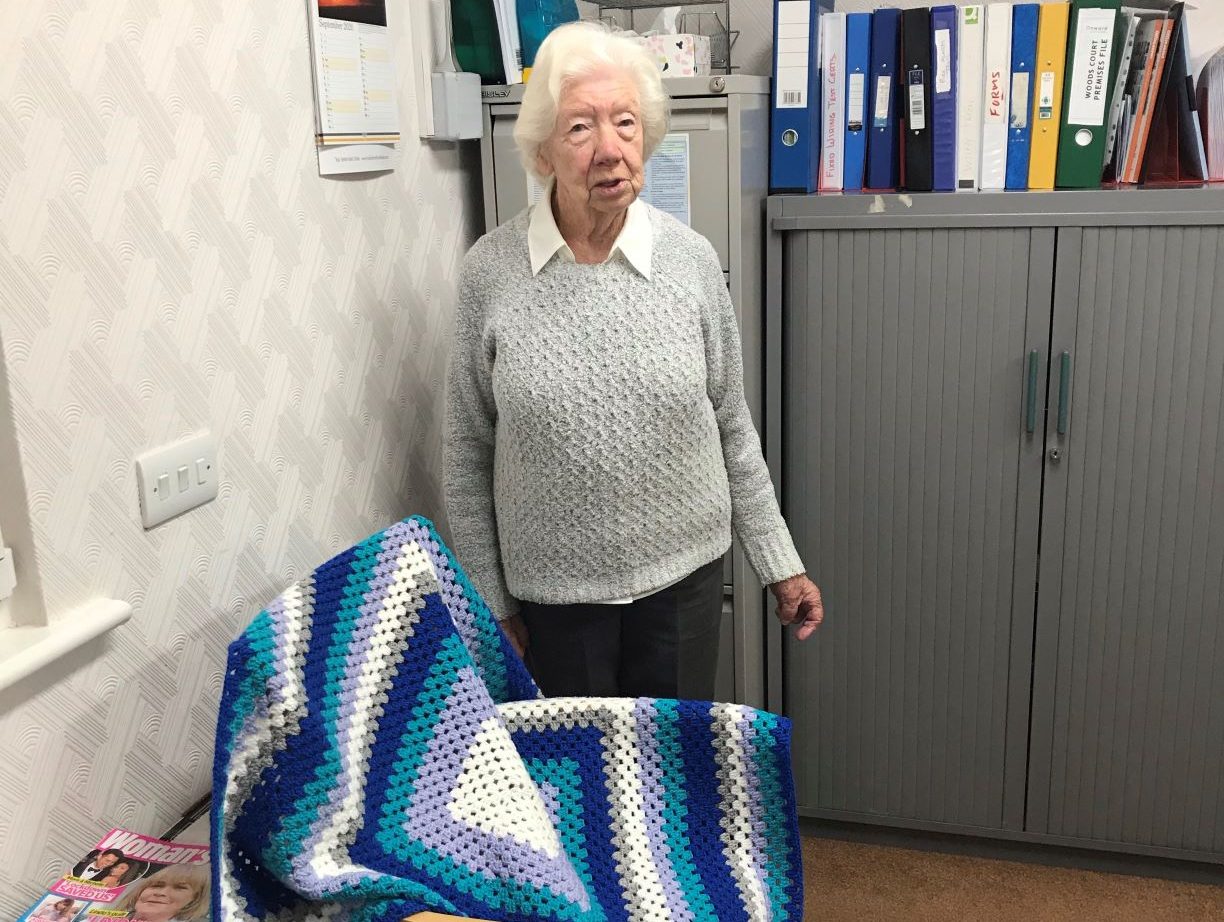 As part of International Day of Older Persons (1 October 2020), we are celebrating our talented older customers and the work we've been doing at our sheltered schemes across our three regions. We work with 26 different local authorities and 72 support providers within our three regions to ensure our customers can live happily, safely and as independently as possible within their own homes.
In our blog, we share some of the amazing artwork our older residents have produced over lockdown, how our residents have been keeping active, and tell you about our brand new supported living scheme…
Amazing artwork
To keep entertained over lockdown, we set a challenge in our schemes asking our residents to produce a piece of artwork that represented isolation. Here's some of the incredible pieces of artwork that were produced.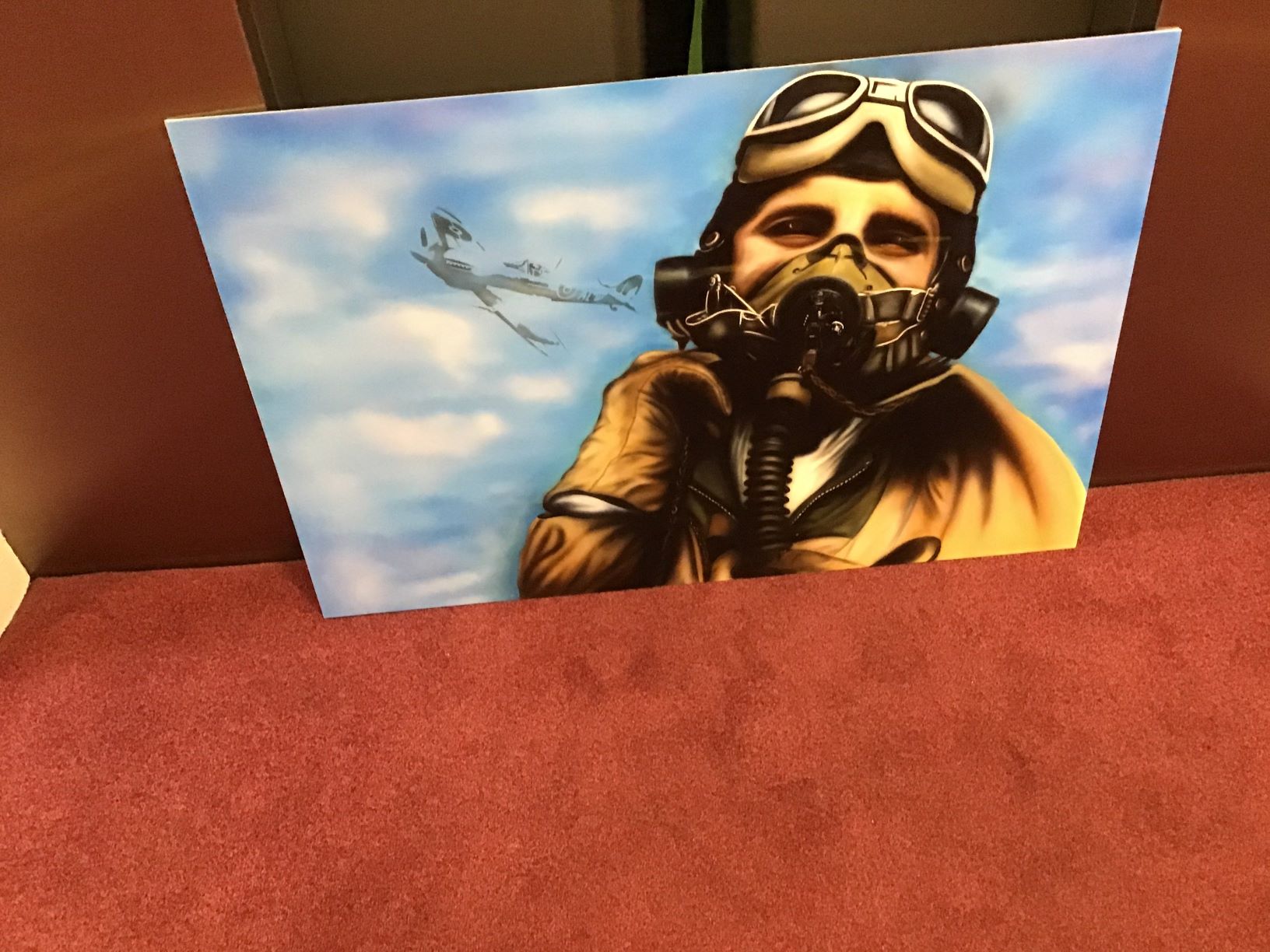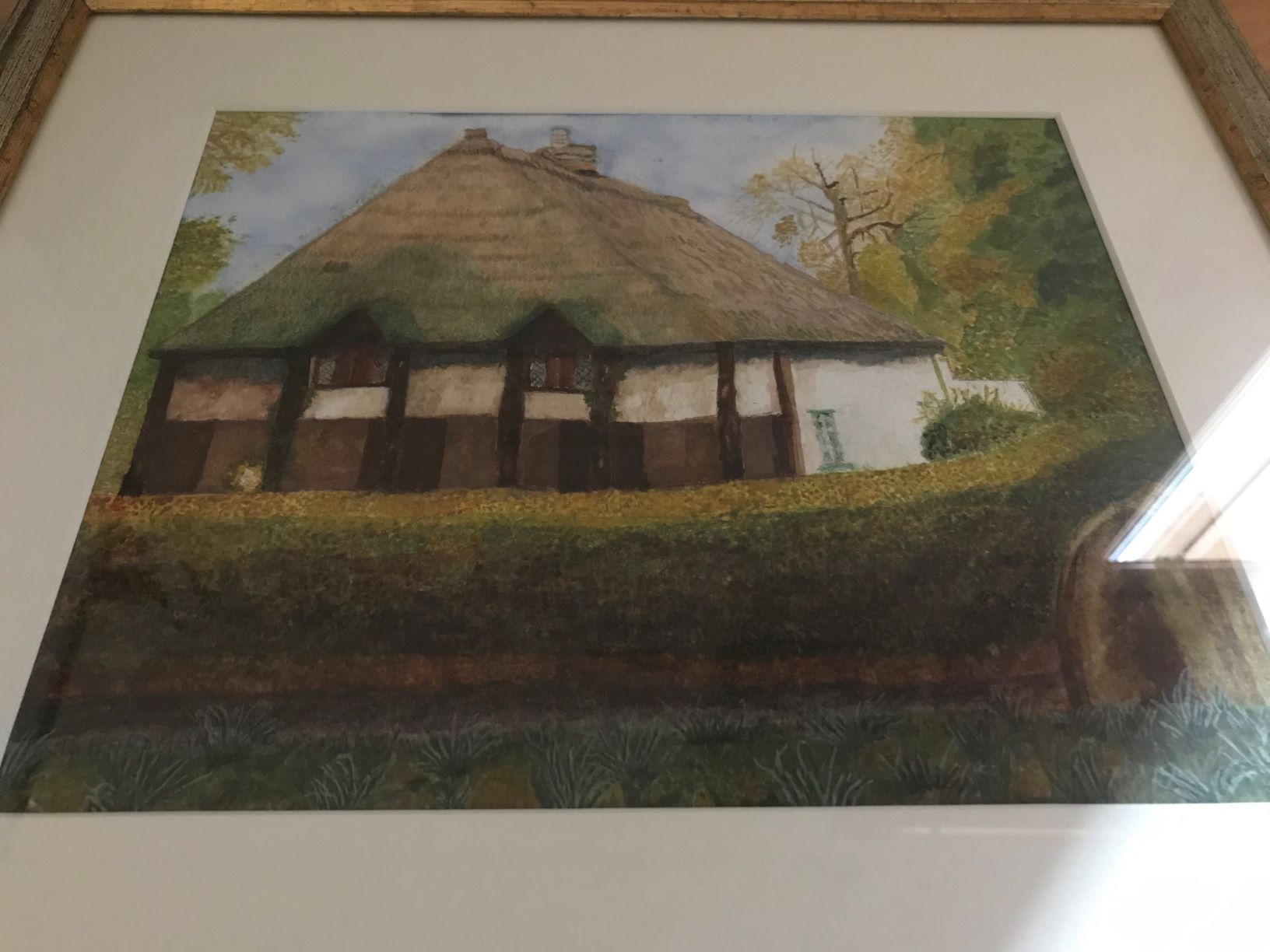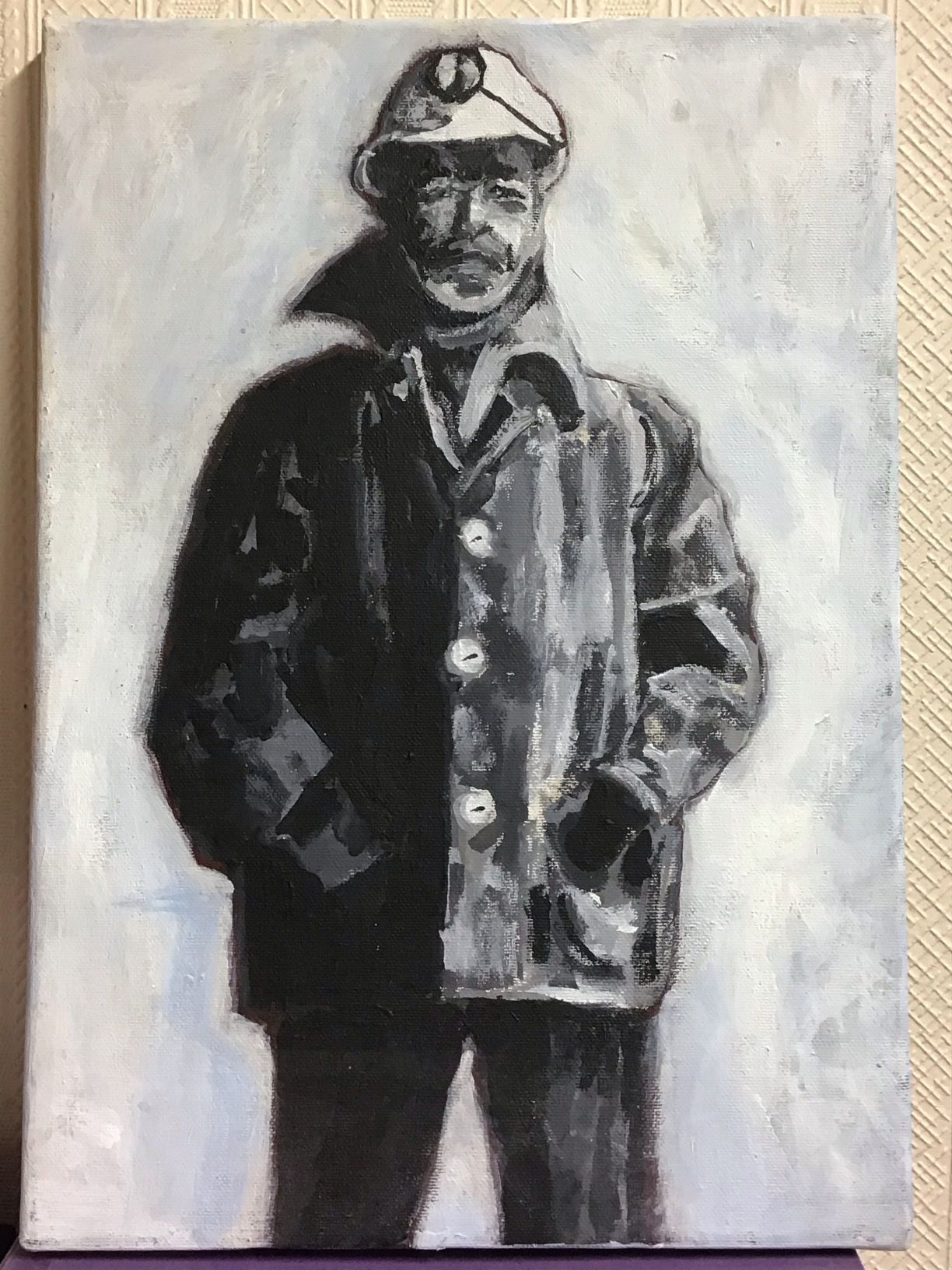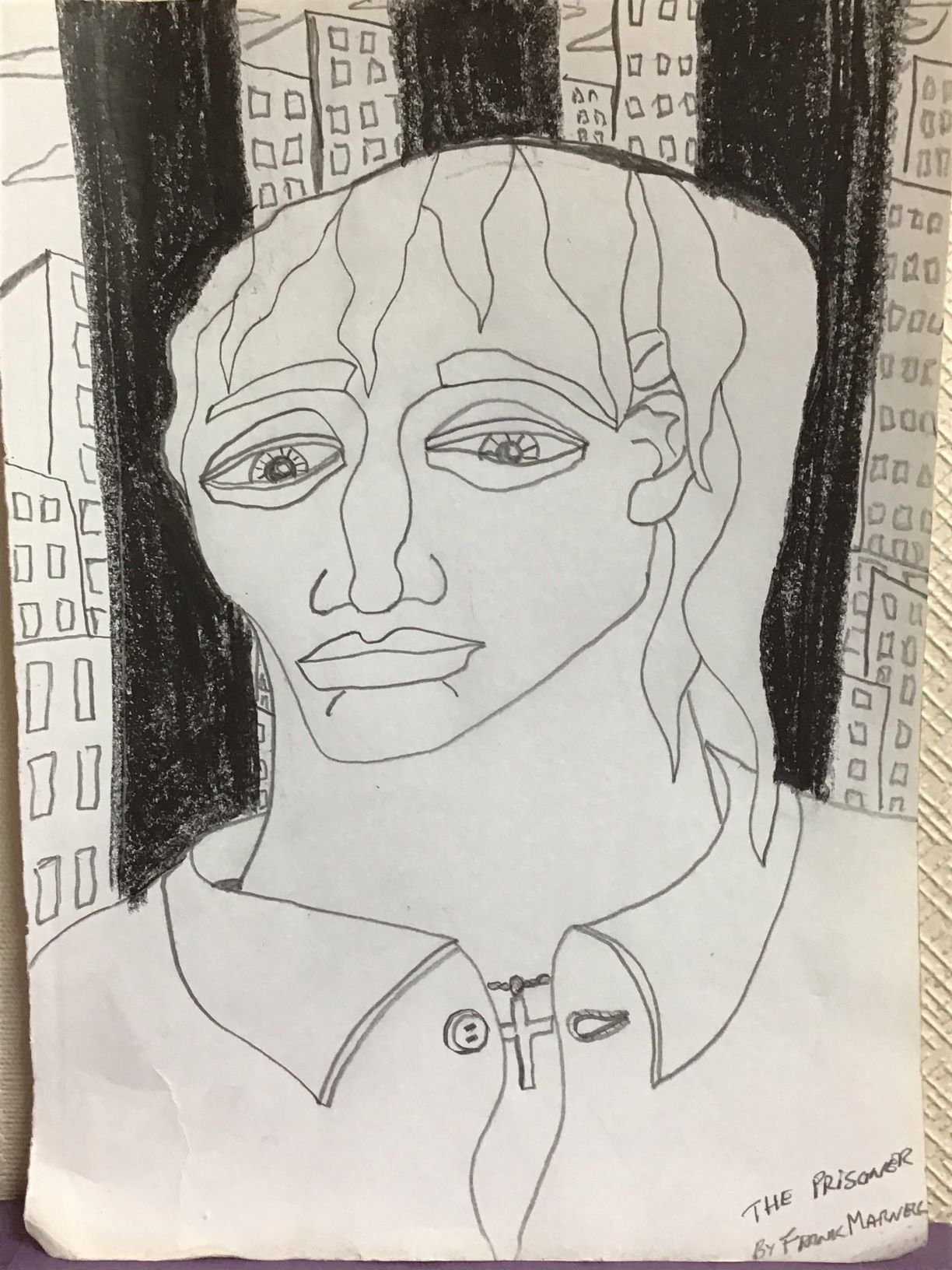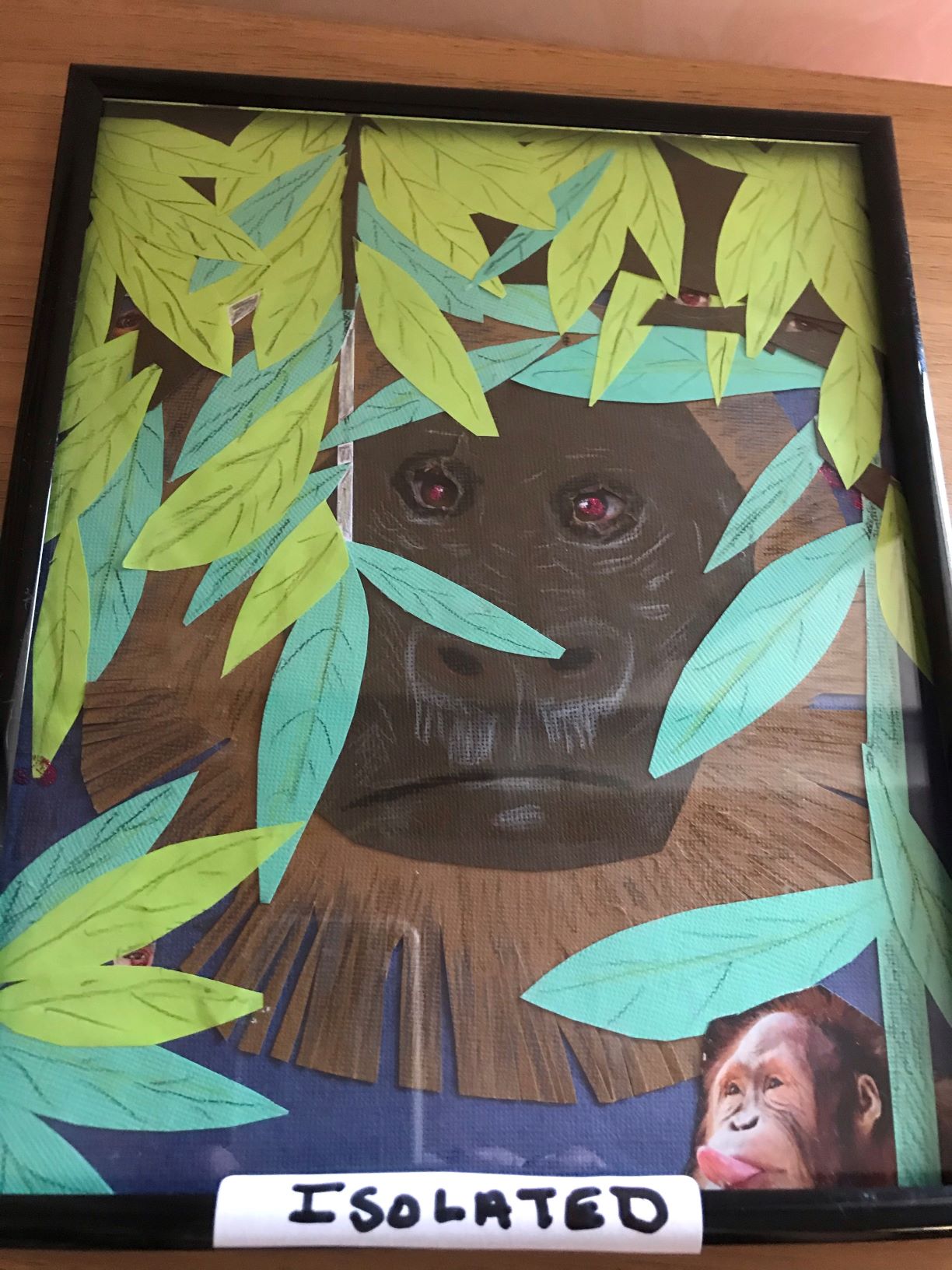 We'd love to hear which is your favourite piece of work over on our Twitter!
Active August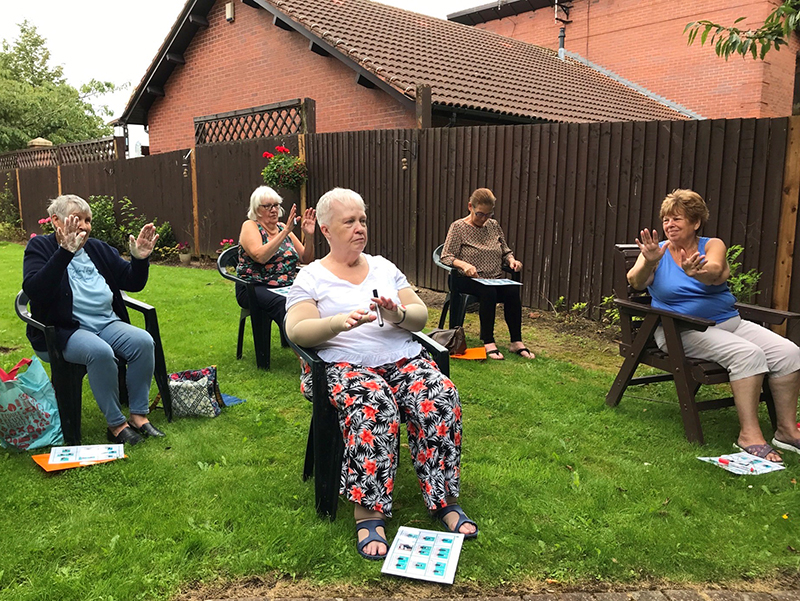 Our residents were getting active in August at Ennis Court in Liverpool where residents got the chance to take part in 'active bingo' in the communal garden.
The session was led by Older Peoples Specialist's Eddie Weston and Nicky Rowlands, who have recently completed training with Healthiness, a not for profit health and exercise provider, specialising in chair-based instructor training.
Read more here.
Our brand new supported living scheme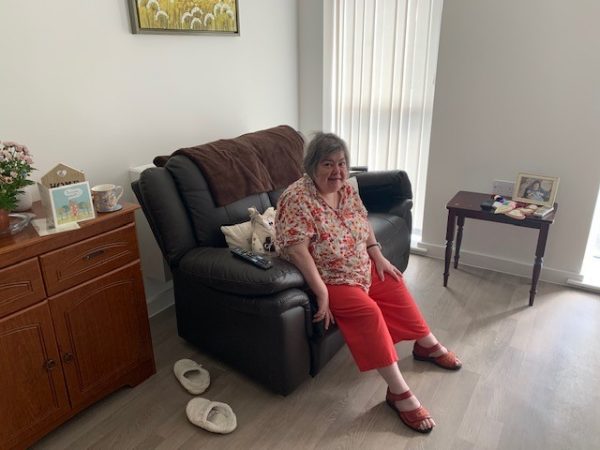 Coleman Court is our brand new supported living scheme in Garston. Our customers moving into Coleman Court have come from various settings – some from other supported living environments which may no longer meet their needs, and for some this will be their first independent tenancy.
For one of our customers, living at Coleman Court has a particularly special meaning, as her brother was involved in the architectural design of the building. We spoke to Catherine as she settled into her new home, and she said: "I love it here, it's really spacious and the staff are really nice."
For lots of our customers living well means living as independently as possible in their own homes, which supported housing enables them to do.
Find out more about our Coleman Court scheme here.