The life-changing role of supported housing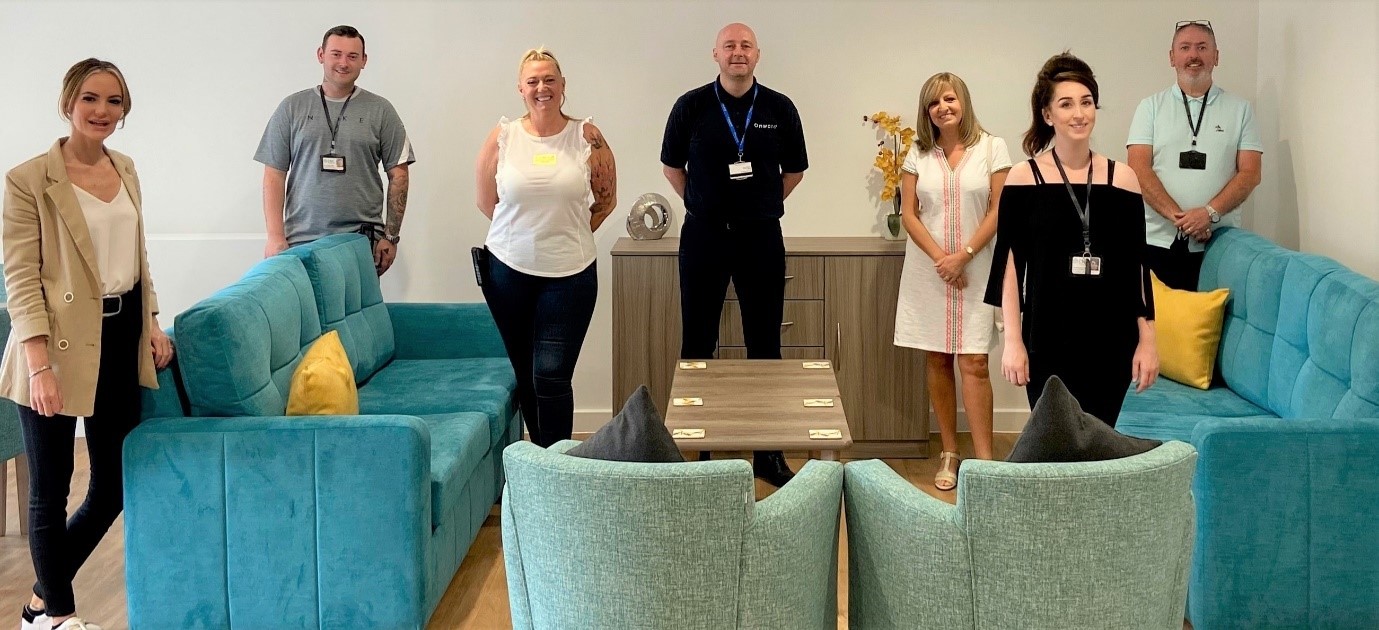 As part of the National Housing Federation's Homes at the Heart of Living Well week, our Supported Housing Team Leader Kelly (above far left, with Cooper Noble Care) gives an insight into why supported housing means so much to its residents, and to our team and partners. In case you missed it, you can read our first Living Well blog here. 
Supported housing plays a key part in Living well, and it's something Onward's Supported Housing Team is passionate about. Our supported housing services provide short and long-term accommodation for people with ongoing support needs. We work with 26 different local authorities and 72 support providers within our three regions to ensure our customers can live happily, safely and as independently as possible within their own homes.
Living well at Coleman Court
Coleman Court is our brand new supported living scheme. Our customers moving into Coleman Court have come from various settings – some from other supported living environments which may no longer meet their needs, and for some this will be their first independent tenancy.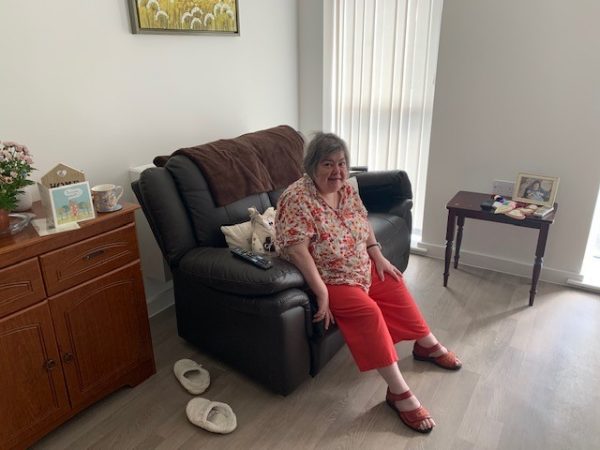 For one of our customers, living at Coleman Court has a particularly special meaning, as her brother was involved in the architectural design of the building. We spoke to Catherine as she settled into her new home, and she said: "I love it here, it's really spacious and the staff are really nice."
For lots of our customers living well means living as independently as possible in their own homes, which supported housing enables them to do.
I'm really proud to be part of a team that is passionate about not only supporting our customers to live well, but to live the life they choose in safe supportive home environments. Supporting the wellbeing of our customers is central to what we do in the supported housing team – we are more than just a landlord, we provide a network of specialist support.
COVID couldn't stop Coleman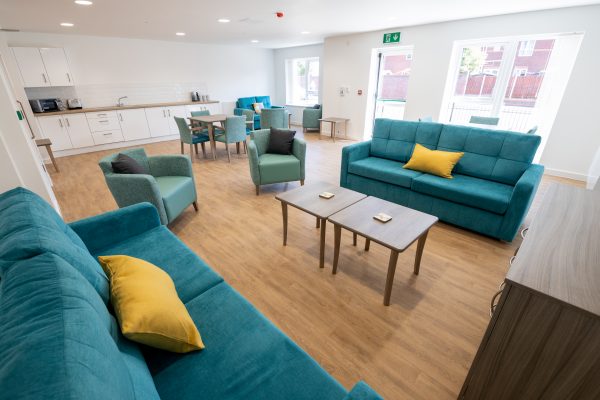 Despite some delays from COVID, we have successfully taken handover of Coleman, as purpose-built, state-of-the-art supported living accommodation in Garston.
Over the past 18 months the Supported Housing team has worked closely with our Development team and Liverpool City Council, and we are pleased to now be safely starting to move customers into their new homes.
Coleman Court consists of 12 self-contained modern flats, where our customers are supported by our partner agent, Cooper Noble Care (CNC).
Coleman Court customer "Richie" added: "I feel happy to have moved here, it's really modern. I like that I can walk to the shops, and I'm closer to my family so I will be able to spend more time with them."
A partnership approach
The Supported Housing team has worked with CNC across some of our other supported housing schemes throughout the years, and we are really pleased to be able to continue this positive working partnership at Coleman Court.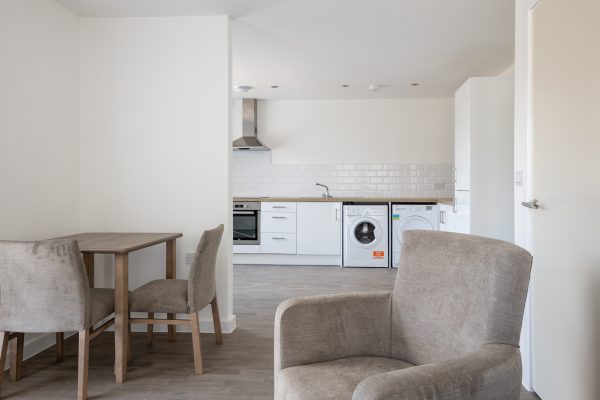 Sam Hegarty from Cooper Noble Care is responsible for managing Coleman Court and shares her thoughts on the value of supported housing: "Supported Living for those with physical and mental health needs can be life changing; Coleman Court provides 24-hour support by trained professionals.
"CNC ensures that the individual is treated and respected as a capable individual – the focus is entirely person-centred. Through our partnership with Onward at Coleman Court, CNC can ensure that residents are sufficiently supported to live an independent life and thrive in the community."
The whole team is excited for the future of Coleman Court, and proud of the positive difference it's going to make to the lives of our customers and the communities that we serve.
Find out more about our sheltered and supported schemes and independent living accommodation below or give us a call on 0300 555 0600