Housing for older people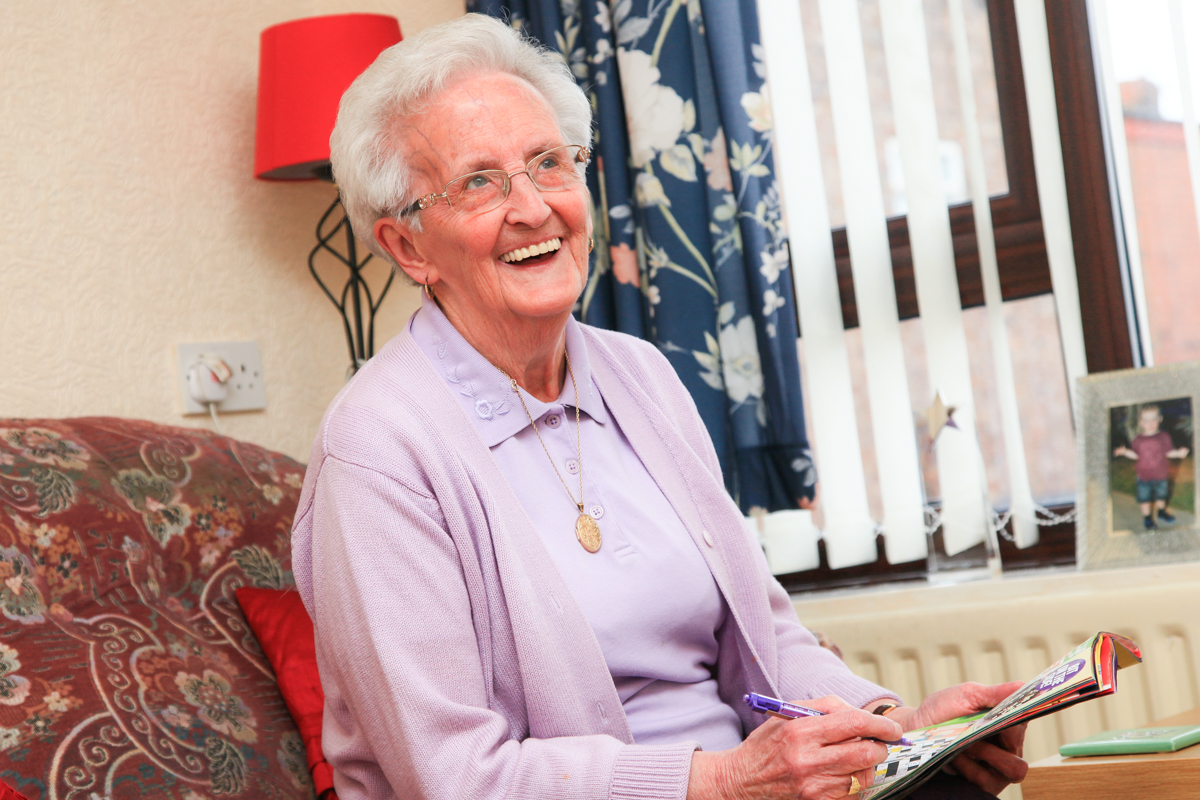 We provide over 3811 specialist homes for people aged 55 and over in our sheltered and extra care accommodation schemes across Merseyside, Greater Manchester and Lancashire.
Our range of homes offer different levels of support to suit your needs and requirements.
Sheltered housing
If you are thinking of moving home but would like something more secure and manageable with the company of others, sheltered housing could be the move for you!
Sheltered housing offers specialist self-contained accommodation for those who want to carry on living independently but with discreet support in place. It is usually a group of properties situated within one complex that offer a range of communal facilities.
We provide 63 sheltered housing schemes located all across the North West. As a minimum standard all of our sheltered housing schemes offer:
A Scheme Manager service.
24 Hour emergency alarm.
Communal lounge, kitchen, and laundry.
Easy access to local amenities
Unlike a residential or nursing home, sheltered housing is independent accommodation and privacy is respected at all times. You are welcome to come and go to your flat as you please, and friends and family are welcome to visit anytime.
Extra Care housing
Extra Care housing is similar to sheltered housing but has been designed to meet the needs of those requiring more care and assistance.
There are varying levels of care available on site for those wanting to still live independently but with extra care and support in place.
People who live in Extra Care schemes have their own self-contained homes, and their own front doors.
We have 4 extra care housing schemes located in Liverpool, Blackburn, Clitheroe and Stalybridge. We are currently building Oaklands an extra care scheme in Fallowfields, Manchester which will be open in Spring 2020.
As a minimum standard all of our Extra Care schemes offer;
A Scheme Manager service
24 Hour emergency alarm
Communal café, lounge, kitchen, laundry, and garden
Easy access to local amenities and visiting services
Guest room facilities
Automatic communal entrance doors with CCTV monitoring
Lifts at all floors
For more information about our sheltered or extra care schemes, please contact us on 0300 555 0600.