Our response times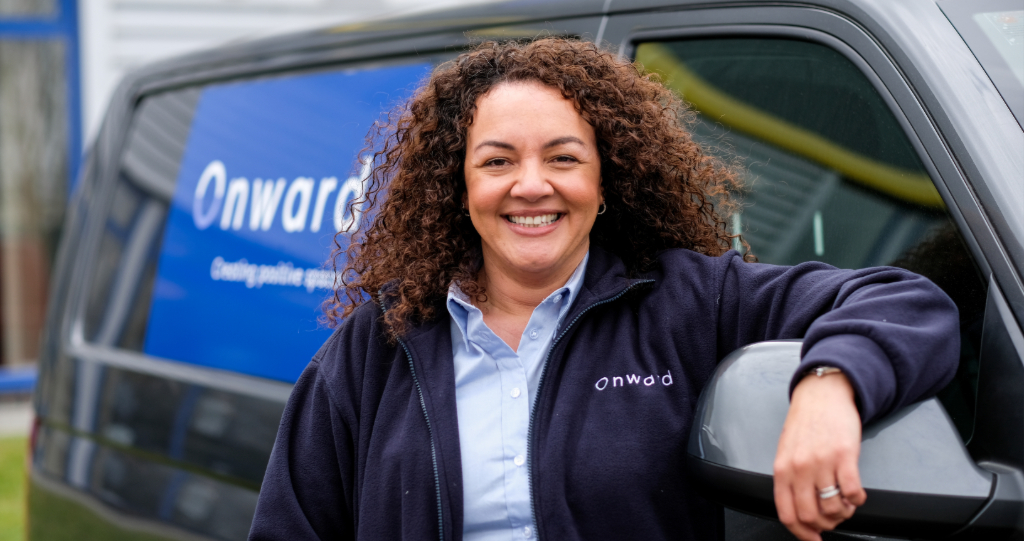 All repairs are important, but we need to carry out the most urgent repairs first.
When you contact us to report a repair, we put your request into one of the following categories:
Emergency Repairs – response within 4 hours (2 hours for supported properties)
We class an emergency repair as anything that has an immediate or potential health and safety risk to you, your home, or your neighbours.
Examples of emergency repairs include:
Complete loss of power
No cold water supply
No heating or hot water during the winter
A flood or leak that cannot be contained
Dangerous structures including wall or ceiling collapse
Insecure doors or ground floor windows
Broken lifts
Emergency repairs must be reported to us immediately on 0300 555 0600
Please note: if you lead us to believe that your repair is an emergency when it isn't, you could be charged for the call out.
Urgent Repairs – response within 5 working days
These are repairs that require attention quickly but do not put your home, you or anyone else in immediate danger.
Examples of urgent repairs include:
Heating repairs between March and November
Partial loss of power
A broken toilet flush or blocked sink
Water leaks that can be easily contained
Minor roof leaks
Broken windows
Routine Repairs – response within 20 working days
All other repairs are classed as routine repairs which we will undertake within 20 working days.
You will be advised when you report a repair whether it is classified as an emergency, urgent or routine repair.
Planned repairs and investment
At Onward we are committed to investing in our properties, which means from time to time we will carry out planned maintenance to your home.
Examples of planned repairs include:
Replacing kitchens
Upgrading bathrooms
External decorating
Replacing roofs
Replacing boilers
Replacing windows and doors
The Onward Home Standard, developed in consultation with our customers, outlines our approach to planned maintenance and the standards you can expect from us.