Our repairs service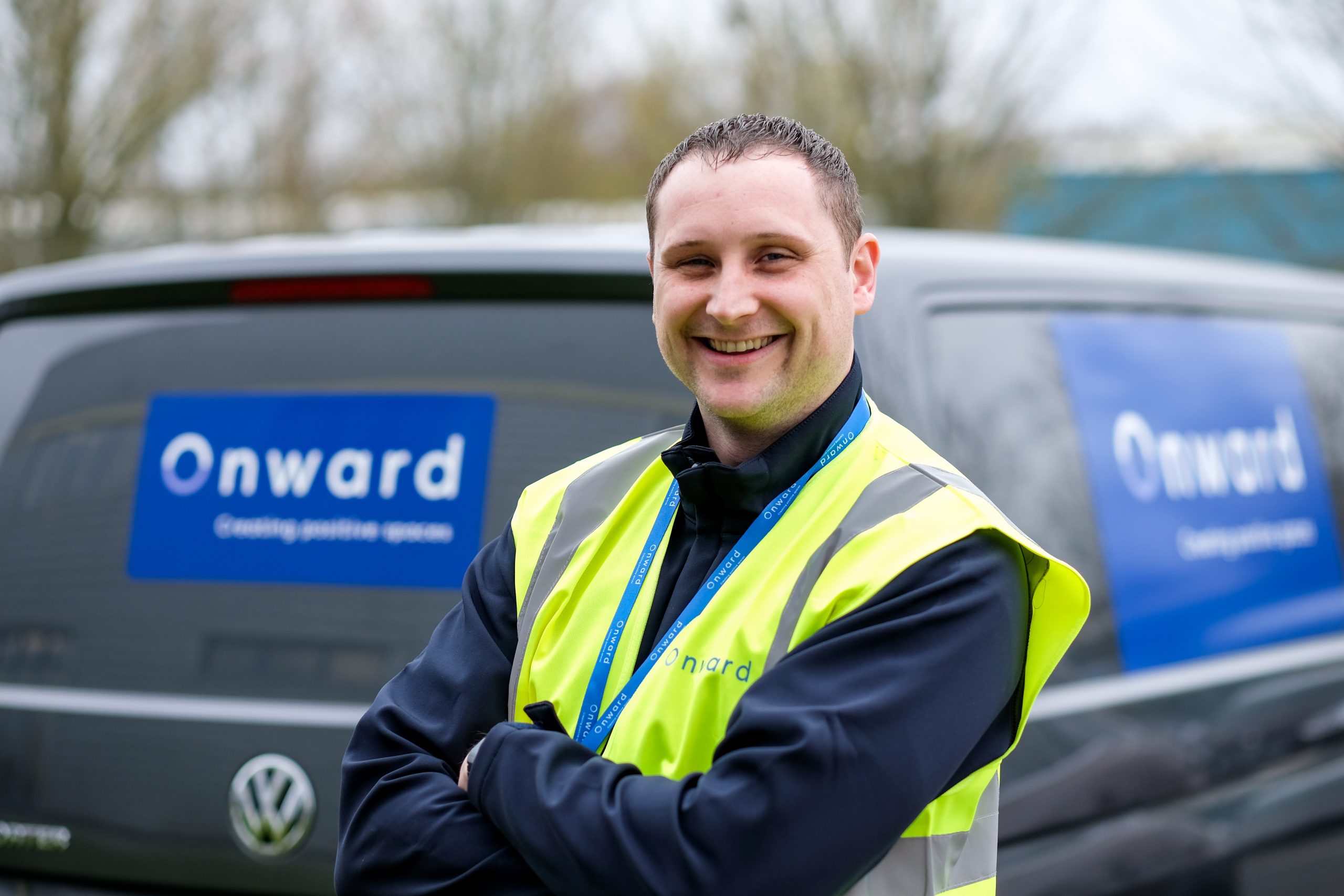 *Due to the impact of Covid-19 we have had to adjust the service we deliver to our customers and we are currently only able to carry out essential repairs. 
If you need to report an essential repair that requires immediate attention then please contact us on 0300 555 0600. 
We wrote to customers in March this year to inform you about the changes to our repairs service, which came into effect on 1 April 2019.
Although the transition was largely successful, we have experienced some difficulties in Greater Manchester and Merseyside, where service improvements are taking longer than we had hoped.
We have a Service Improvement Plan in place and are working in partnership with the contractors to ensure that we address the issues quickly.  We are confident that we will start to see improvements in the level of service over the coming months.
The response times that you can expect from the service are as follows:
Emergency Repairs – within 4 hours (2 hours for supported housing)
Urgent Repairs – within 5 working days
Routine Repairs – within 20 working days
If you need to report a repair, head here for more information on how to do so.
For a full overview of our repairs service, download our Repairs Handbook.