Our repairs service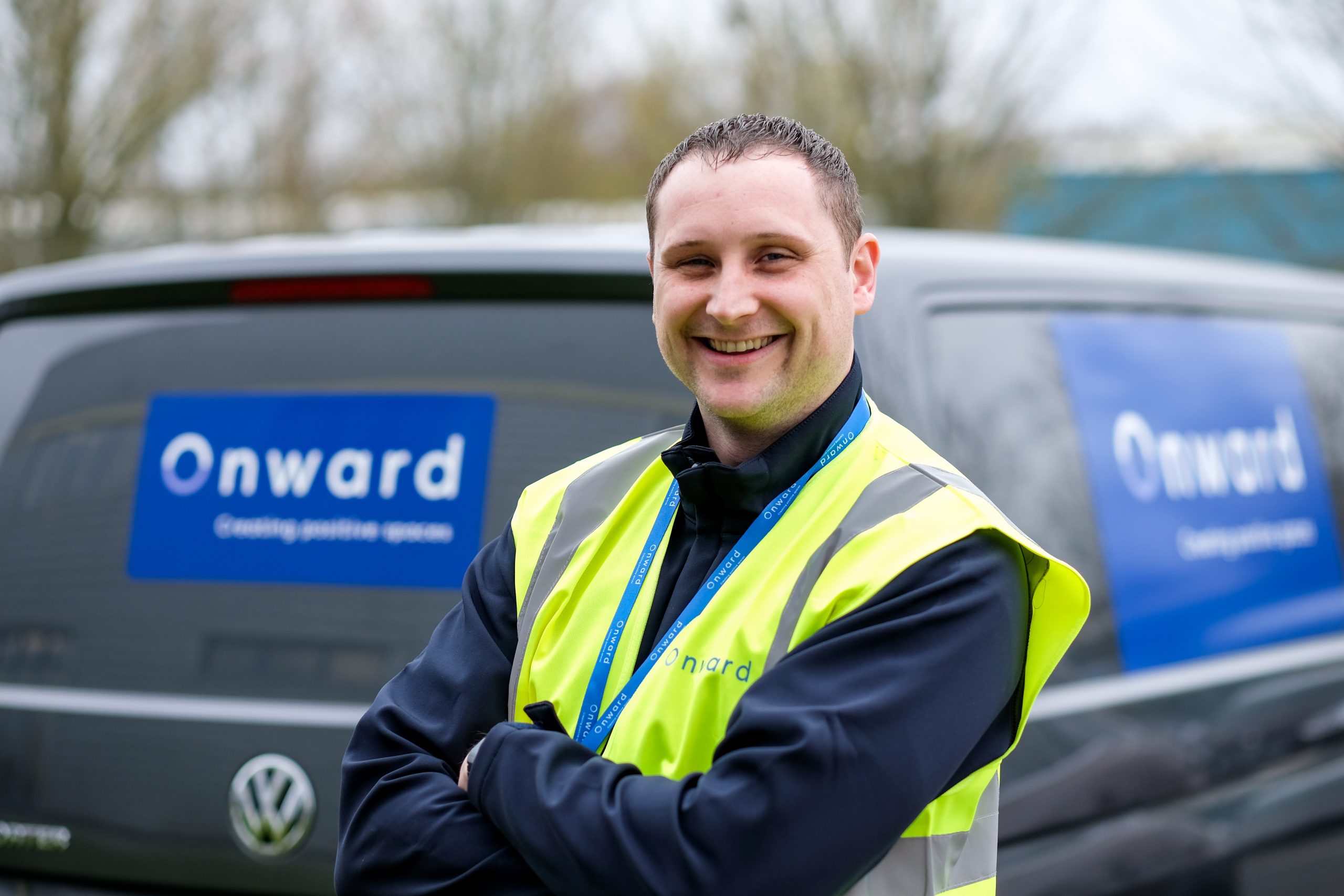 Our top priority is getting your repairs fixed as quickly and efficiently as possible. We have maintained our routine repairs service since reopening after the first lockdown.
Like all social housing providers, we are dealing with the supply chain challenges facing the UK, from securing repairs materials to getting skilled people to complete the work. Due to forward planning, we are currently doing OK, but we will face some challenges.
Our frontline teams are working hard to meet demand but some lower priority repairs may take a little longer than expected to complete. We will keep you informed if your repair is delayed or the appointment has to be changed.
Remember if you need to report an essential repair that requires immediate attention then please contact us on 0300 555 0600.
The response times that you can expect from the service are as follows:
Emergency Repairs – within 4 hours (2 hours for supported housing)
Urgent Repairs – within 5 working days
Routine Repairs – within 20 working days
Please click here to find out how you can report a repair.
You can read more about our service by downloading our Repairs Handbook.