Our contractors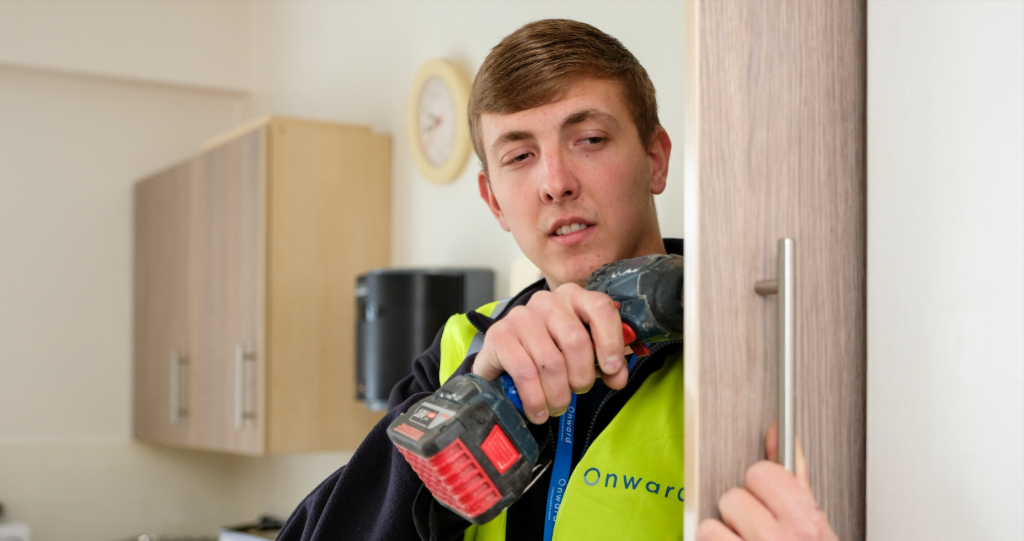 We aim to deliver a high quality repairs service that is convenient for you and keeps your home safe and in excellent condition.
We use the following contractors to carry out our repairs across the North West:
Lancashire
All repairs in Lancashire will be carried out by our own in-house team, Onward Repairs.
Greater Manchester
Responsive repairs: Fortem
Gas repairs: Liberty
Merseyside
Responsive repairs: Axis
Responsive repairs (Sheltered and Supported): Penny Lane Builders
Responsive repairs (Wirral and Beechwood): Liberty
Gas repairs: PH Jones
There may be occasions when we use other contractors to carry out certain specialist repairs. We will always contact you in advance to let you know who this will be.
For a full overview of our repairs service, download our Repairs Handbook.