Budgeting advice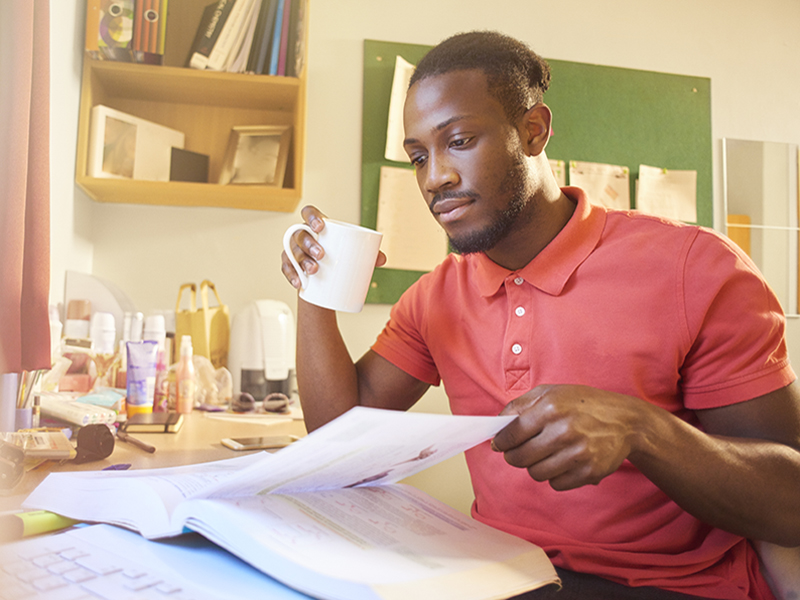 Planning your budget can take a bit of time, but it's a great way to manage your money better, keep control of your finances and identify where you might be able to save some money.
When completing your budget it is important you include everything you spend. Don't forget occasional outgoings such as hairdresser trips or school shoes.
Using an online budgeting tool makes it easier to remember all of your outgoings.
Switching energy suppliers
Many of us stick to the same supplier. As a result, we could be paying more than we need to for our gas and electric.
It pays to shop around, and we should compare tariffs about once a year to make sure we are still getting the best deal.
Maybe you're on a pre-payment meter and want to know if you would be better off switching to a standard meter?
Our helpful team can give you advice on how to find the best deal for you, and give you some tips on how to be more energy efficient to reduce your bills.
You can also use the uswitch energy comparison calculator to search for the best deals
Water
We can help you check if you're on the correct water tariff, or if you are in debt we can help you negotiate repayments.
Please contact the team for support.
---
Useful websites