Employment and training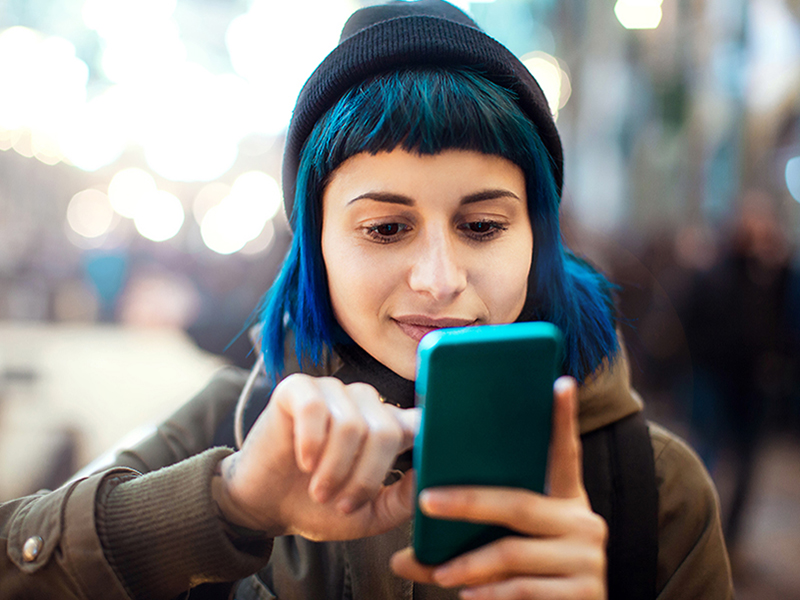 At Onward we do more than just provide a home. We can also help customers into work through skills, experience, and confidence boosting.
We offer advice and a wide range of training, work placements, self-employment, and volunteering opportunities.
Find out more about some of our projects below:
---
Works4Me
Whether currently employed, unemployed or looking to enhance your skills or confidence through training or volunteering. Our dedicated specialists can help you onto your career path. Who knows, you could find your dream job… Get free help and support with:

-Training courses
-CV writing & job applications
-Job searches & interview practice
-Work experience & volunteering opportunities
-Career development
*In some cases we can also provide support with childcare and travel expenses *terms and conditions apply.
Our social investment team works in partnership with partners to bring you various employment and training opportunities – read the latest here.
If you, or a member of your household is an Onward customer and would like more information please get in touch. Please contact our social investment team.
---
Work and skills coaching in Hattersley
We've teamed up with Tameside Council to provide a work and skills coaching service to local people living in Hattersley, Tameside.
More than 60 people have been supported into work over the past two years, with many more accessing our free training and skills development opportunities.
To speak to our dedicated Work and Skills Coach, please contact Matthew or call 0161 366 3968.