Employment and training
At Onward we do more than just provide a home. We can also help customers into work through skills, experience, and confidence boosting.
We offer advice and a wide range of training, work placements, self-employment, and volunteering opportunities.
Find out more about some of our projects below:
---
Works for Me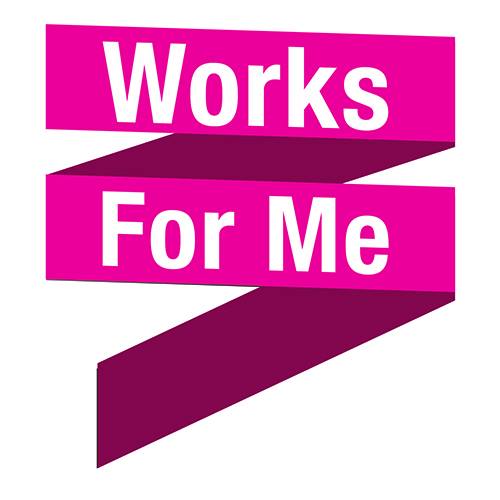 Our Works for Me programme aims to support customers towards whatever work, training or volunteering opportunity is right for them.
We work with a wide range of specialist partners to ensure that our skills and learning opportunities are tailored to the needs of customers in our neighbourhoods.
We also work directly with customers to support them into work opportunities in their local area, and can even help with of some of the costs of starting a new job.
To discuss your options with a Social Investment Specialist in your neighbourhood, please contact Natasha.
---
1st Call Hyndburn
1st Call is a drop-in centre based in the Arndale Centre in Accrington, Lancashire.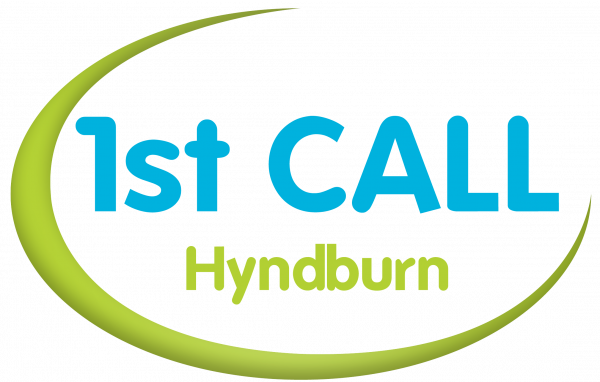 It provides a range of services, including benefits and employment support, financial and budgeting advice, and help with homelessness.
Customers can also get involved in the successful More Positive Together project which will help over 2,000 Lancashire residents to improve their employment prospects.
Visit us at Unit 20, the Arndale Centre, Cornhill, Accrington BB5 1EX or call us on 01254 238533.
---
Work and skills coaching in Hattersley
We've teamed up with Tameside Council to provide a work and skills coaching service to local people living in Hattersley, Tameside.
More than 60 people have been supported into work over the past two years, with many more accessing our free training and skills development opportunities.
To speak to our dedicated Work and Skills Coach, please contact Matthew or call 0161 366 3968.