Help with hoarding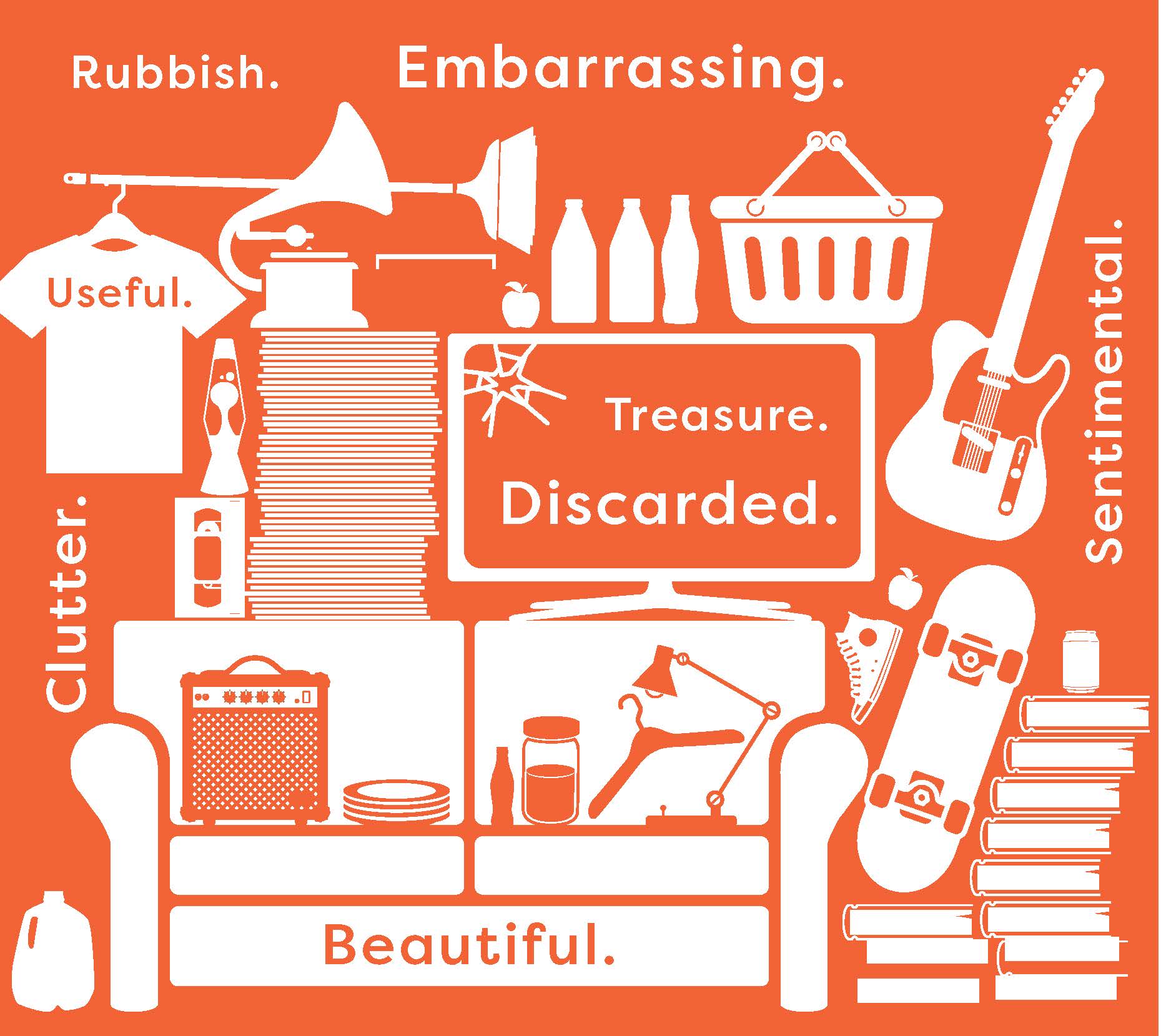 Do you feel overwhelmed by your belongings?
If your possessions are getting in the way of your life, or your compulsive or addictive behaviours are causing you problems, you are not alone.
Our award-winning hoarding support project, Outside the Box, is an innovative approach to helping our customers manage hoarding behaviour.
Our dedicated team provide an intensive support service alongside therapeutic intervention (cognitive behavioural therapy) for our tenants who have too many possessions.
Working with partners in the NHS and Fire and Rescue Service, we use a person-centred approach and gradual exposure to help customers to make changes.
You can make a self-referral to our Hoarding service by contacting our Hoarding Specialist team.
You can also come along to our Peer Support Groups:
Liverpool: Friendship House, Faulkner Square, Liverpool, L8 7NU

Contact Mark Jones – 07525 804 469 or John Sutemire – 07855 114 303

Manchester: Salford Lifestyle Centre, Camp Street, Salford, M7 1ZT,

Contact Margaretmary – 07380 112 303
For more info about the Peer Support Groups, please visit: www.hoardershelpinghoarders.com
If you are a Housing Association or partner interested in learning more about our project, please email hoarding@onward.co.uk or call 0300 555 0600.