Adaptations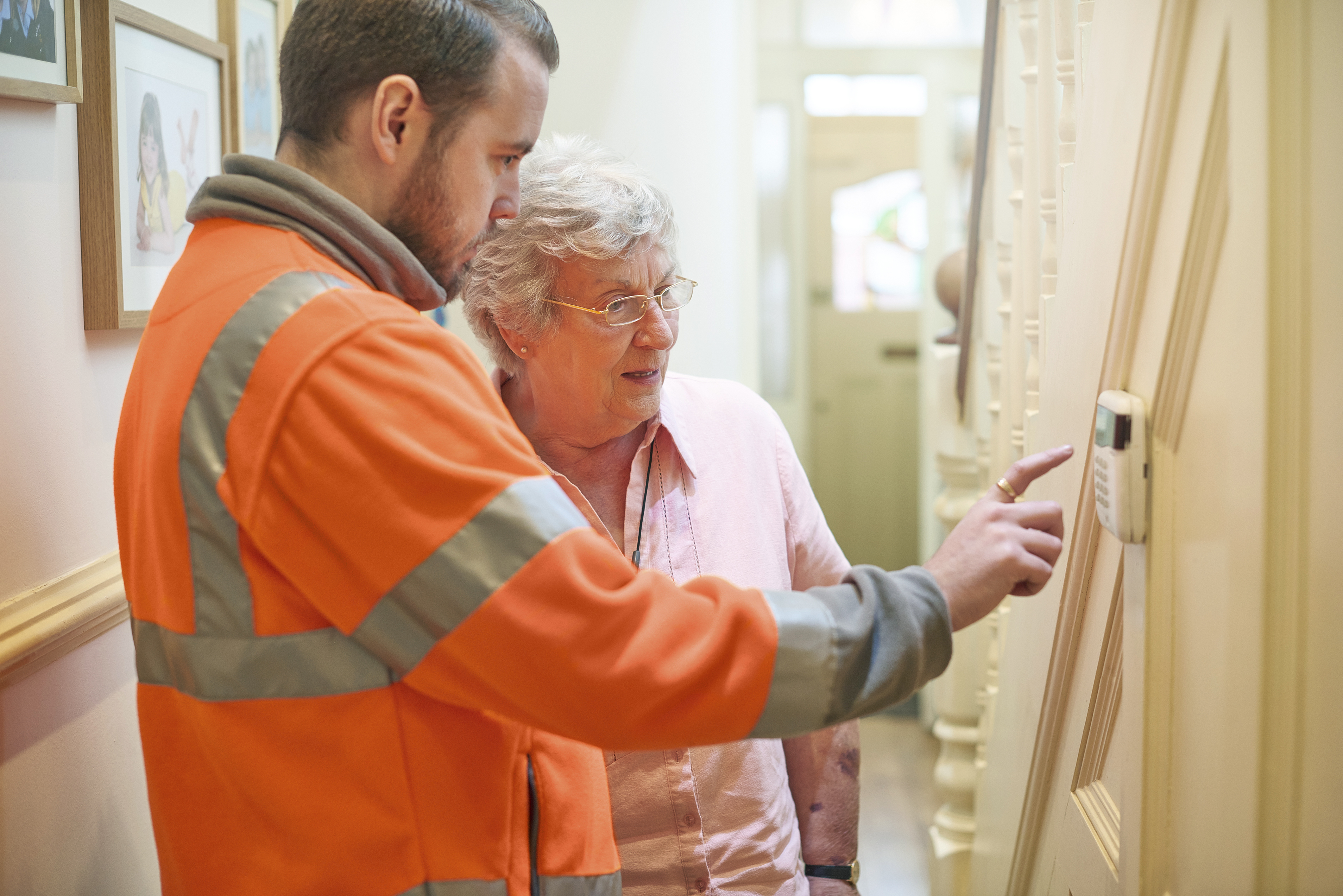 Onward is committed to meeting the needs of its tenants for independence, privacy and dignity.
We aim to help people continue to live independently and comfortably in their homes for as long as possible, with minimum intrusion or intervention.
There are two types of adaptations:
Minor adaptations which include grab rails, key safes or lever taps on sinks and baths. Onward will usually fund minor adaptations up to a cost of £1,000.
Major adaptations include changes to your property such as stair lifts, level access showers and entry ramps that make it easier for you to move around your home and remain independent.
You may need to apply to your local authority for DFG funding to carry out major adaptations and Onward will usually make a contribution towards the cost of works.
To make an application for an adaptation, please contact us.