Together with Tenants – share your views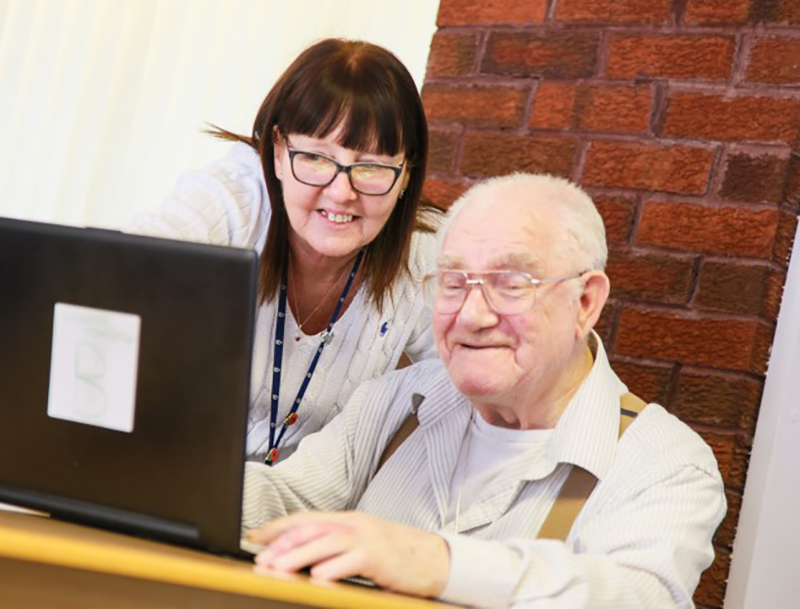 The National Housing Federation (NHF) has recently launched 'Together with Tenants', a new programme aiming to build more collaborative, balanced and stronger relationships between housing associations and their customers.
The draft set of proposals includes a 4-point plan focusing on accountability and scrutiny for Housing Association Boards. The NHF is hoping to capture as much feedback as possible on these proposals from across the housing sector, from housing association staff, stakeholders and particularly tenants and residents.
Early Adopters
Onward has signed up to be one of the early adopters of the plan. Following consultation the programme will be refined and we will then have the opportunity to test out the Together with Tenants proposals, working closely across the organisation to embed the principles and deliver results.
Have your say
If you'd like to share your views on the programme, please email us with any thoughts and questions.
Stakeholders can also share their views via online questionnaire or email the NHF directly to discuss their feedback togetherwithtenants@housing.org.uk
We hope you will take part and help shape the way housing associations work in partnership with their customers.