Merseyside
Onward delivers on plans for Merseyside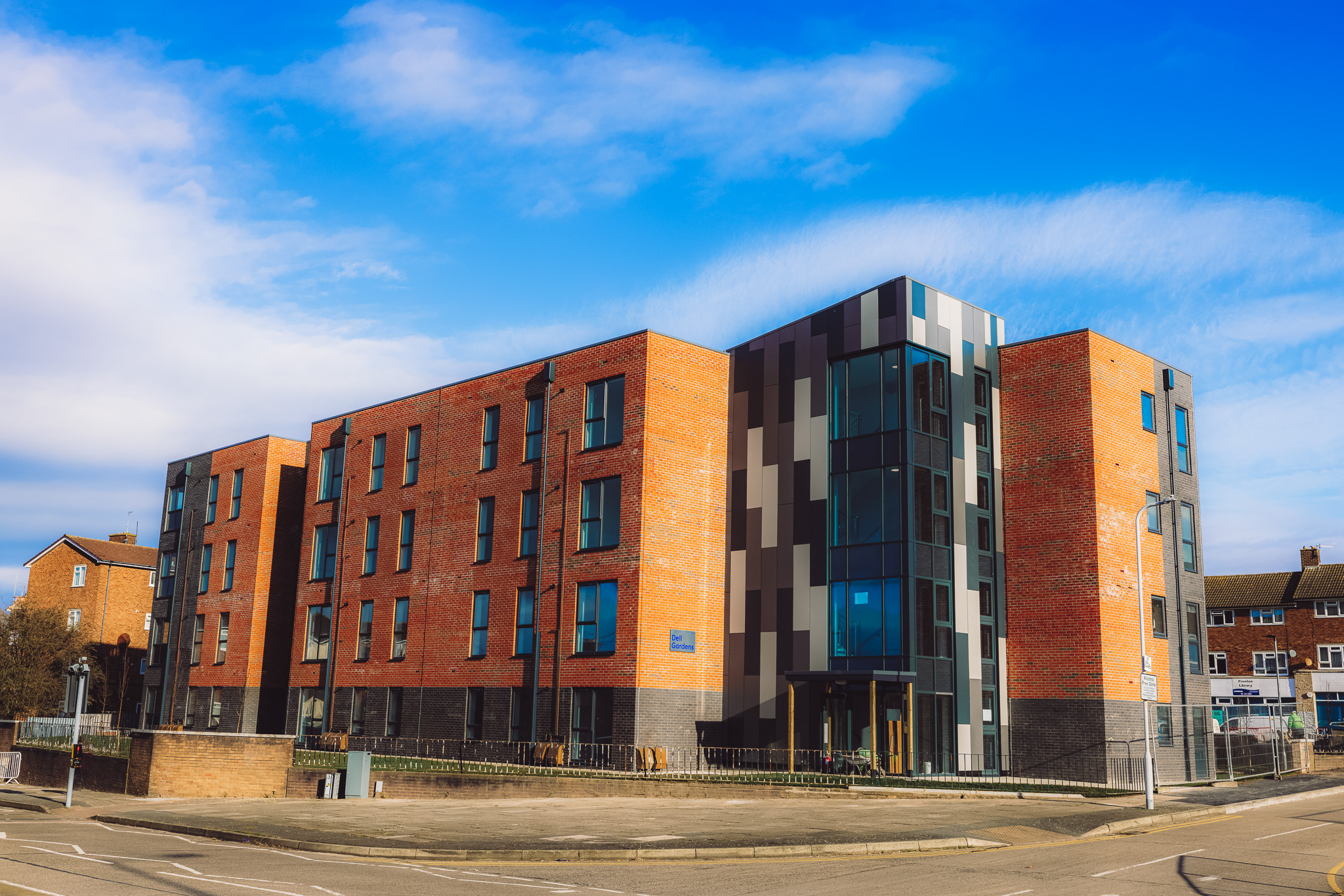 We update you on progress in the region
In September we launched 59 plans for each of our different and unique neighbourhoods in the North West. These plans were developed with customer feedback and they set out our service commitments to customers for the year ahead. 
In this blog, take a look at the latest progress made in Merseyside and look forward to what's next. Alternatively, download your neighbourhood plan for an overview. 
Grounds Maintenance goes green for glory
The Environmental Services team working in collaboration with our Neighbourhoods and Social Investment team have responded to customer feedback and helped keep our streets clean by hosting more Skip Days, such as in Hallwood Park, Murdishaw and Castlefields. 
They've also completed the resurfacing of Rupert Row Car Park, which is looking great, and have made a number of improvements to green spaces.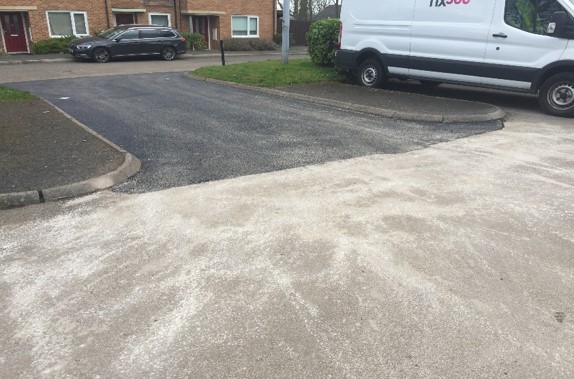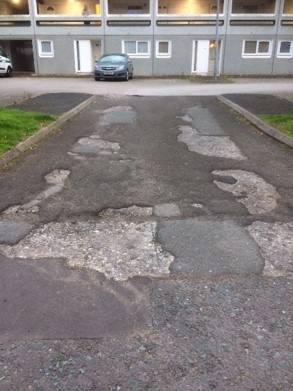 Making homelessness a thing of the past
Over the past several months, we have helped rehouse more than 70 customers in Merseyside North and of these, nine were previously homeless. 
In March 2020 during the early stages of the COVID-19 pandemic, the Government asked local authorities to "help make sure we get everyone in". 
Urgent action was taken to get people without a home in off the streets, and Merseyside was no exception. In Liverpool, we partnered with several organisations, charities and Liverpool City Council to tackle the problem once and for all by giving people sustainable routes into homes. 
By April 2021, together we helped 1,008 households move into, and stay in, new homes. In addition, more than 610 furniture packs have been sourced and provided to help customers make their property feel like a home. 
We also helped 38 customers in their rehabilitation and supported their move to independent living so they can successfully integrate back into society.
£36,000 for community projects
The Onward Community Fund is an initiative which provides financial support to neighbourhood groups and projects. In the last year, we provided around £100,000 to 37 projects, helping to deliver valuable experiences and opportunities to local people. In Merseyside alone, we supported 11 projects totalling £36,689 of investment.
If you know about a group or project that could do with a boost, let us know and be in line for a grant. Find out more and complete an application form here.
Dell Gardens provides boost in Wirral
We have completed a new scheme located in Prenton Dell, Wirral called Dell Gardens which offers 28 two-bed flats for affordable rent.
Starting on site way back in July 2019, the project has seen a derelict pub transformed into attractive homes for the local community, with the name 'Dell Gardens' chosen by the Prenton Tenants and Residents Association.
An emphasis on collaboration between Onward and contractor partner Crossfield Construction also resulted in significant local economic benefits, such as ongoing work experience opportunities for residents.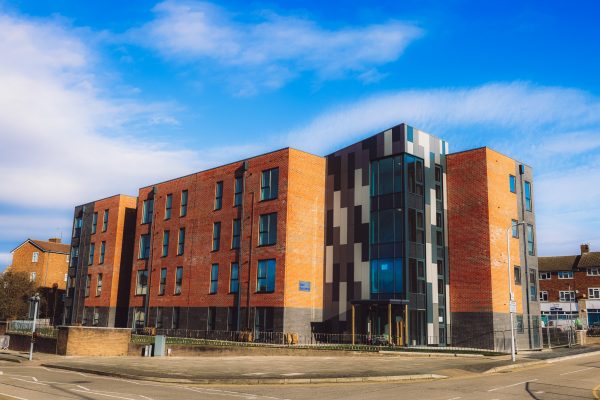 What next?
Over the coming months we'll be working hard to deliver services in our neighbourhoods while managing COVID restrictions and operating safe systems of work.
Some of our key focuses in Merseyside during the next few months include:
Addressing fly tipping and ASB
Making major improvements to existing schemes, including completing Goreswood playpark
Delivering new investment and completing the build of new homes
Hosting more community activities and encouraging customer engagement
If you'd like more information about the ongoing work in our neighbourhoods, or the services we offer – including wellbeing programmes, financial support and lots more – please get in touch on 0300 555 0600.
Download your neighbourhood plan and see our vision for the future here.