Onward Community Fund
Helping community projects to succeed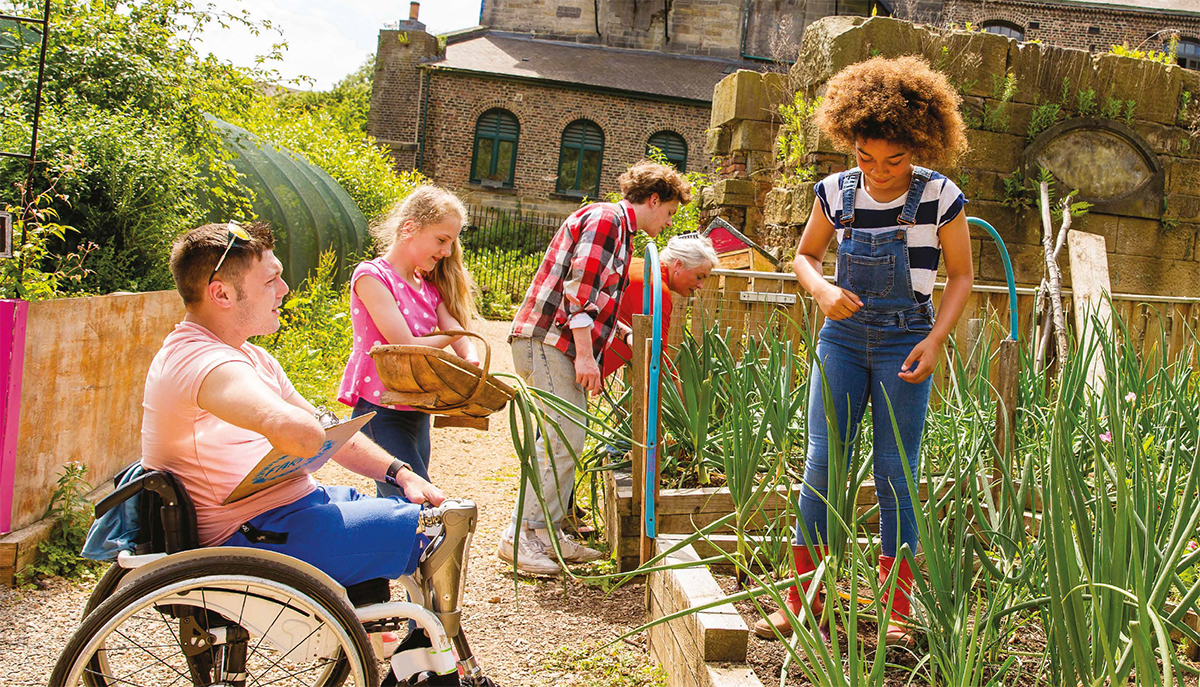 Got a great idea for a community project, but need a little help to get it off the ground?
The Onward Community Fund aims to support local groups and projects.
Underpinned by our mission 'To make a positive difference in the communities we serve' groups can bid for up to £5000 for their neighbourhood. Examples could include: IT training, youth projects or community events.
Projects should aim to address one or more of the following:
Support employment, skills and training
Promote healthy lifestyles and wellbeing
Support the environment
Bring the community together
Applications must meet the following criteria:
The project must benefit Onward neighbourhoods – see a list of our neighbourhoods here.
Organisations must be constituted and have their own bank account
Interested?
Please complete the registration form below and a member of the team will be in touch. For more information on the Onward Community Fund please email socialinvestment@onward.co.uk