Onward Community Fund
Helping community projects to succeed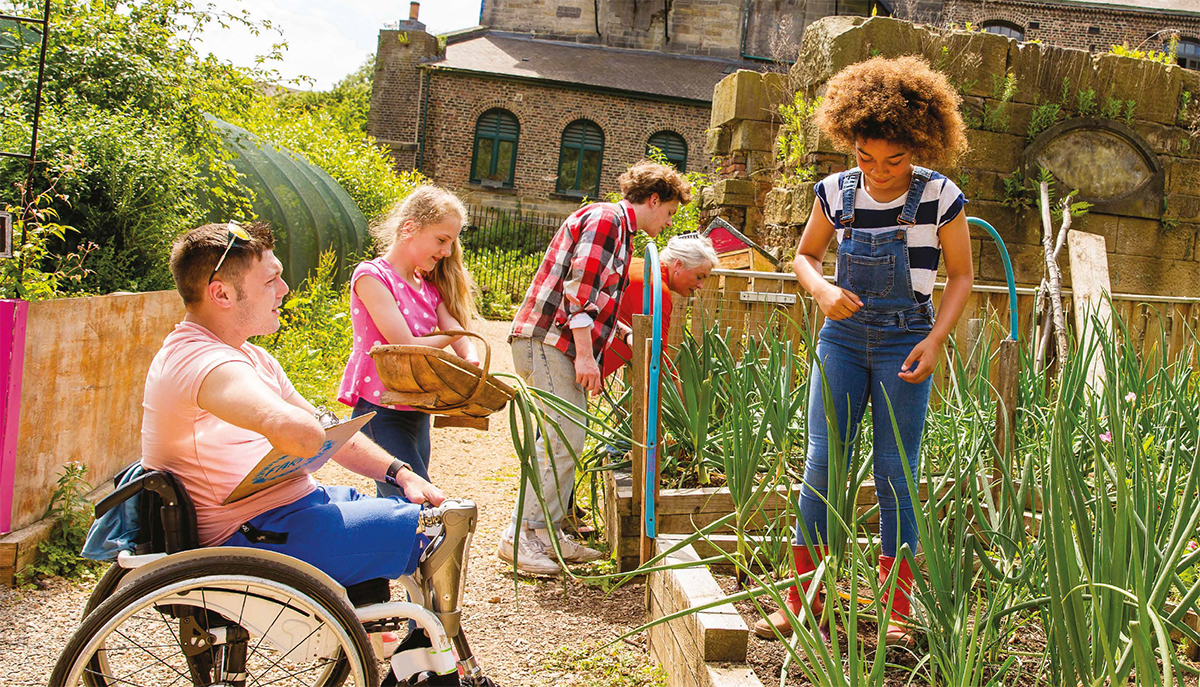 Got a great idea for a community project, but need a little help to get it off the ground?
The Onward Community Fund aims to support local groups and projects.
Underpinned by our mission 'To make a positive difference in the communities we serve' groups can bid for up to £5000 for their neighbourhood. Examples could include: IT training, youth projects or community events.
Projects should aim to address one or more of the following:
Support employment, skills and training
Promote healthy lifestyles and wellbeing
Support the environment
Bring the community together
The following projects were awarded funding in the last judging round.
Greater Manchester
Hattersley Health champions awarded £1398
Live Well Community Group awarded £5000
Changing Life Direction awarded £3000
Lancashire
Lancashire Wildlife Trust awarded £990
The Foundation for Ribble Valley Families awarded £5000
Merseyside
Liverpool Six Community Association awarded £5000
Creative Health Initiatives awarded £1937
Homebaked CLT awarded £2375
Applications must meet the following criteria:
The project must benefit Onward neighbourhoods – see a list of our neighbourhoods here.
Organisations must be constituted and have their own bank account
Application process
There is a two stage process starting with an expression of interest form which must be completed online. A member of the Social Investment Team will contact you to discuss your project in more detail and check you eligibility to our fund. If Onward Homes decide to take your application forward, an application form will be emailed to you to complete.
Interested?

We have approximately £25,000 funding left available for the next judging round in February 2021. The next closing date to submit applications is 14 February 2021.
Please complete the expression of interest form below and a member of the team will be in touch. For more information on the Onward Community Fund please email socialinvestment@onward.co.uk.