Credit Union Awareness Week 2018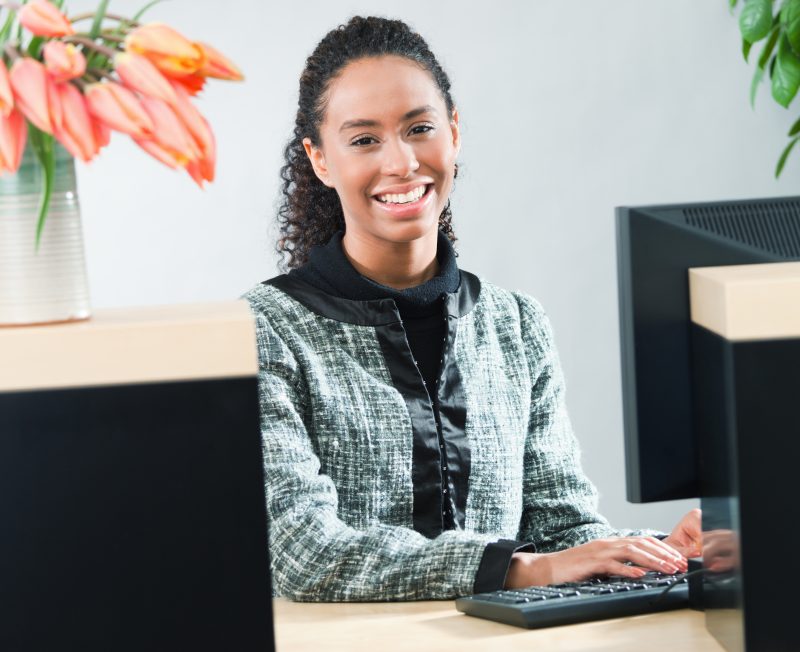 Credit Union Awareness Week runs from 15 – 19 October and aims to raise awareness of the great work Credit Unions do to help people break the cycle of high cost borrowing.
Credit Unions are community savings and loan cooperatives, they are owned and controlled by their members, offering secure savings and affordable loan products.
They and are run on a 'not for profit' basis. Instead of paying a profit to shareholders, they use money they make to reward their members and improve their services.
Their main aims are:
To provide loans at low rates
To encourage all members to save regularly
To help members in need of financial advice and assistance
Onward works closely with a number of local Credit Unions including:
And this week we'll be showing our support promoting their benefits on social media. Look out for our tweets and posts.
Nicola Flynn, Financial Inclusion Team Leader at Onward said: 'Credit Unions have really modernised recently, making it much easier to access a range of fantastic services. Credit Unions are a great way to save, and a great alternative to a high street loan or credit card. Why not check out your local Credit Union today'.
For more information or to locate your local Credit Union visit: https://www.findyourcreditunion.co.uk/