Get ahead of the energy price rise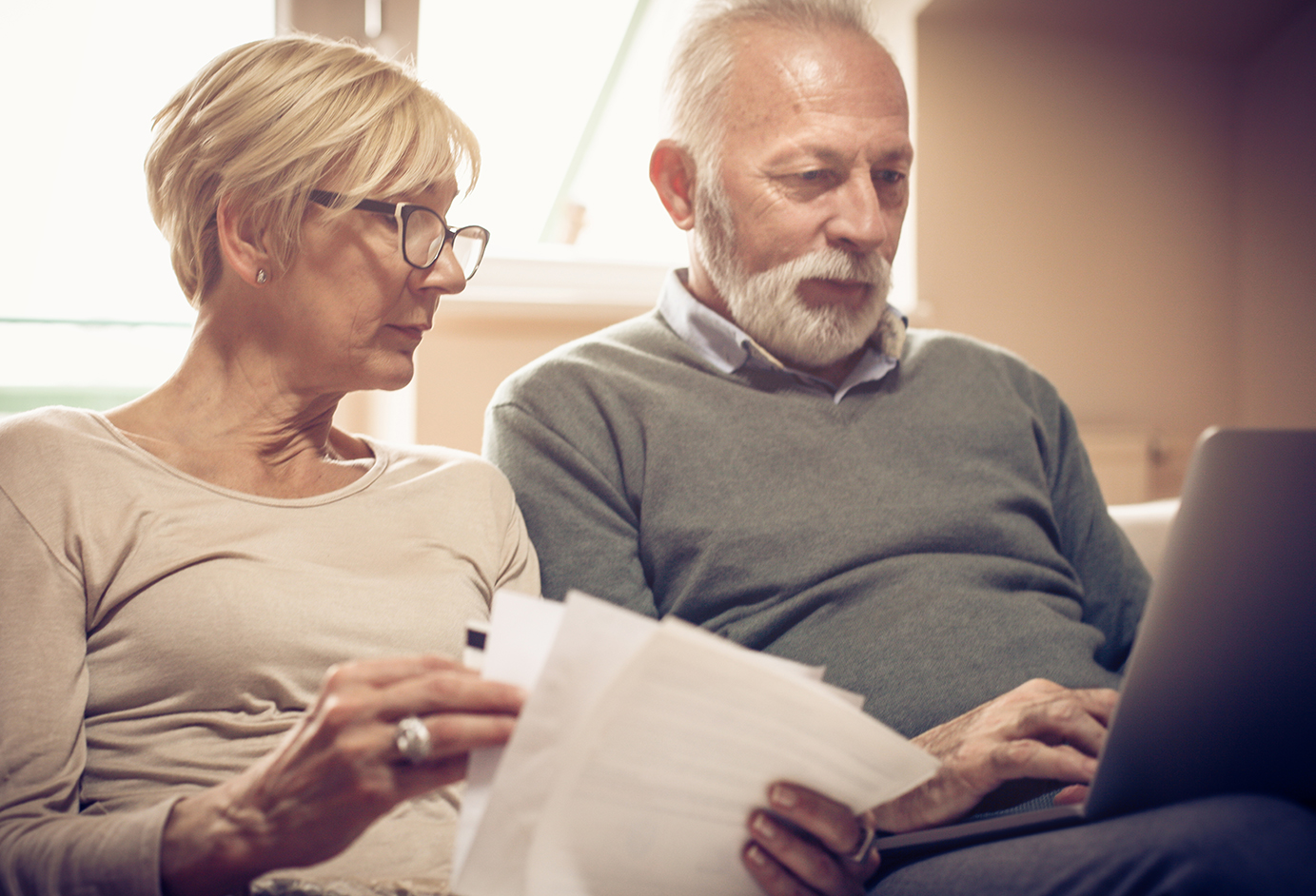 From October 1, 2021 the energy price cap will rise for the second time this year. That means if you're on a standard variable rate and pay by direct debit or if you pay for your energy through a prepayment meter, your fuel bills will increase.
If you want to get ahead of the rise, then you should shop around to find the most suitable deal for you and your family.
A fixed rate deal is usually the better option. Earlier this year, simply switch found that there could be a difference of up to £151 per year between the cheapest fixed rate tariff and the standard variable rate.
The easiest thing to do would be to register for automatic switching. This means your energy costs will automatically be compared and switched to the best tariff for you each year. There's more information on advice sites like MoneySavingExpert. However, it's important to note that this option isn't available if you're on a pre-payment meter.
You may prefer to use a comparison site to check the best deals for you – for example, Simply Switch (0800 011 1395), Uswitch or Helpline (0800 074 0745).
What you'll need
To compare gas and electricity tariffs you will need to know:
Your postcode
Who your current supplier is
The name of your current tariff
The amount of energy you use or how much you are currently paying
These details should be on your latest bill or online account.
If you need help or advice, Onward customers can contact our Financial Inclusion team at FinancialInclusionTeam@onward.co.uk or 0300 555 0600 for a confidential chat.