Changes to Universal Credit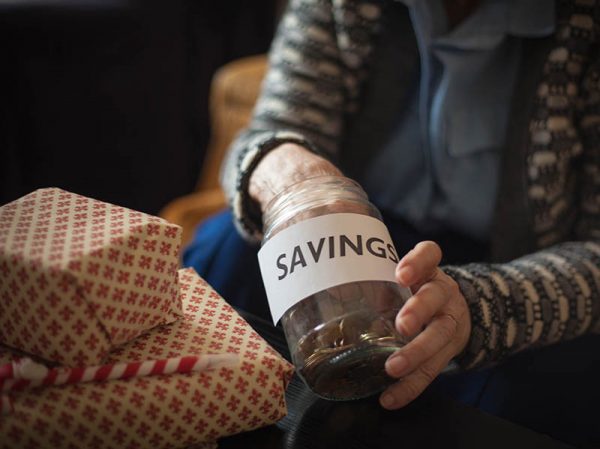 Get prepared and take control of your finances
Later this year, the government plans to remove a number of financial support schemes put in place to help people struggling during the COVID-19 crisis. 
In this blog, we get you up to speed on the planned changes and offer our support to ensure you don't fall into financial difficulty or rent arrears. 
From September 2021, the existing £20 per week uplift in Universal Credit is due to end and customers could see a drop of up to £86.67 per month. 
As the vaccine programme rolls out and businesses open up, the government's furlough scheme is set to end on September 30, 2021. 
The minimum income floor for self employed people who claim Universal Credit has been suspended until August 2021. 
If you need help, you can make an application for a self employed income support grant to cover between May – September 2021, but be quick as applications close during July 2021. See more information here. 
What you can do! 
We know these changes will impact a number of our customers, which is why our Financial Inclusion team are ready and on hand to offer advice, support and guidance on what to do next. 
If you're worried about the changes, or have money worries including debt, please reach out to a Financial Inclusion Specialist at financialinclusionteam@onward.co.uk​ or 0300 555 0600.