Keeping the family entertained this summer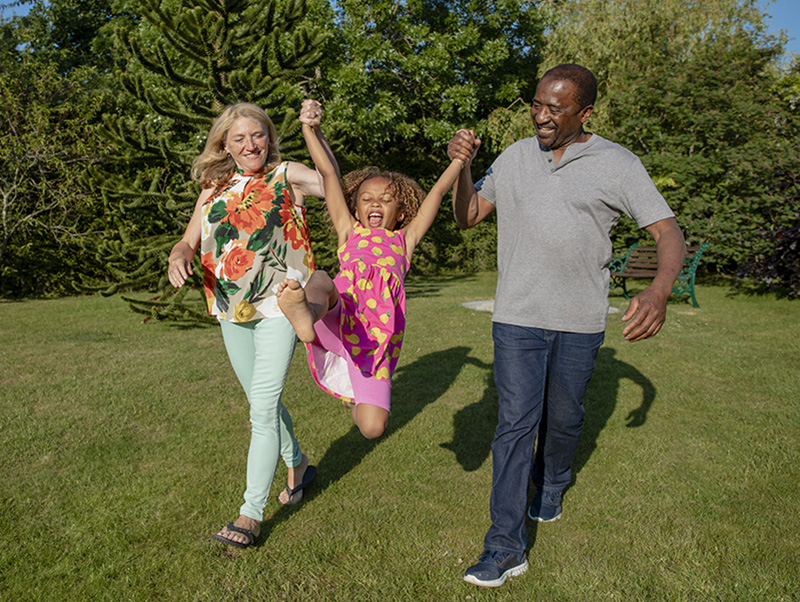 We know keeping the family entertained over summer is no easy task.
Across the North West there are plenty of fun family-friendly activities to keep kids of all ages happy. Our Financial Inclusion Team has pulled together a helpful list of free activities and programmes you can get involved in to fill your family's time this summer.
We'll be updating this space with plenty more days out and ideas along the way too, so don't forget to check back in!
Access your local library. Many libraries have activities and events during the summer holidays and your child can borrow a book to keep them entertained. They could take up the summer reading challenge. See here for more details: https://summerreadingchallenge.org.uk/
Enjoy a day at the park. The kids will love playing out in the fresh air and you could take some sandwiches and picnic nibbles to make a day of it.
Have a movie night in. Choose a family favourite on DVD or from Netflix. You can always club together with your friend and get something new to share or have a look in your local charity shop for some blockbusters.
Use your loyalty card points. Many retailers have loyalty cards where you have the option to convert your points into vouchers for days out to theme parks, national trust parks, cinemas, restaurants, etc. Check your Tesco Clubcard or Nectar points to see what offers could be available this summer.
Have a car boot/garage/eBay sale. The kids will love playing shop while you get rid of unwanted clutter and make a few quid which could be spent on some treats or a day out.
Try Geocatching – think of it as a treasure hunt using your phone. Enter the co-ordinates of your chosen place on a free app, and then you are ready to geocache. After you've found one, put it back as you found it. The rules of the game state you can take an item from it if you wish. If you do, leave something of equal or greater value for the next person. Find out more here: Geocaching
Talk to your friends/neighbours. You could all club together to make a BBQ or activity for the kids cheaper – and share any cheap ideas or knowledge of any free events locally.
If you need any support around your finances, please contact our Financial Inclusion Team for free, impartial support via email FinancialInclusionTeam@onward.co.uk