Your rent and service charges from April 2022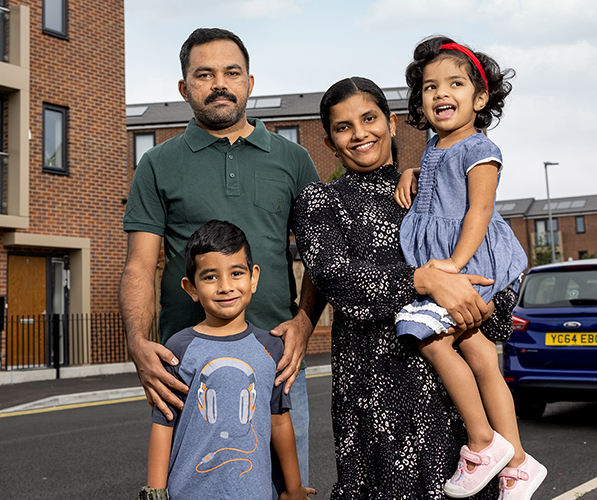 We've made some changes…
From April 2022, rent prices have increased by 4.1% (this excludes market rent and rent to home buy) in line with the terms of our tenancy agreements and the Government Rent Standard which allows rent increases of Consumer Price Index (CPI) +1%.
We're determined to make a positive difference in our neighbourhoods and offer good value for money, and this increase will help us to do that. The increase is vital for us to continue to manage and maintain homes, build new homes to rent and invest in and support the neighbourhoods we serve.
Many customers currently pay a charge in addition to rent which covers communal services like cleaning and grounds maintenance, and we understand that the quality and cost of these services is important to customers. We will make it clear what services customers are being charged for and how much they cost. In February 2022 customers will have received a personalised service charge breakdown for 2022/23.
Please get in touch on 0300 555 0600 if you have any questions not answered here.    
Our Income & Financial Inclusion team is also available if you have affordability concerns or other money worries which we may be able to support with.