Your rent and service charges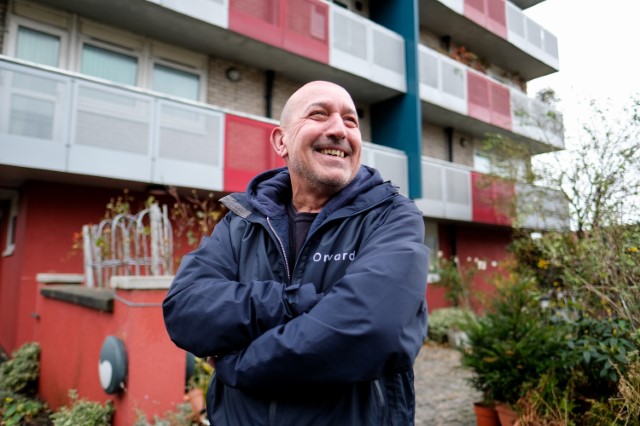 We're making some changes..
From April 2021, we will introduce changes to our service charges and will increase rent prices by 1.5% (this excludes market rent and rent to home buy) in line with the terms of our tenancy agreements and the new Government Rent Standard. 
We're determined to make a positive difference in our neighbourhoods and offer good value for money, and these changes will help us to do that. In particular, the rent increase is vital for us to continue to manage and maintain homes, build new homes and support the neighbourhoods we serve.
On service charges, the changes we will introduce follow a thorough and robust review carried out in 2020. The new charges offer the best value for money possible and accurately reflect the services which customers benefit from.
From April 2021 we will make it clear what services customers are being charged for and how much they cost. In fact, all customers will receive their own personalised service charge breakdown for 2021/22.
Please see our FAQs for more information, or refer to your rent notification letter delivered week commencing February 15, 2021.
---
Please get in touch on 0300 555 0600 if you have any questions not answered in our FAQs.    
Our Financial Inclusion team is also available at financialinclusionteam@onward.co.uk if you have affordability concerns or other money worries which we may be able to support with.