Why looking after your streets looks after your health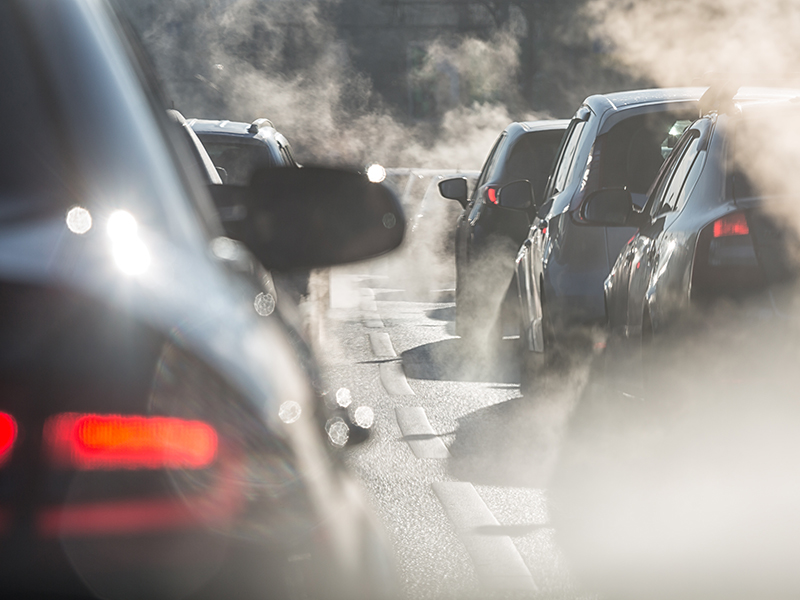 The North West is home to some of the country's most polluted areas – so how bad is our air, and how can you protect yourself?
I started walking to work recently, and was pretty proud of myself – until I realised all the good it's doing me is probably cancelled out by the exhaust-pipe I'm basically inhaling as I go.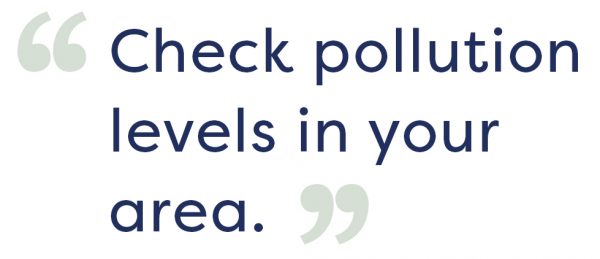 The facts
Air pollution has been called the 'tobacco of the 21st Century'. Considering that if you live in London and like to breathe it's the equivalent of smoking around 250 cigarettes a year, so it's easy to see why.
Up North it's no better – for example, nitrogen dioxide is part of a fun group of air pollutants called 'silent killers' and linked to 1,200 deaths a year in Greater Manchester alone. There's even a school in South Manchester that can't open its windows because the air is too toxic for the children.
What's the big deal about pollution, you ask? It might sound a bit airy, but it can cause a whole mess of real things, from cancer to asthma to diabetes and fertility issues.
What are they doing about it?
The government released a Clean Air Strategy looking at tackling air pollution in January, and Clean Air Day on 20 June encourages people to cut down on emissions – in London they're even doing a car-free day in September.
The Manchester Clean Air Plan is also trying to clean up our lungs a little closer to home. Part of this includes a proposed Clean Air Zone (CAZ) which will try and cut down on the worst cars.
It's also got a bunch of other proposals – like funding to help the region move to electric vehicles and greener transport. If you live in Greater Manchester you can share your views in the Clean Air Plan proposals survey, which closes midnight Sunday 30th June.
Scientists from Lancaster University have also designed a pioneering programme which uses hedges as a natural shield to reduce the impact of traffic pollution on pupils, and they believe it has the potential to influence national policy. The scheme is being trialled at several schools – including the one in Manchester that can't open its windows.
In the meantime though, should we all become shut-ins, or slip into a space suit every time we leave the house? Maybe. But if your local shop is fresh out of oxygen tanks, here are a few things to try instead.
How to protect yourself
Check air pollution levels in your area before leaving the house
Avoid exercising outside when levels are high – stick on a YouTube work-out instead
Stay away from areas with lots of traffic
Stick to the back streets if you're walking, cycling or exercising
Some antioxidant-rich foods are thought to reduce the effects of pollution, including broccoli, green tea, tomatoes, citrus fruit and olive oil
Use inhalers if you need them
Use less energy in your home
Look after your area
How to reduce pollution in your area
Walk or cycle to work
Share lifts, cars or busses
Service your car regularly
Considering switching if you use a diesel car
If you're worried air pollution is affecting your health see your GP.
If you're an Onward customer and want to find out more about the health and wellbeing support we offer get in touch