The Onward Newsletter (June 2020)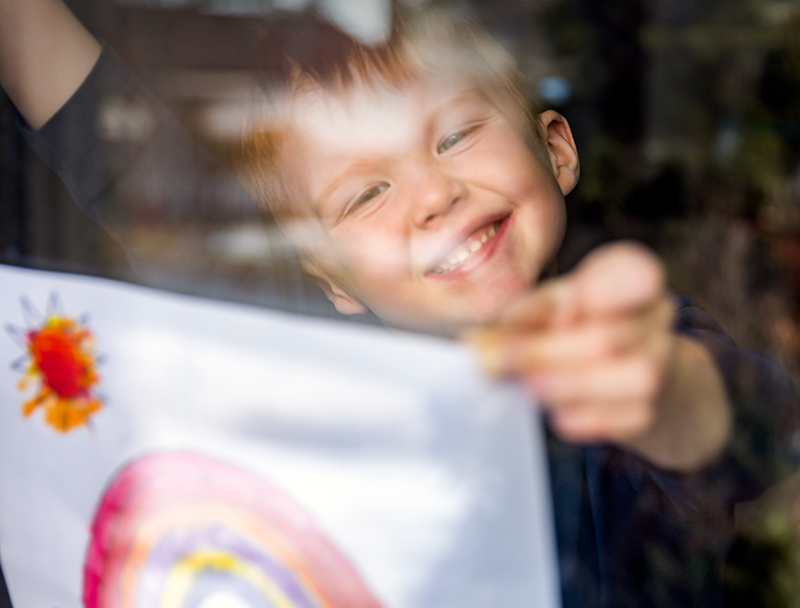 We're delighted to announce the launch of The Onward Newsletter – June 2020 which is available to read online and in print. Customers should expect to receive a printed edition late this week.
The newsletter is designed to update you on the issues that matter to you most and let you know about the great work we're doing in your community. The June issue features the latest information on changes to our services as a result of the coronavirus crisis, heart-warming stories from the community, a customer competition and much more!
In producing the June issue, we have worked in close collaboration with customers who have influenced the design and content of the newsletter. If you are interested in helping design the next issue of The Onward Newsletter, get in touch at customerengagement@onward.co.uk. Alternatively, get involved in our live forum where customers can exchange ideas and suggestions for newsletter.
We hope you enjoy reading The Onward Newsletter and we look forward to hearing your feedback.