The Big Onward Conversation is here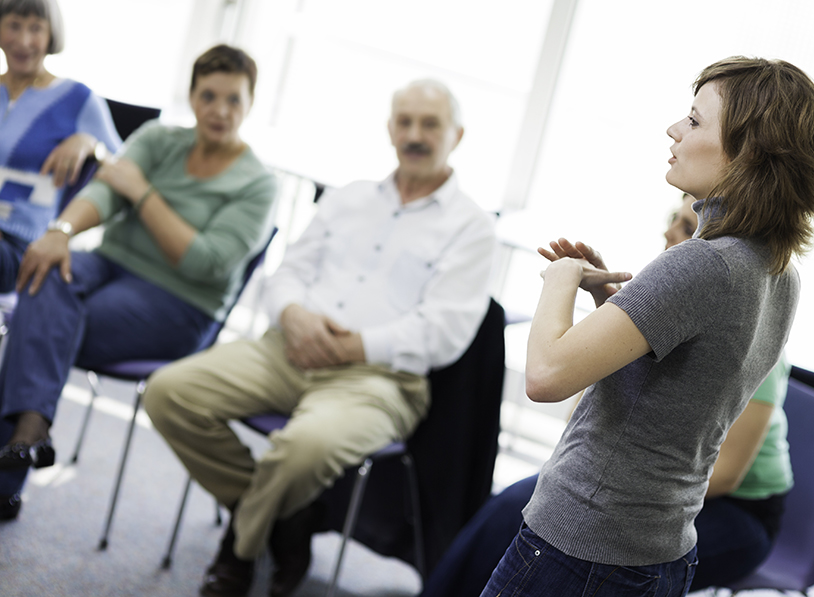 Kwest has been commissioned by Onward to carry out an independent and confidential survey of its customers, to find out what they think about their home and the services Onward provides and how you feel they could be improved in the future.
Don't miss this opportunity to share your views and help shape Onward's services, plus the chance to win a prize.
Surveys are out and have, or will be, landing on doormats shortly. Everyone who returns their completed questionnaire will be entered into a Prize Draw* to win one of four shopping vouchers. (£100, £75, £50 or £25).
Or complete the survey online here: http://survey.kwest.co/login/onward You will need your unique username shown on the front of your postal copy.
Closing date for entries – 7 June 2019. Winners will be notified on or before Friday 14 June 2019.
If you have any questions about the survey, please contact KWEST direct on Freephone 0800 634 8260 between 9:00am and 5:00pm, Monday to Friday or email susan.richmond@kwest.co.
*BOC prize draw terms and conditions detailed here.