Onward shortlisted for tenant engagement award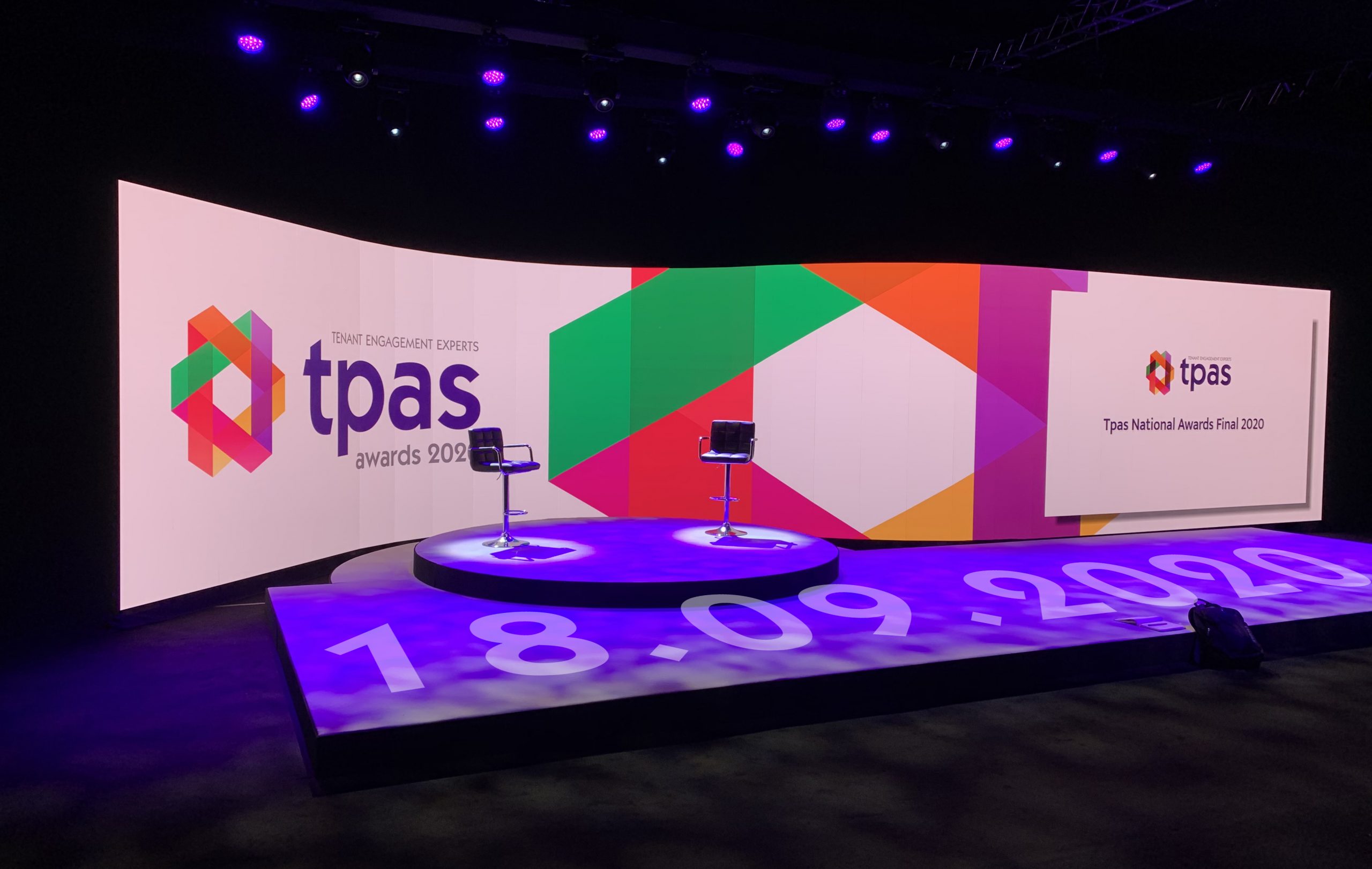 Onward is delighted to announce that our Customer Engagement team has been shortlisted for the Team of The Year Award at the virtual Tpas Awards 2020.
Tpas is a not-for-profit organisation and England's leading tenant engagement expert. The organisation is dedicated to improving tenant engagement standards and championing best practice across the country, which is why we're so pleased that our team has been recognised.
The awards ceremony will take place on September 18, 2020 in a live broadcast from a high tech, purpose-built studio. The chief executive of Tpas, Jenny Osbourne, said: "I'm absolutely delighted to that we can host the Tpas Awards this year in this way – handing out our sectors highest accolades to the inspirational people who create change and impact in their communities is an absolute privilege and the highlight of my role as chief executive of Tpas."
A team of passionate people who strive for the best
Over the last 12 months, the Customer Engagement team has made huge strides in reaching out to customers, gathering their feedback and using their voice to help influence the big decisions at Onward.
Passionate about engagement, the team works with customers in a number of ways to get the very best results, including:
Regional Scrutiny Boards (RSBs)
The Customer Engagement Community
Tenant and Residents Associations (TRAs)
Customer focus groups
Surveys
Online events
For more information about their work, take a look at our recent blog series for Customer Engagement Week.
To get involved in some of our events and activities, get in touch at customerengagement@onward.co.uk or call us on 0300 555 0600. Alternatively, come along to one of our upcoming online events at the end of September.