Supporting victims of domestic abuse – 16 days of action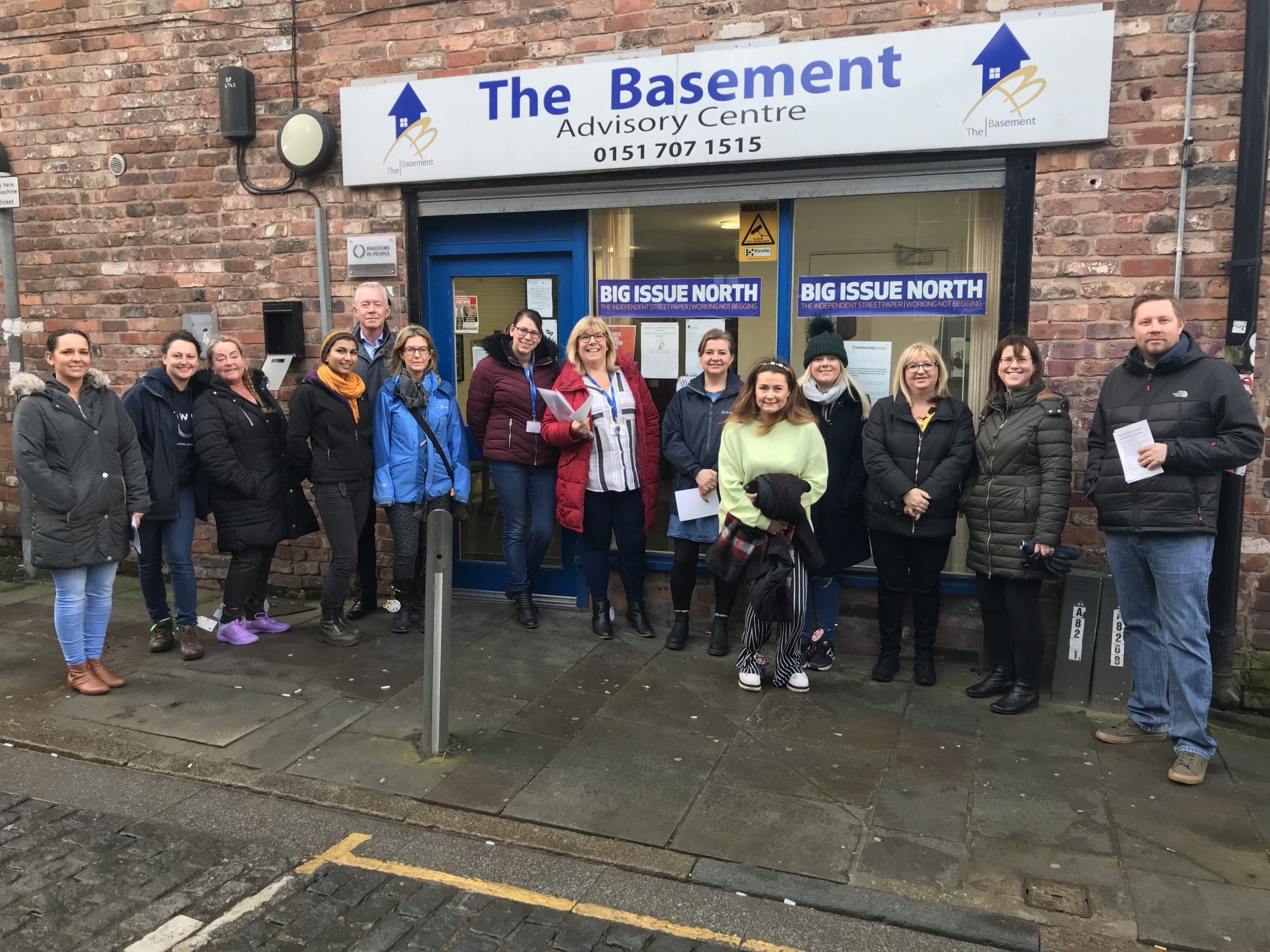 It's the final day of the 16 days of action against domestic violence campaign but this certainly doesn't mean it should be the final day to stop thinking about domestic violence.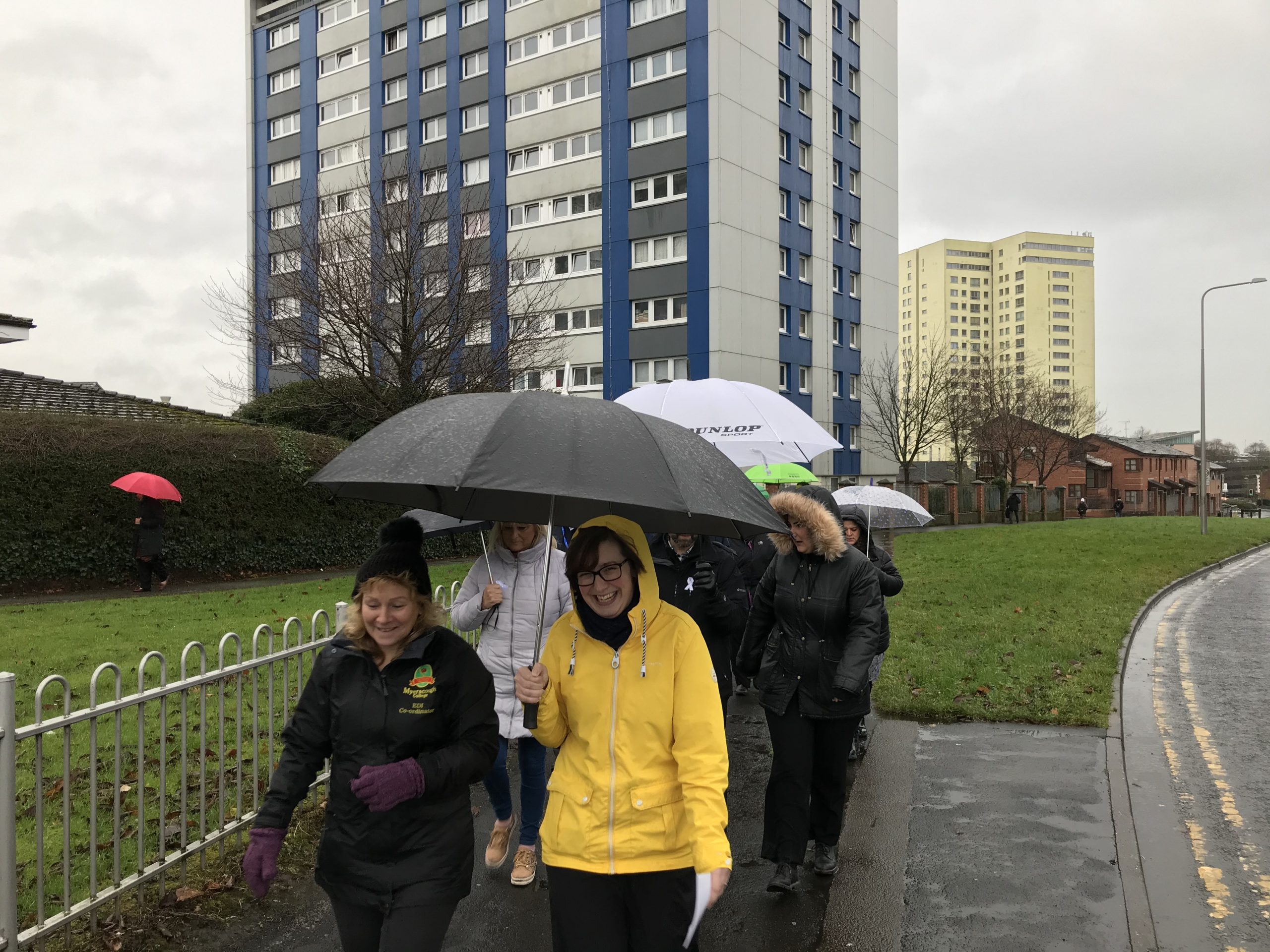 Over the past 16 days, we've been raising awareness of domestic abuse by 'walking a mile in their shoes' and tweeting daily to help raise awareness of different types of domestic abuse.
Here at Onward, we're committed to preventing domestic abuse and supporting victims all year round.
Domestic abuse can be defined as any incident of controlling, coercive or threatening behaviour, violence or abuse between those aged 16 or over who are or have been intimate partners or family members, regardless of their gender or sexuality.
Types of domestic abuse can include:
­ Psychological
­ Physical
­ Sexual
­ Financial
­ Emotional
­ Female genital mutilation (FGM)
­ Forced marriage
­ Honour based violence/abuse
We can help you by:
Offering additional security features for your home
­Providing re-housing advice and support
­Giving advice and support on restraining orders and injunctions
Referrals to partner agencies
Money advice and support
If you're experiencing domestic abuse at your home report the problem as soon as possible.
If you, or anyone you know is in immediate danger call 999
It it's a non-emergency you can contact the police on 101
You can get further access and support by contacting us on 0300 555 0600.
Useful resources
UK provides excellent advice on recognising the different types of domestic abuse and how to seek help (even if you suspect you are the abuser)
Women's Aid offering support and help to women and children who have been affected by domestic abuse.
The NHS website offers advice on helping a friend if they're being abused.