16 days of action against domestic violence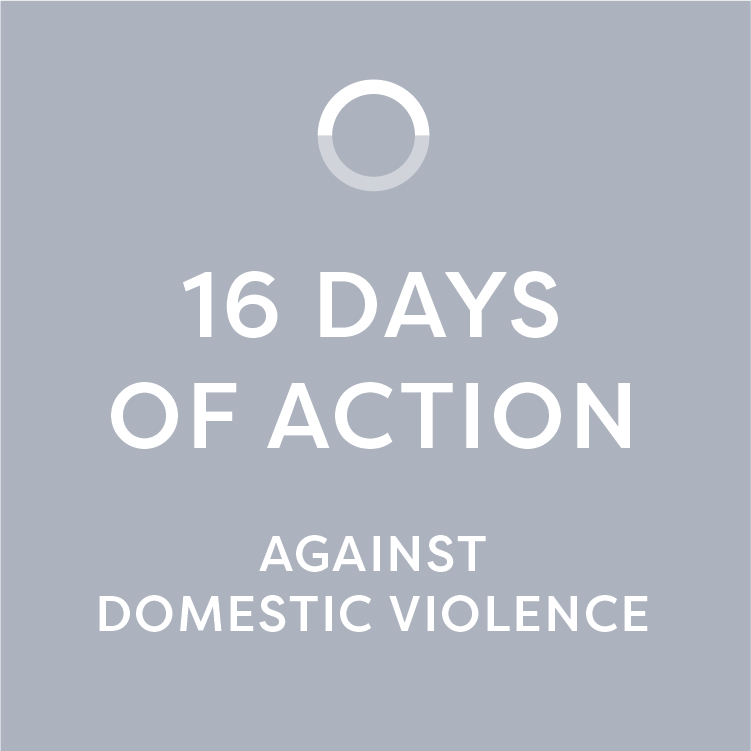 Over the next 16 days, we're supporting the national campaign – 16 days of action against domestic violence.
Spanning across 16 days from 25th November to 10th December, the campaign is aimed at businesses to support them to take action against domestic abuse and violence.
Domestic abuse can be defined as any incident or pattern of incidents of controlling, coercive or threatening behaviour, violence or abuse between those aged 16 or over who are or have been intimate partners or family members regardless of gender or sexuality.
At Onward, we believe everyone has the right to live safely and peacefully in their home, which is why we are committed to trying to prevent domestic abuse and supporting victims.
If you're experiencing domestic abuse at your home report the problem as soon as possible.
If you, or anyone you know is in immediate danger call 999
It it's a non-emergency you can contact the police on 101
You can get further access and support by contacting us on 0300 555 0600.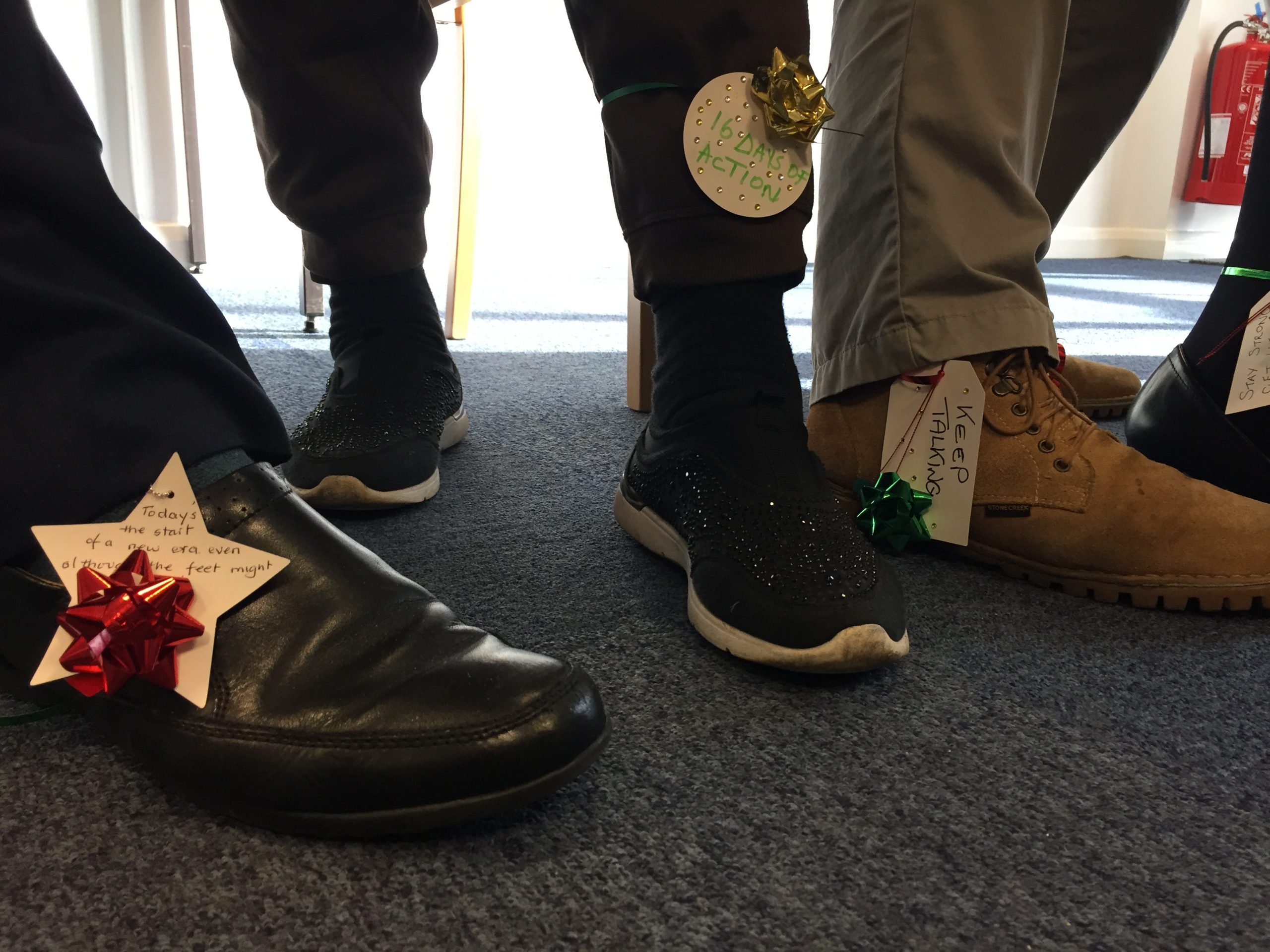 We've already kicked off the campaign by discussing the topic of domestic abuse with our customers at our customer engagement events. Customers decorated their shoes as part of our 'Walk a mile in their shoes' campaign where customers and staff are invited to participate in a one mile walk over the 16 days to talk about domestic abuse. The idea is inspired by the fact that anybody could be suffering from domestic abuse behind closed doors.
If you are interested in taking part in one of our walks across the North West, please get in touch with our Customer Engagement Specialist Suzanne at Suzanne.Londra@onward.co.uk.
You can see what we get up to over the 16 days by checking out our Twitter and giving us a follow on there.