Supporting Knife Crime Awareness Week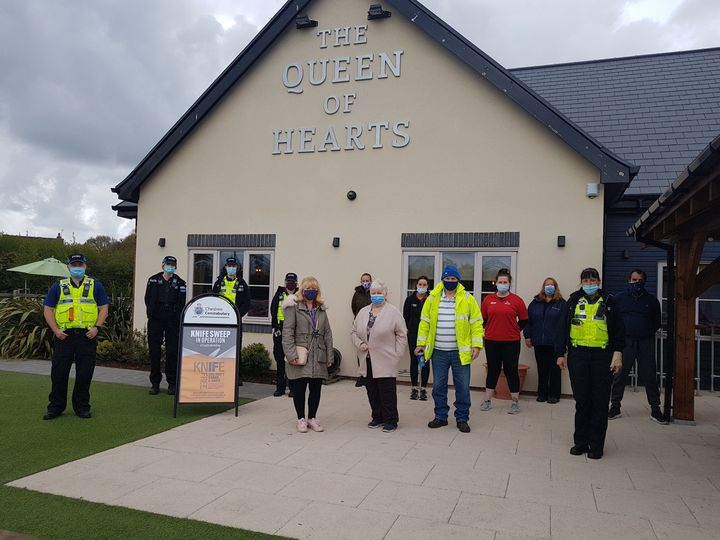 This week has been Knife Crime Awareness Week and we have been busy supporting Operation Sceptre led by Cheshire Police.
Operation Sceptre aims to proactively target those carrying weapons, reduce offences, raise awareness of the dangers of knife crime, and provide young people with more positive alternatives to crime.
We have been supporting the week-long operation along with Cheshire Police in communities across Runcorn. The police have been conducting several knife sweeps, engaging with schools, and delivering bleed kits into the community and much more.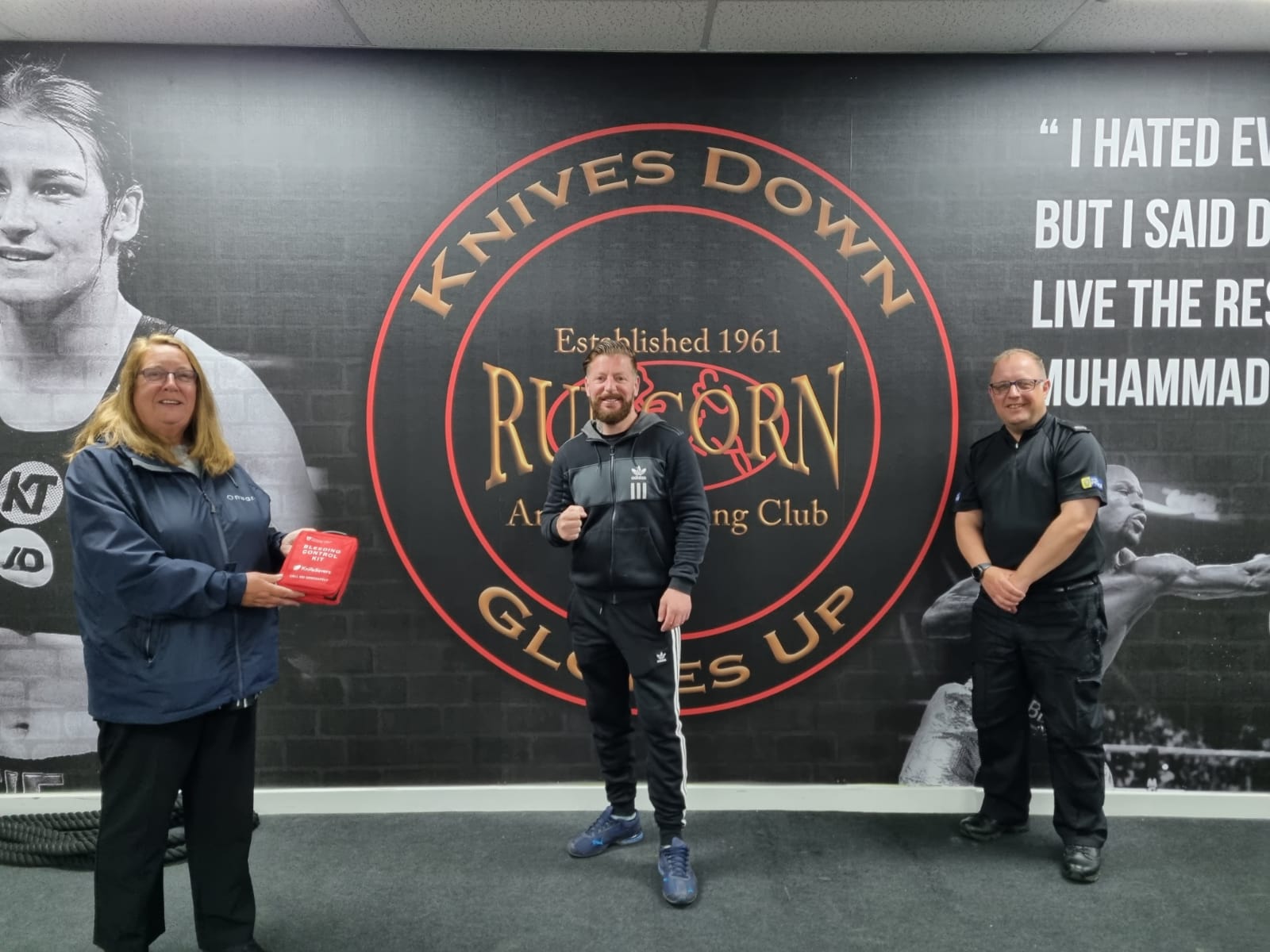 Onward has supported Cheshire Police by purchasing a number of bleed kits, which help to control bleeding if someone has been stabbed, and we have been distributing the kits across our neighbourhoods in key places such as shops, pubs, community centres, and sports venues.
We have also joined in with a number of knife sweeps across the North West where we search for weapons in key locations. There are also knife bins located in areas such as Avenham, Preston where people can anonymously drop off their weapons.
Let us know about problems with ASB or knife crime
You can report ASB by calling us on 0800 555 0600. We'll be in touch as soon as possible to find out more or give you some advice.
You can also report crime and ASB anonymously via Crimestoppers on 0800 555 111.
If you're concerned or scared, please call the non-emergency police number 101. Or if it's an emergency, please call 999.