Save money on your winter bills with the Warm Home Discount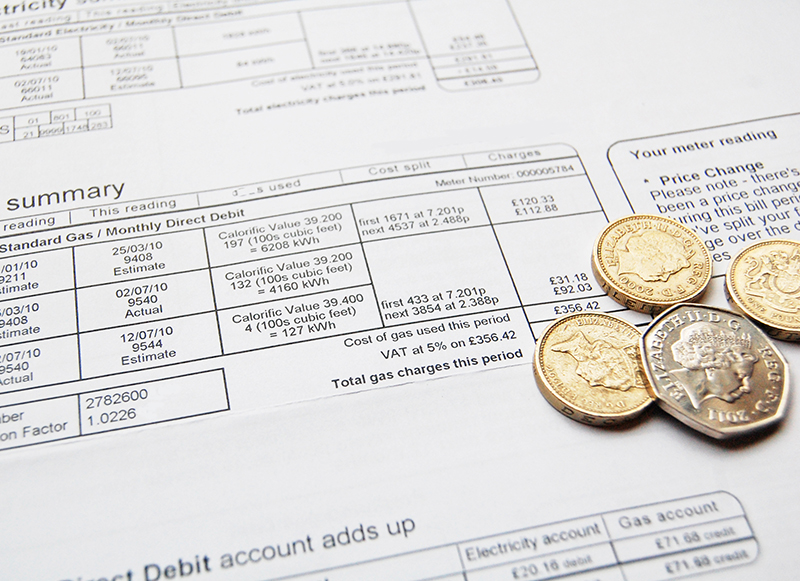 Did you know you could be eligible for a one-off payment of £140 from your energy supplier to cover your winter bills?
The Warm Home Discount Scheme is a joint initiative between the government and many major energy suppliers to provide financial support to customers who are in, or at risk of being in, fuel poverty.
It offers a one-off discount on your energy bill, but instead of being paid directly to you, it's automatically deducted from your bill over the winter months (between September and March).
Who is eligible?
Each energy supplier has a slightly different qualifying criteria, but generally you will be entitled to the Warm Home Discount if you:
Receive means-tested benefits such as Income Support, income-based JSA, income-based ESA or Universal Credit
Are on a low income (generally less than £16,190 per year)
Pensioners in receipt of Pension Guarantee Credit will automatically receive the discount.
How do I apply?
Many energy suppliers will be opening their Warm Home Discount Scheme over the next few months, and customers will have a window of between two and three months to apply, depending on the provider.
Check if your energy supplier is part of the scheme and get in touch with them to see if you're eligible and how to apply.
The sooner you check with your supplier, the better – as many providers have a limited first come, first serve window for applicants.
NOTE: If you're a Utilita customer, their Warm Home Discount Scheme opens on 1 August for ONE WEEK ONLY.
Where can I find out more?
For more information about the Home Discount Scheme, visit the GOV.UK website.
Our Financial Inclusion Team can provide free confidential advice on a range of financial issues. Contact the team on 0300 555 0600.