Repairs operative saves youngster from homelessness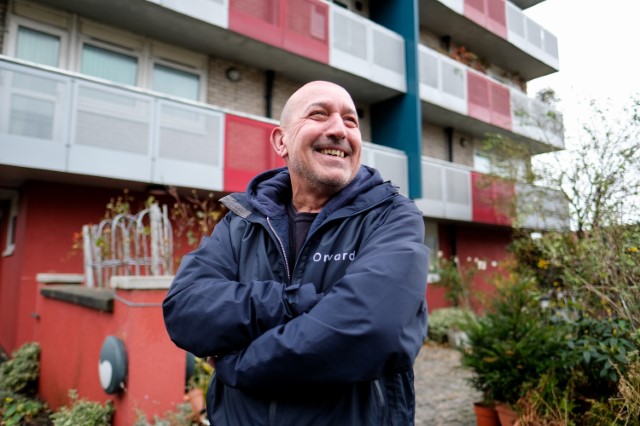 The Onward Difference
Repairs operatives in Stockport prevented a young girl from becoming homeless when she was due to leave childcare on her 18th birthday.
Social services, who were providing childcare for the girl, requested emergency accommodation for the youngster who's future looked bleak heading into adulthood.
Repairs operative Tom acted fast on hearing this news and working with the local council and Onward colleagues, he was able to identify a suitable property just in the nick of time.
The property, which was in disrepair, required the repairs team to make swift improvements in order to make it a comfortable home.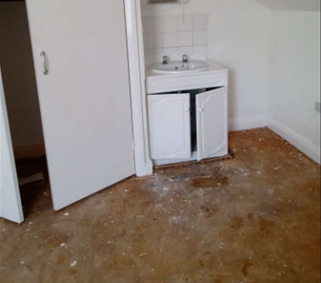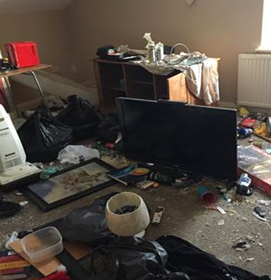 Without the quick thinking of Tom and his proactive approach to solving the young girls predicament, she may well have ended up on the streets.
If you would like to know more about the homelessness support available at Onward, please call us on 0300 555 0600 or see here. Alternatively, read more about our work with homeless charities here.