Preston resident Gary wins monthly Customer Engagement Community prize draw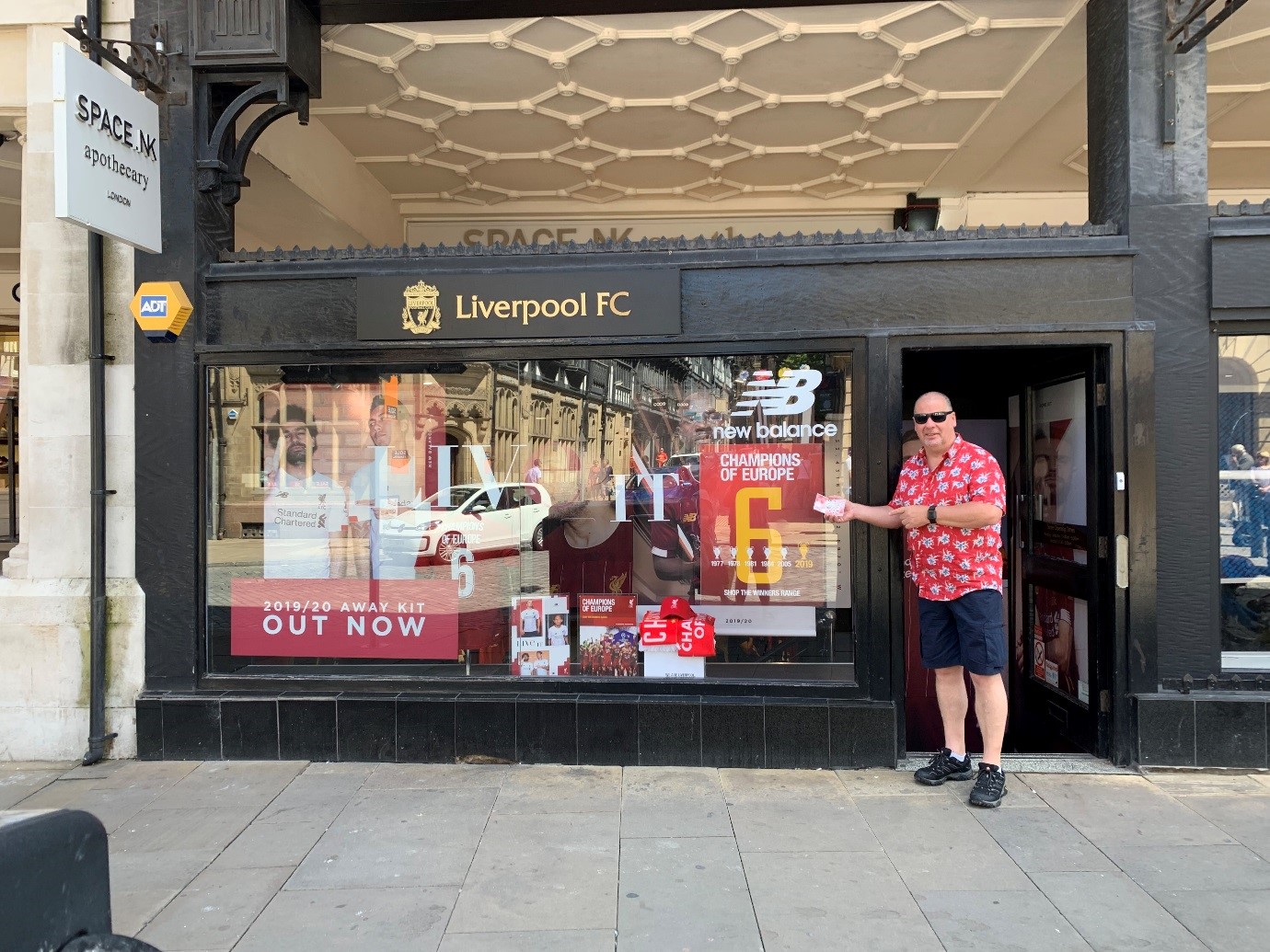 Our lucky resident Gary Campion has won this June's Customer Engagement Community prize draw. First introduced in May, the monthly prize draw is proving very popular.
Gary was thrilled when he received his £50 high street vouchers and quickly spent them in the Liverpool FC shop in Chester before his partner had the chance to go on a shopping spree.
Being a member of our Customer Engagement Community gives customers like Gary the opportunity to have their say and help shape Onward's services. There are many activities that members can get involved in, from neighbourhood walkabouts to completing online surveys.
Gary works full-time so uses text, telephone and online channels to help influence the decisions made by Onward. Our Customer Engagement team is passionate about enabling customers to share their views in a way that suits them.
So what are you waiting for? Get involved and join our Customer Engagement Community today. You may be our next monthly winner!