Onward marks VJ Day 2020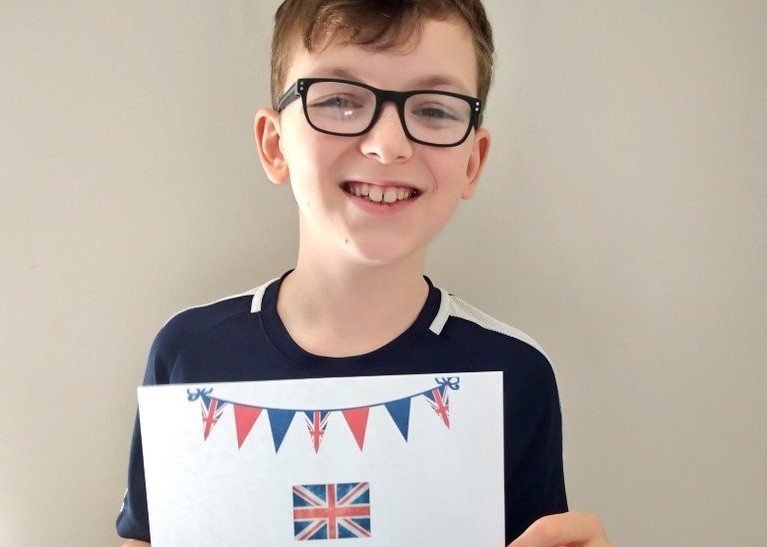 Today, August 15 2020, we mark the 75th anniversary of VJ Day and commemorate the end of World War II.
Under usual circumstances, we love hosting events involving customers and the community to honour special days such as this. Unfortunately, due to social distancing restrictions and in order to protect the safety of customers and colleagues, it is not possible to host face-to-face community events this year.
Despite this, we have worked hard to ensure customers and colleagues can honour the end of WW2 in other ways. Take a look at our VE Day celebrations here for example.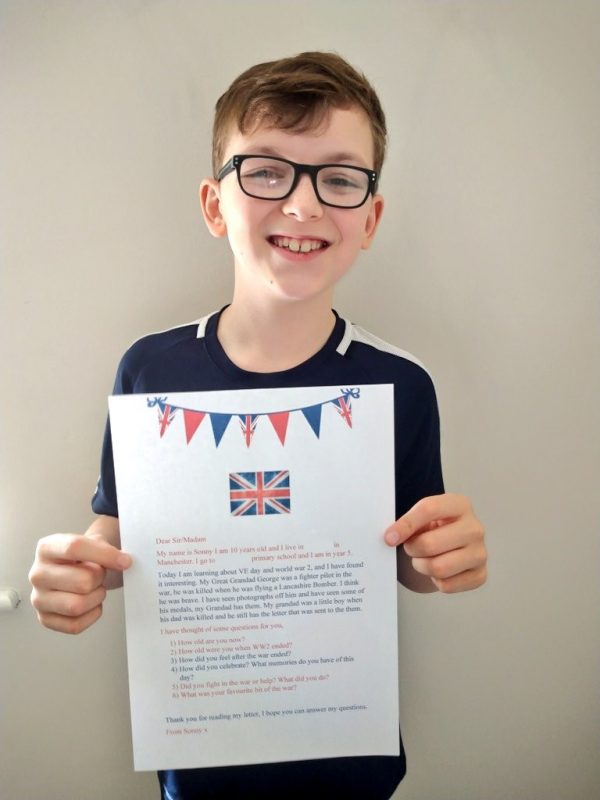 Back in May we asked a number of local primary schools to take part in our WW2 history lesson. We created an activity pack for the students and asked them to write vintage telegrams to Onward customers for display and exhibition in our supported and sheltered housing schemes. We had some great responses, like from Sonny (Year 5) in Manchester.
If you would like to host your own history lesson at home, then our VE Day activity pack is still available for download here. Alternatively, there are a wealth of resources available online.
VJ Day activity packs
The National Memorial Arboretum have developed some activity packs in partnership with The Royal British Legion. Designed for all ages, the packs provide an overview of WW2 and shine a spotlight on the incredible people who served in challenging conditions against the Japanese Imperial Army.
Download the following packs:
How are you celebrating?
We would like to hear about how you are celebrating VJ Day 2020. Do you have any famous family wartime stories? Do you have any fantastic pictures from WW2 or VJ Day which you would like to share? Any memorabilia you'd like to tell us about?
To share your story, get in touch on social media using #onward #VJday #VJ75
We look forward to seeing what you get up to!