VE Day 2020: Residents share their home celebrations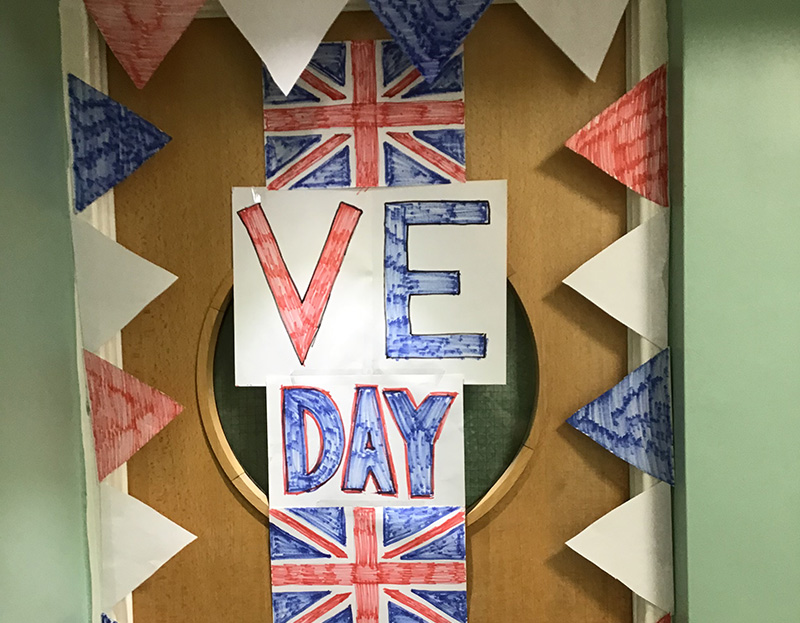 Balloons, bunting, socially distanced tea parties and singalongs. Just some of the creative ways our residents marked the momentous occasion….
The 75th anniversary of VE Day was commemorated last Friday (8 May) with social distanced events taking place across the country in celebration of the end of World War II.
Due to the current restrictions of the nationwide lockdown, Onward's planned events were postponed due to the coronavirus pandemic. But that didn't stop our sheltered schemes getting creative with a timetable of virtual fun and activities.
Garden chairs in tow, residents decked their balconies and gardens in red, white and blue, to raise a toast to those who sacrificed so much for our freedom.
Residents at Vale House, Melbourne Court, Greenfield Court marked the historical event with socially distanced picnics.
While Weavers Court came together in song, with a socially distanced singalong with Ricky B.
Over in Bolton residents at Crompton Court were treated to a social distanced outdoor concert thanks to children at Mytham Road School in Little Lever.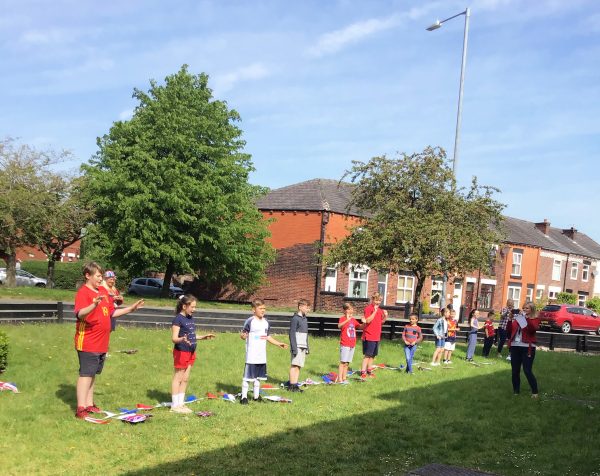 Residents at Elizabeth Yarwood Court in Brunswick Manchester were also able to participate thanks to Donna Shaw, Sheltered Warden for S4B, who created 42 "ration packs" for residents, consisting of biscuits, cakes, pads pens and other goodies.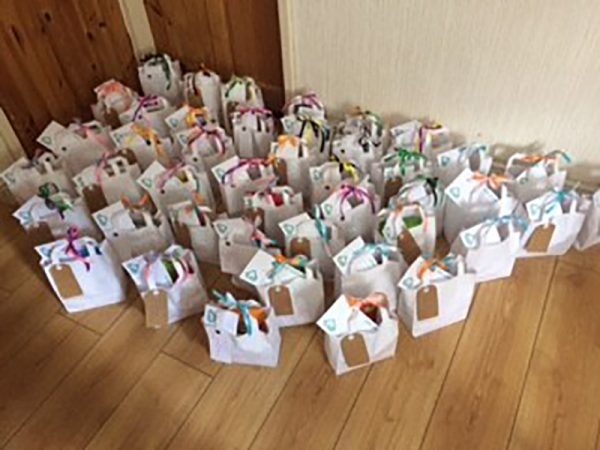 As part of this year's virtual celebrations, we recently invited youngsters in our communities to participate in a virtual history lesson to commemorate 75th anniversary, which included a downloadable activity pack and telegram template. Many thanks to all those who participated, we now plan exhibit these at our schemes at a later date.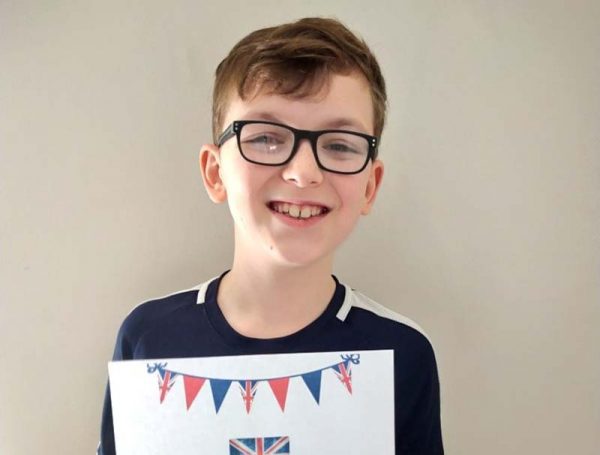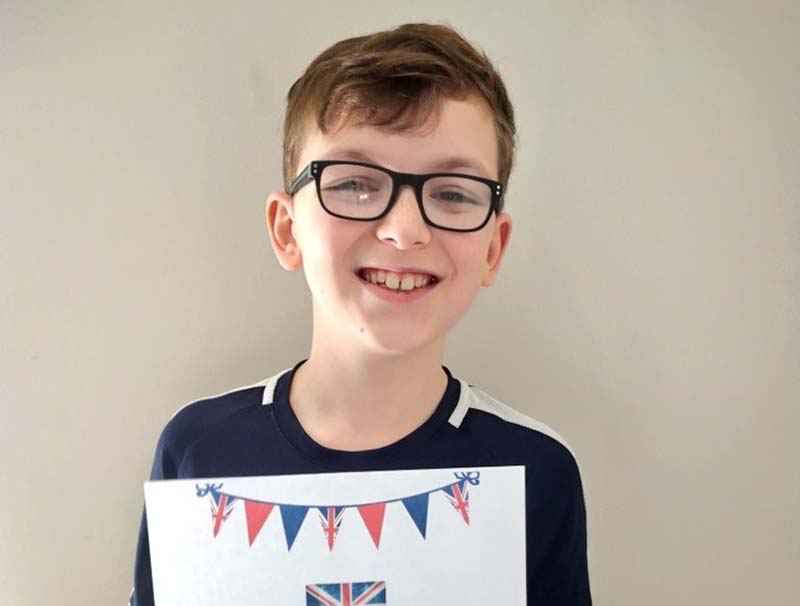 Here we share just some of your fabulous VE day photos….