Onward launches Home Standard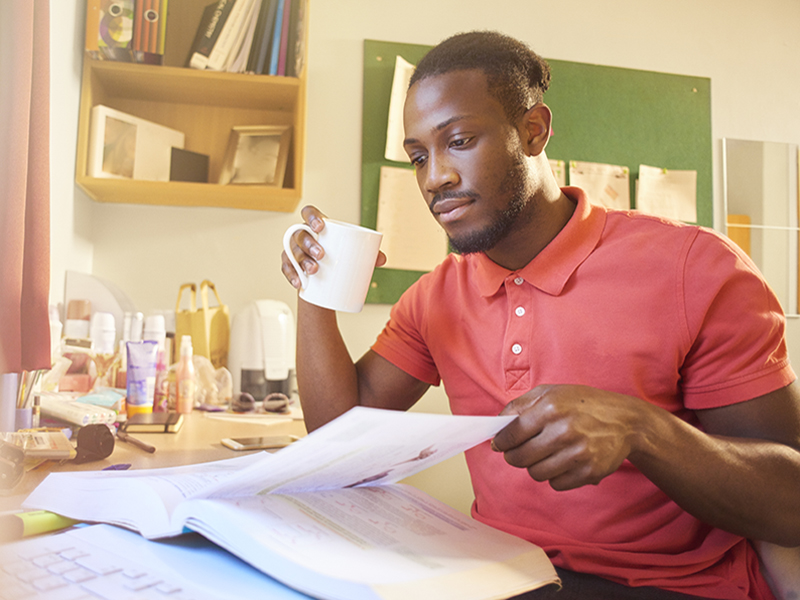 Onward has developed a new Home Standard which lets customers know what they can expect when improvements are made to their home, and when key items such as kitchens and bathrooms are replaced.
Onward already complies with a number of national housing standards to make sure their homes are in a safe, sound and secure condition. However, the new Home Standard aims to exceed these wherever possible.
The Onward Home Standard was developed in collaboration with customers, who took part in a consultation in July 2018.
Among the recommendations to come from the consultation was the fitting of showers as standard on bathroom replacement programmes. You can read other customer suggestions, and Onward's responses, here.
The launch of the Home Standard coincides with a major new improvements programme which will see Onward invest around £100m in their homes over the next five years.
As part of the programme, Onward are in the process of procuring new long-term kitchen and bathroom contracts, with 'quality' a key focus of the selection process.
Once the contracts are in place, Onward will also employ an internal Clerk of Works to ensure that the quality of workmanship on all kitchen and bathroom replacement programmes meets the Onward Home Standard.
If you would like to take part in future consultations, please email the Customer Engagement team or call us on 0300 555 0600.