Onward celebrates Pride 2020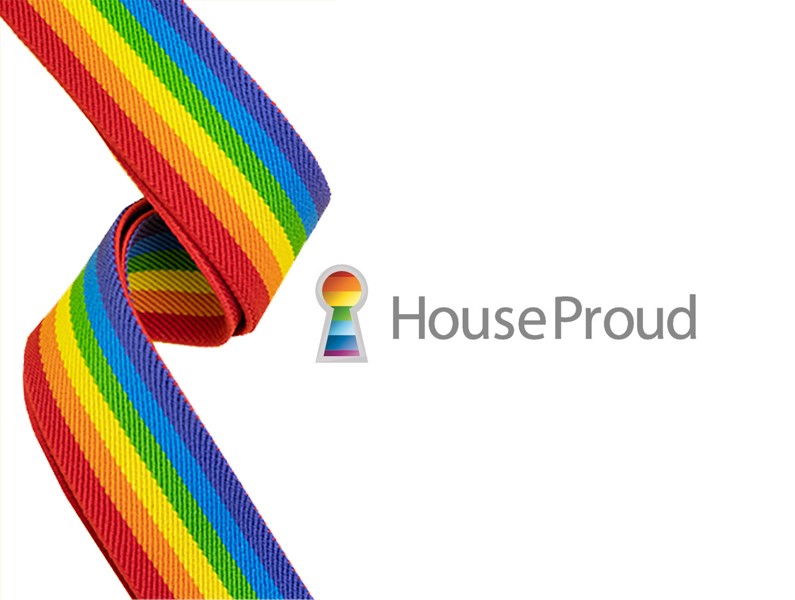 Our commitment
Onward is committed to celebrating diversity, supporting inclusion and promoting equality within the organisation and communities we serve.
As part of this commitment, we are pleased to let you know about our work with the brilliant HouseProud – an organisation which aims to empower social housing providers to improve services for LGBTQ+ residents.
We have worked with HouseProud on several occasions and are determined to continue this partnership so we can become more knowledgeable about LGBTQ+ issues and better serve our customer's needs.
Ahead of Pride 2020 (29th – 31st August, 2020), we have produced a special video in collaboration with HouseProud and other organisations. Take a look here..
Don't forget to follow @Houseproud_LGBT and @Houseproud_NW on Twitter to keep up-to-date on their great work.
For more information about our diversity and inclusion efforts, keep a look out on our website and social media channels, or read our recent statement on D&I here.